News

---
FOR IMMEDIATE RELEASE
December 9, 2015
CONTACT: Ashley Brooks
312-643-1923
ashley@lauraschwartzlive.com
Eat, Drink & Succeed Tips Highlighted in Finland's 'Myynti & Markkinointi'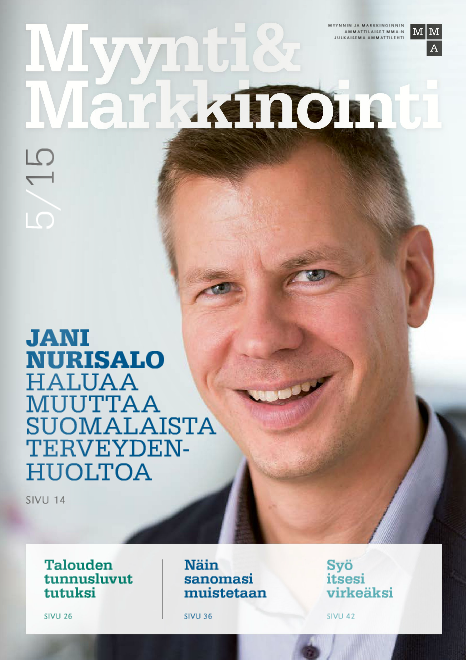 Click above to read the article on Laura Schwartz
HELSINKI, FINLAND — Recently, professional speaker Laura Schwartz made a splash on the front pages of the Myynti & Markkinointi website, allowing publication readers to gain insight in to the possibilities for the event industry in Finland. Geared towards sales and marketing, some of Laura's best tips from Eat, Drink & Succeed and beyond were included in the article.
Author Piia Kunnas starts with the growing events industry in the Nordic region, which historically has not been geared towards networking and huge, climactic events. As it flourishes during present day, Piia overviews Laura's proven steps of preparation, from Casting Call right on down to Encore! Laura was pleased to see these key takeaways take effect during her spring and summer trips to Finland, and is proud to be included in yet another leading publication in the region.
For more information, or to schedule an interview, please contact Ashley Brooks at ashley@lauraschwartzlive.com or 312-643-1923.
To learn more about Myynti & Markkinointi, visit: http://lehti.mma.fi/
Follow Laura online:

twitter.com/lauraschwartz

linkedin.com/in/lauraschwartz

facebook.com/lauraschwartz
# # #