News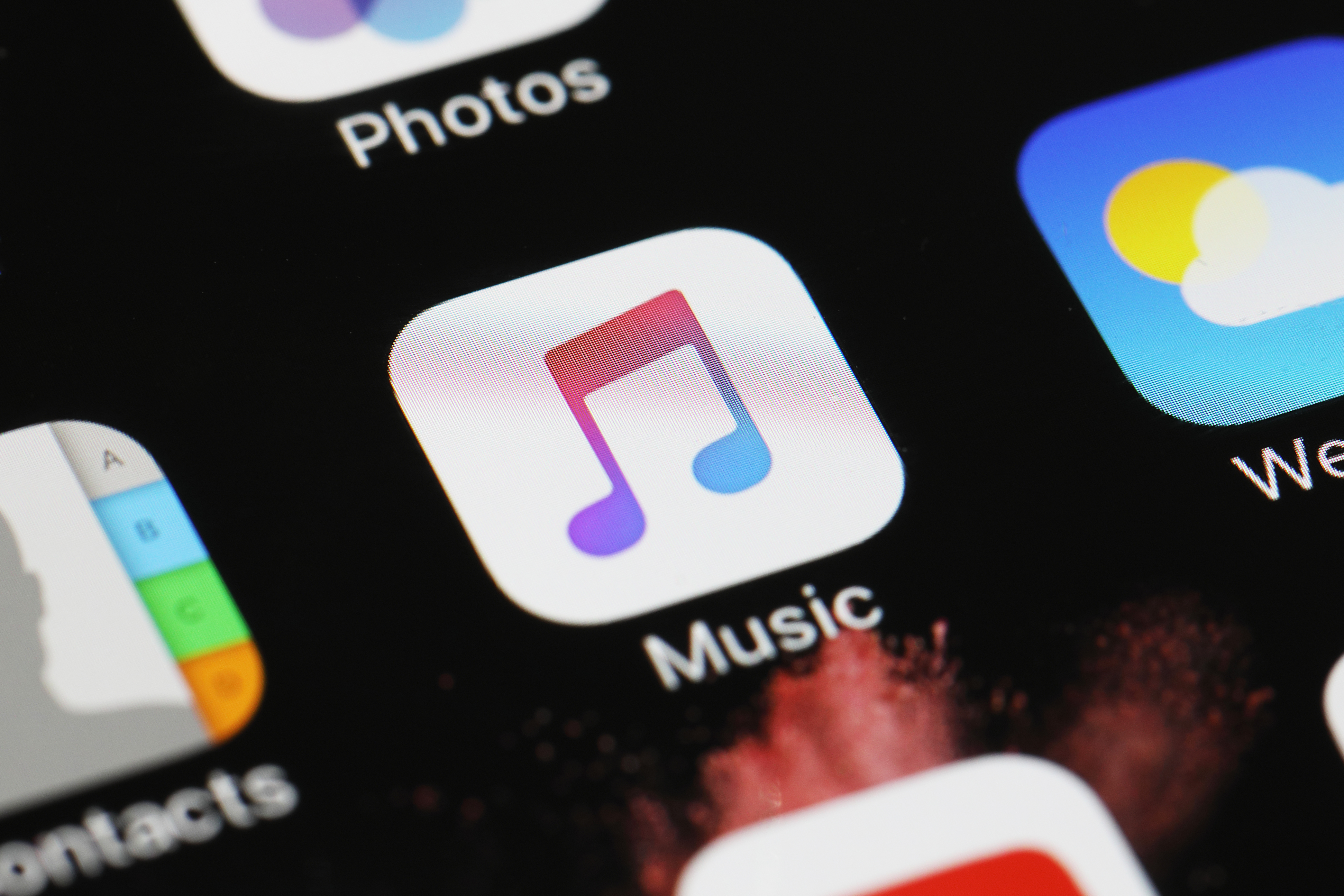 No matter what mood I'm in, I always appreciate taking the time to plug in my headphones and taking a break from the world. It gives me time to re-center myself, allowing me to perform that much better in my daily life, whether it be on the road as a motivational speaker or at home. My favorite songs to listen to convey their own messages that I can take and apply to my own circumstances, ergo, all the advice I need to Eat, Drink & Succeed can be downloaded from iTunes!
"O-o-h Child," a 1970 single recorded by the Five Stairsteps, always seems to come on in an elevator, grocery store or my Pandora list when I need it most. We all have some terrible days, but this song always advises me that even in tough times professionally or personally – it will get better.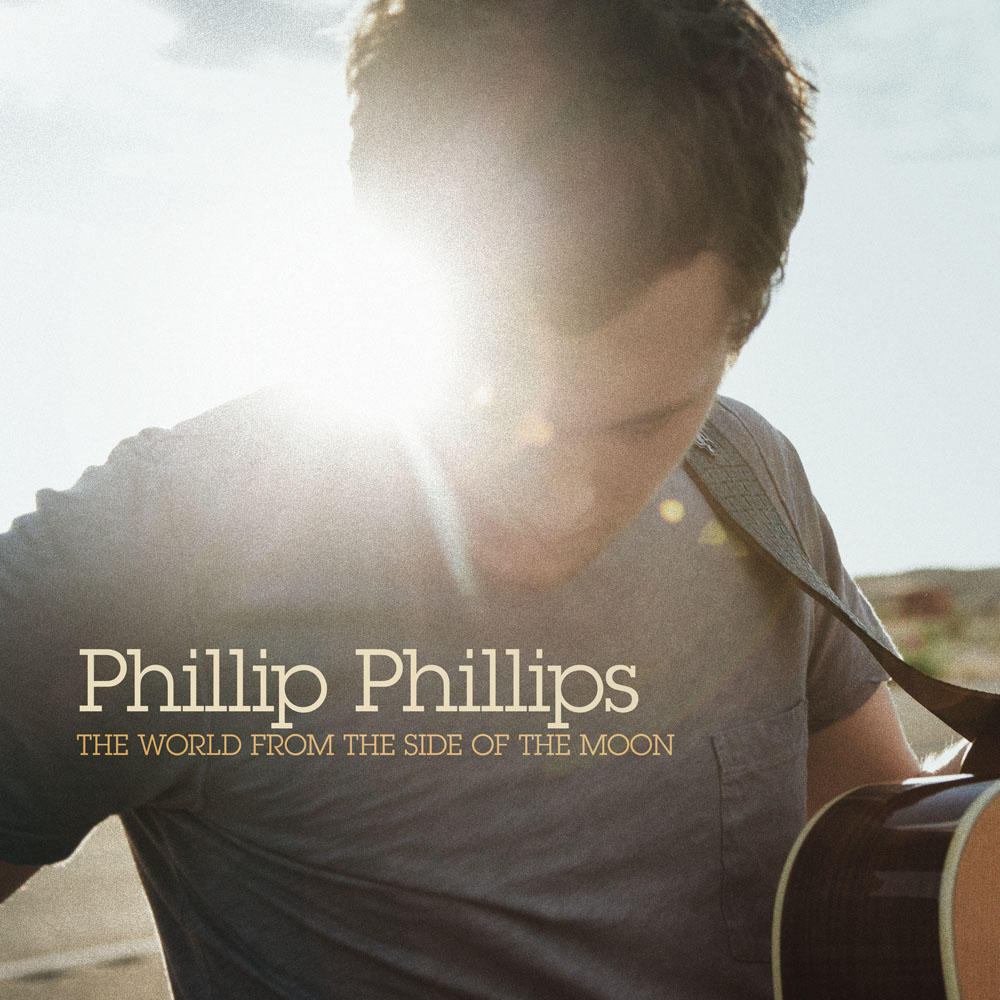 "Home" by Phillip Phillips reinforces that we can always go back to, create a new or at least get a sense of home no matter how far away we might be. There is an Adrinka symbol in Africa named the 'Sankofa' and it basically means you can always go back to your roots. I learned about it in Ghana on a trip with President Clinton, and though I was 5,839 miles from Plymouth, Wisconsin I realized everything I learned there is with me everywhere I go.
"Right Now" by Van Halen reminds me that we must be present to win. Another lesson I learned from President Clinton was in his habit of saying "It's Showtime" before events. The phrase wasn't about a show at all – instead it was about being present for that moment, the next 20 minutes or two hours. It's about being able to effectively focus on the task at hand even when there are so many others that are on our plate – because when we are present we connect, we accomplish, we listen, we learn and we empower. We must be present to win at the dinner table with our families and friends, the board room, the park with our kids… we cannot phone it in in this life – we simply must be present to win, right here and right now.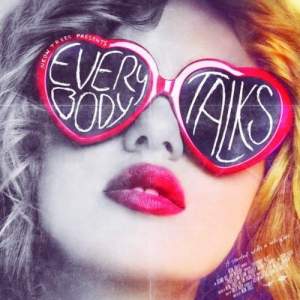 "Everybody Talks" by the Neon Trees makes me think about the office gossip and how gossip is surely not conversation, showing nothing of your skills in life or work. So when you're tempted to gossip, just remember… Everybody Talks and they'll eventually start talking about you if you're talking about them.
On that note, "Respect" by Aretha Franklin. Need I say more?
"Tubthumping" by Chumbawamba with the iconic lyrics, "I get knocked down" reminds me that yes, I too can get up again… I might wait until the end of the song but I'll muster whatever strength I have and be ready to rise when it ends. It was named as one of the most annoying songs by Rolling Stone, so you may not want this on repeat, but at least on shuffle because inevitably there will be times we need the message delivered by a British punk band.
"Raise Your Glass" by Pink could very well be the theme song to my book Eat, Drink & Succeed because as the book emphasizes, whether your glass is filled with vodka or water; champagne or coffee; we all should take a moment and raise a glass to toast others as well as ourselves. So raise it and raise it up high!

"Anything Could Happen" by Ellie Goulding advises us on just that — anything could happen. And that's true: The project you're handed that you think might be insignificant or a waste of time could very well change your life. Next time your boss hands you something like that, thank them and then show them what you can do!
"The Lazy Song" by Bruno Mars echoes my sister's great advice to me after my time at the White House. When figuring out what I should do next, I thought it had to be on a strict timeline and I had to be on task every moment of the day. My sister taught me that if i don't feel like doing anything – don't. And, don't feel guilty for doing nothing; it's totally acceptable and may give you that moment you need to breathe to figure out your next move.
"Americanos" by Holly Johnson (lead singer of Frankie Goes to Hollywood) on his first solo album celebrates the American dream and really that it's not just ours as Americans, but everyone's opportunity to "grow up without a cent and be President" and "be what you want to be."
Was this blog helpful? Follow me on social media for more personal and professional insights!