News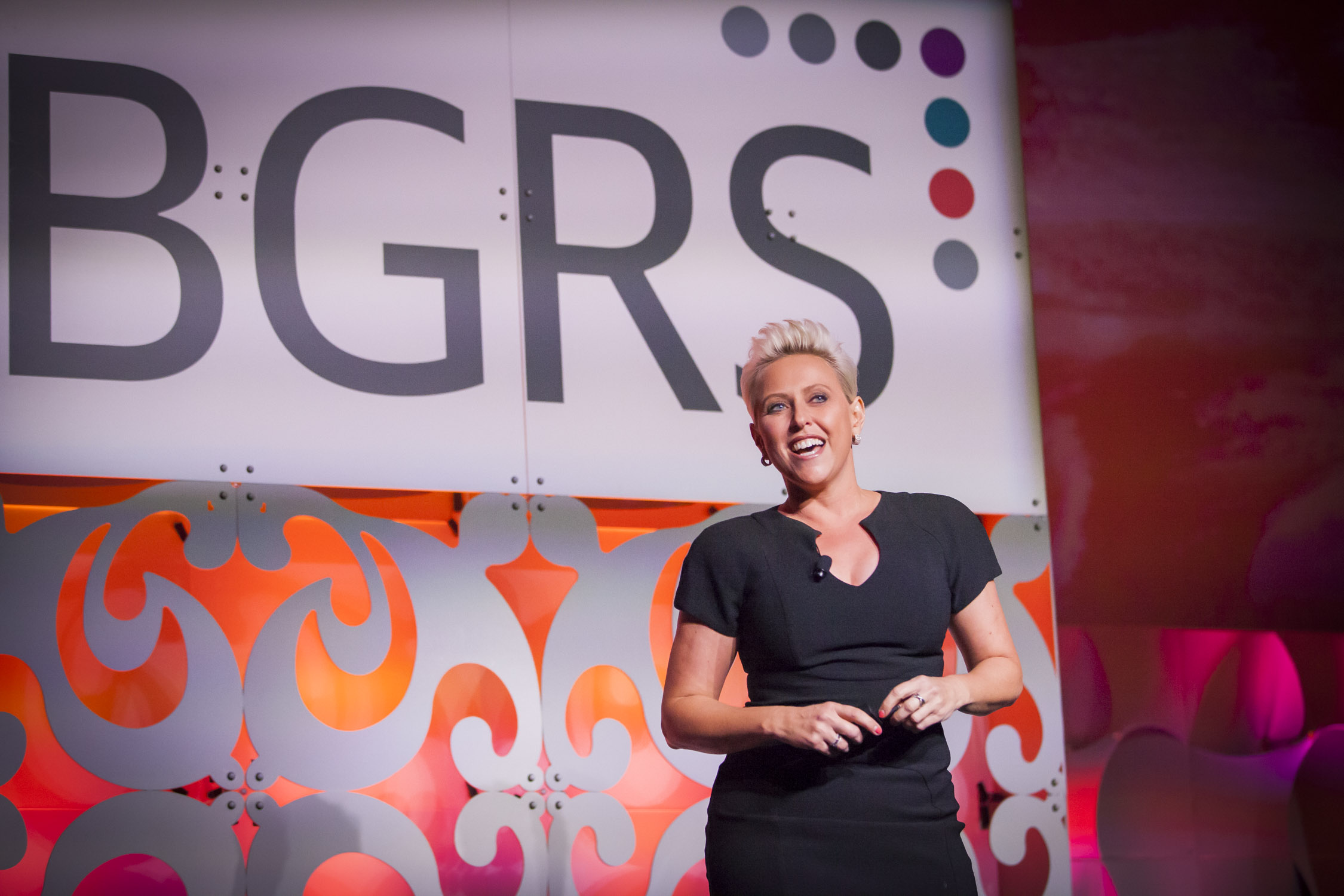 CHICAGO, IL – Motivational speaker Laura Schwartz was honored to deliver the keynote address to the BGRS Supplier Partner Forum, the world's largest Talent Mobility Company. Laura presented her signature series "Eat, Drink & Succeed," a keynote presentation based on her book of the same title. It was a perfect fit for this international audience as networking knows no boundaries and Laura's message resonates through all countries and industries. Laura donated the proceeds from her book sales at BGRS to their philanthropic partner, Move For Hunger. Move For Hunger teams up with relocation companies across the country to pick up unwanted, non-perishable food items from those who are moving and deliver them to local food banks.
Laura commented: "It was a wonderful year-long adventure leading up to this forum and a fabulous journey with the team of BGRS and the incredible attendees. They truly "move alongside" professionals and their families at the most pivotal moments in their careers."
For more information, or to schedule an interview with Laura, please contact Ashley Brooks at ashley@lauraschwartzlive.com or 312-767-7415.
Follow Laura online:

twitter.com/lauraschwartz

linkedin.com/in/lauraschwartz

facebook.com/lauraschwartz