LAURA LEADS A DISCUSSION ON AUDACITY FOR VEUVE CLICQUOT
Chicago, IL — Laura Schwartz, Professional Speaker, lead a discussion on "audacity" at a celebration of women by Veuve Clicquot. The dinner featured winemaker Gaëlle Goossens as a private dinner at Brindille in celebration of International Women's Day.
Madam Clicquot was known for her audacity, a major ingredient in her success.  Realizing "audacity" can often carry a negative connotation, Laura sought to turn it into strength when leading a conversation on this special evening.
You can learn more on the night in Sophisticated Living Magazine here.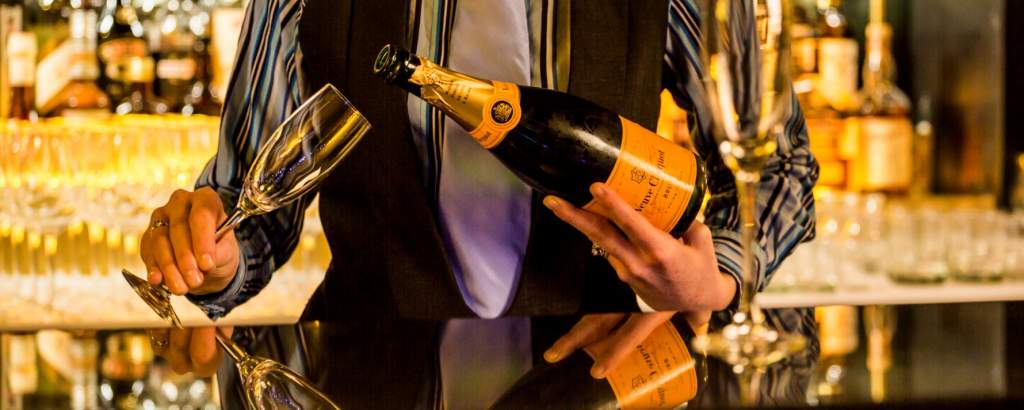 About Laura Schwartz
Professional Emcee, Keynote Speaker and Author Laura Schwartz knows how to make live events succeed.  Whether hosting a corporate event or delivering a keynote on stage, Laura brings the experience and energy to make your message resonate with any audience! Laura was voted by as one of the 100 Most Influential People in the International Events Industry in the Fall of 2019.
About Veuve Clicquot
Madame Clicquot is credited with major breakthroughs, creating the first known vintage champagne in 1810, and inventing the riddling table process to clarify champagne in 1816, the champagne we know as Veuve Clicquot.
For more information on or to schedule Laura to speak, please contact Ashley Brooks at ashley@lauraschwartzlive.com or 312-767-7415.