Laura discusses the 1992 Debate Moment that Changed Her Life
Chicago, IL— Laura Schwartz, the youngest females presidential appointee in history, now Professional Emcee and Keynote Speaker takes you inside a personal moment to discuss how the 1992 Vice Presidential Debate changed her life.
In October of 1992 Laura caught a segment on an entertainment program, Entertainment Tonight while sitting in her dorm room at university.  It was about all the late night comedians having a laugh over the debate's opening comments by Vice Admiral James Stockdale. Stockdale, relatively unknown to the American public, was the running made to Ross Perot, the Independent candidate for President that year running against then President George H.W. Bush and Governor of Arkansas, Bill Clinton.
When asked for opening remarks in front of live audience and a country watching at home, Stockdale responded simply with "Who Am I, Why Am I Here." Though it caused a rough of laughter, it  had a profound impact and changed Laura's life forever.
Watch here to see how: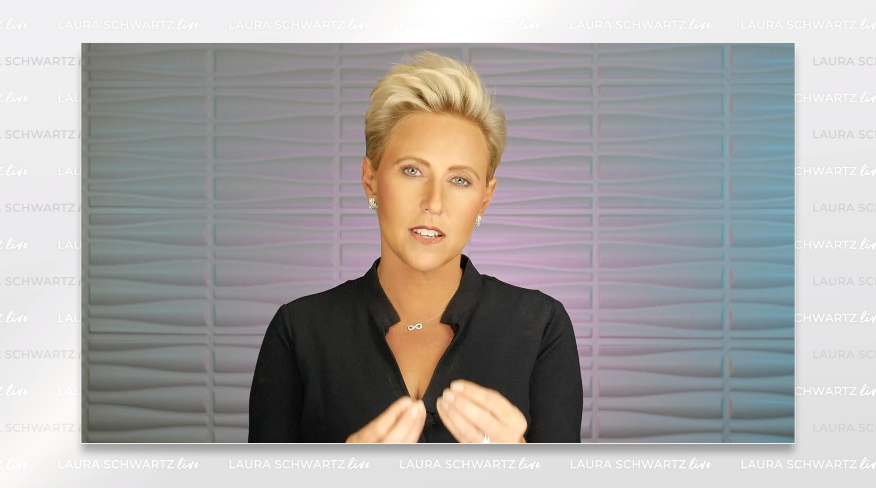 About Laura Schwartz
Professional Emcee, Keynote Speaker and Author Laura Schwartz knows how to make live events succeed.  Whether hosting a corporate event or delivering a keynote on stage, Laura brings the experience and energy to make your message resonate with any audience! Laura was voted by as one of the 100 Most Influential People in the International Events Industry in 2019 and 2020.
For more information on or to schedule Laura to speak, please contact Ashley Brooks at ashley@lauraschwartzlive.com or 312-767-7415.