CUSTOM KEYNOTES THAT CONNECT
Laura Schwartz is a motivational and high-energy speaker who delivers a custom experience for every audience whether from your stage or through a virtual keynote to your screen. Since 2001, she has delivered empowering keynote presentations on stages around the world. Because of the extensive research she does in advance, Laura is able to seamlessly weave key messages and objectives through her presentations, making it relevant to any audience in any industry — whether it's an intimate gathering of 30 or a crowd of 30,000.
Discover Laura's Keynotes
Laura's Dynamic Virtual Keynotes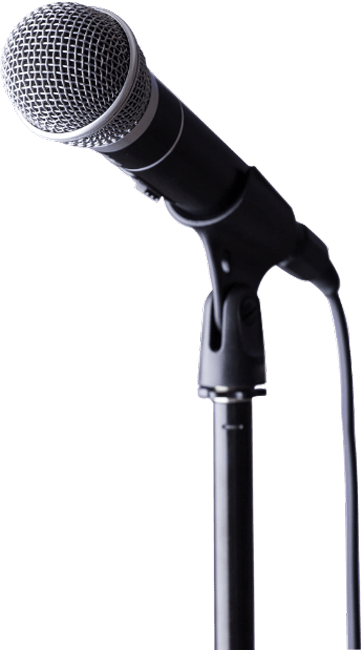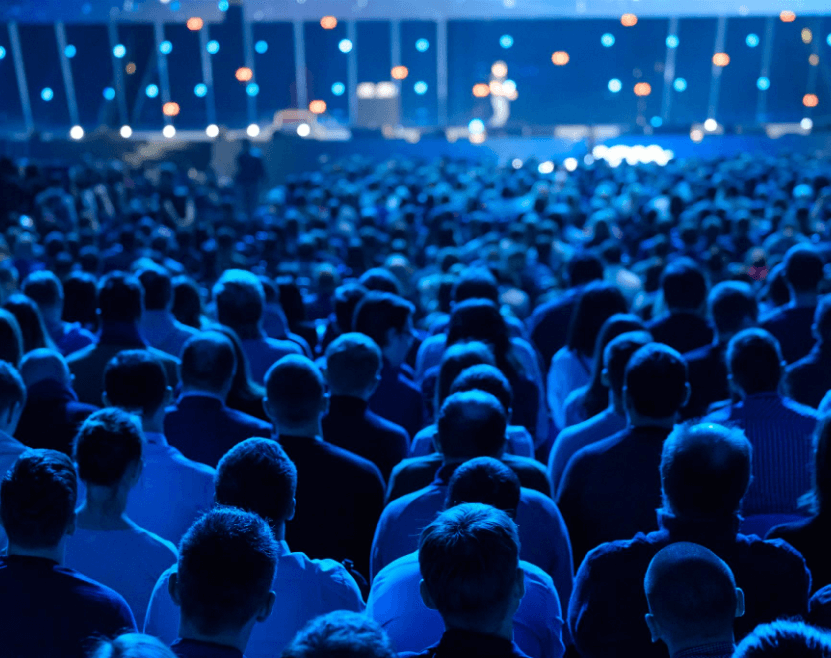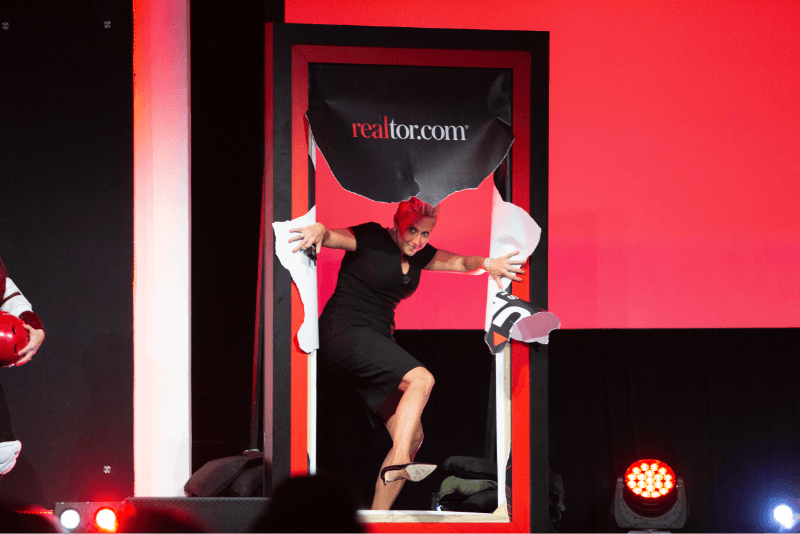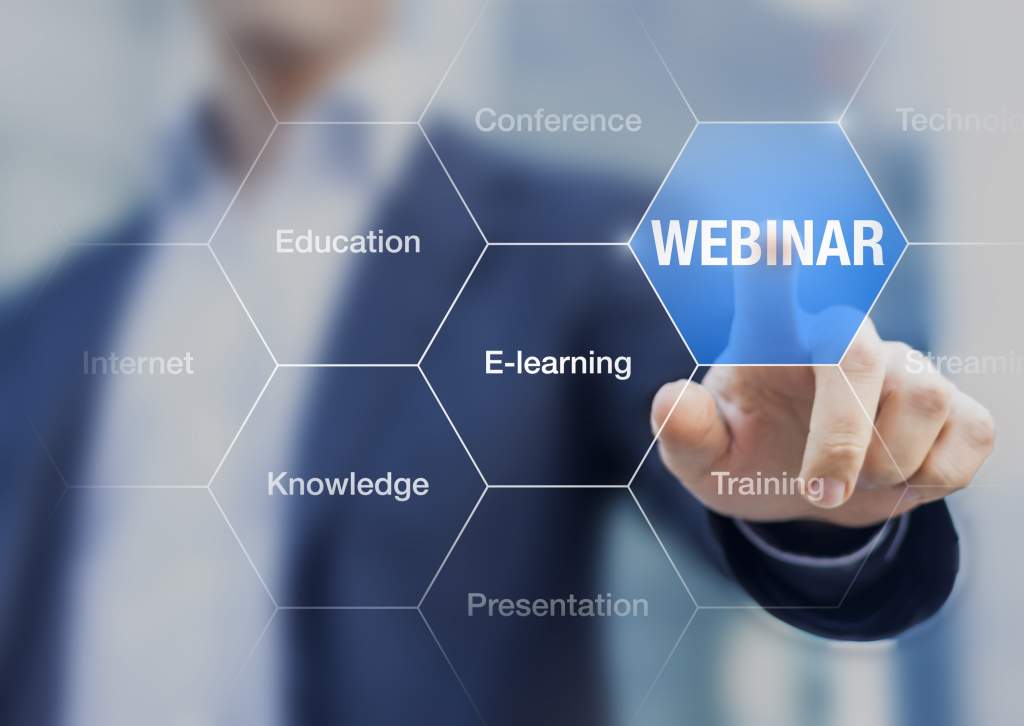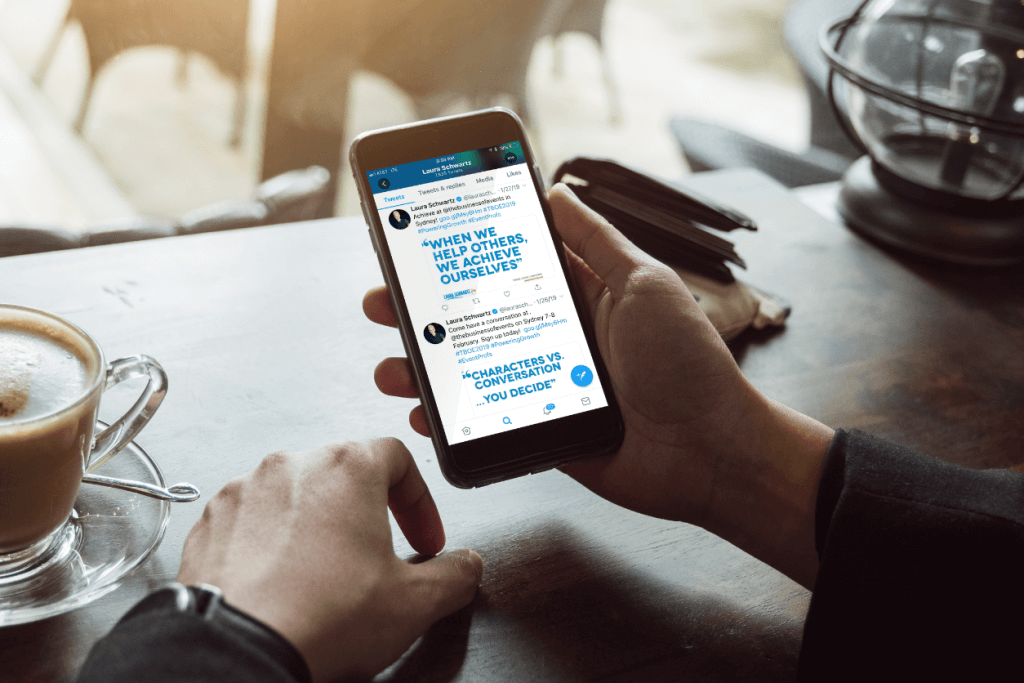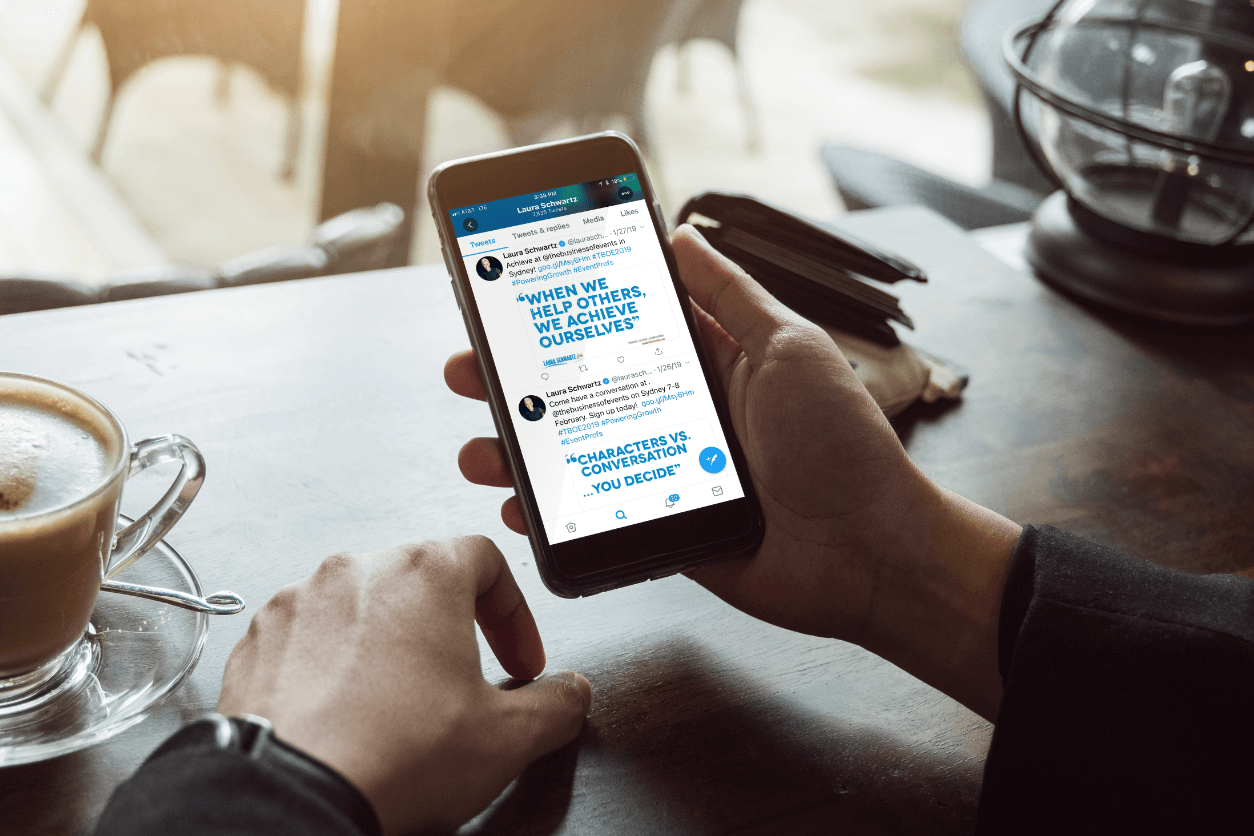 Always engaging, always inspiring, and as she does with every one of her keynotes that I have had the pleasure of experiencing, delivered a powerful message...!
Loved your energy and polish. But what I really liked was how you focused on the winner when they were speaking. You weren't surveying the room, you were eye-locked on the winner. Class act.
My team had nothing but praise for your work and all that you did to make their job easier. Personally, they spoke so highly of your professionalism, communication skills, high energy and very powerful presentation skills. They said you were one of the best we have ever worked with...and since we have about 120 programs each year, that says a lot to me! You are clearly a unique, one-of-a-kind communicator!