CUSTOM KEYNOTES THAT CONNECT
Laura Schwartz is a motivational and high-energy speaker who delivers a custom experience for every audience. Since 2001, she has delivered empowering keynote presentations on stages around the world. Because of the extensive research she does in advance, Laura is able to seamlessly weave key messages and objectives through her presentations, making it relevant to any audience in any industry — whether it's an intimate gathering of 30 or a crowd of 30,000.
Discover Laura's Keynotes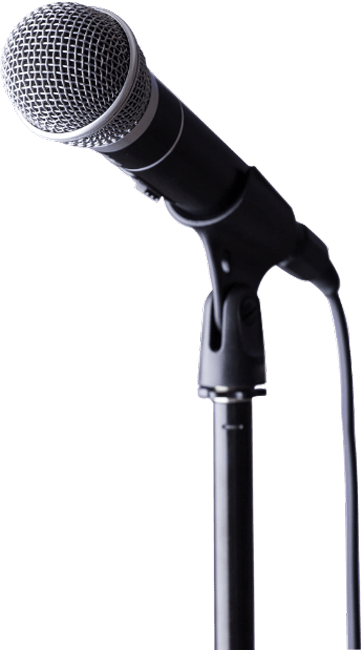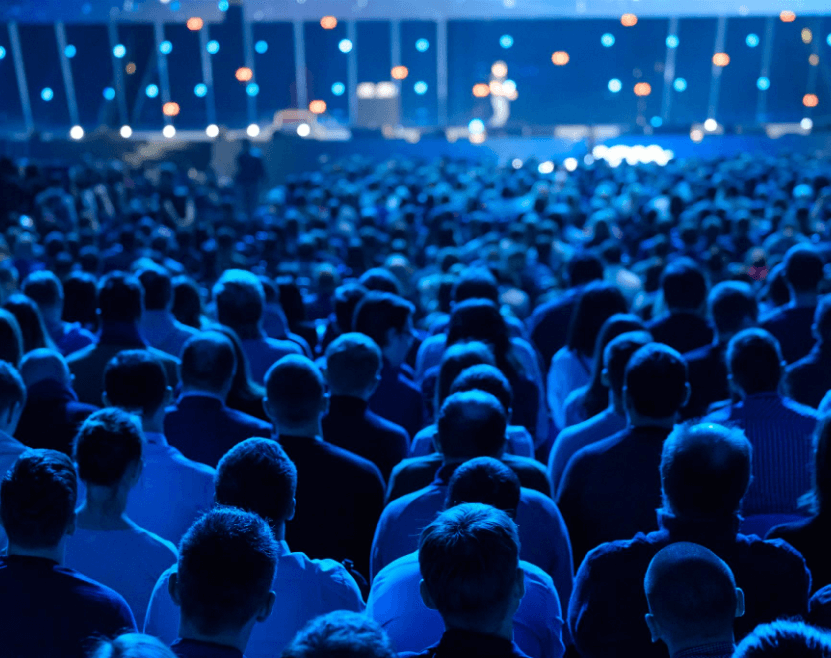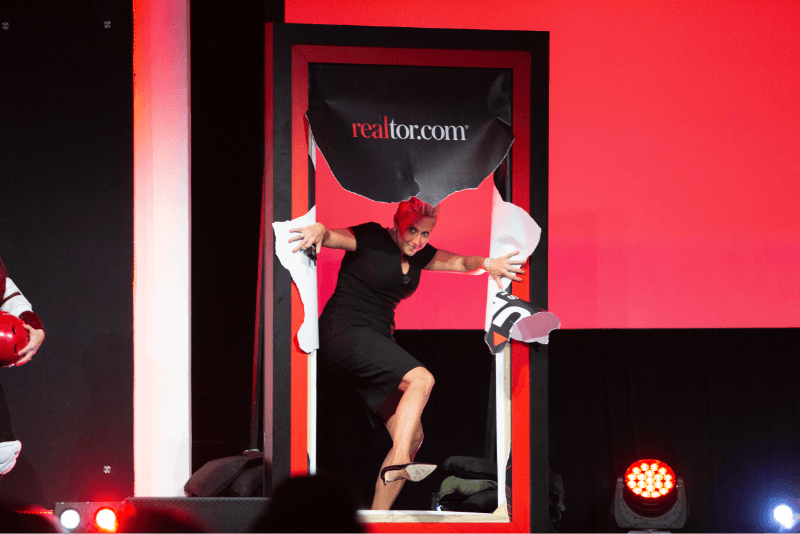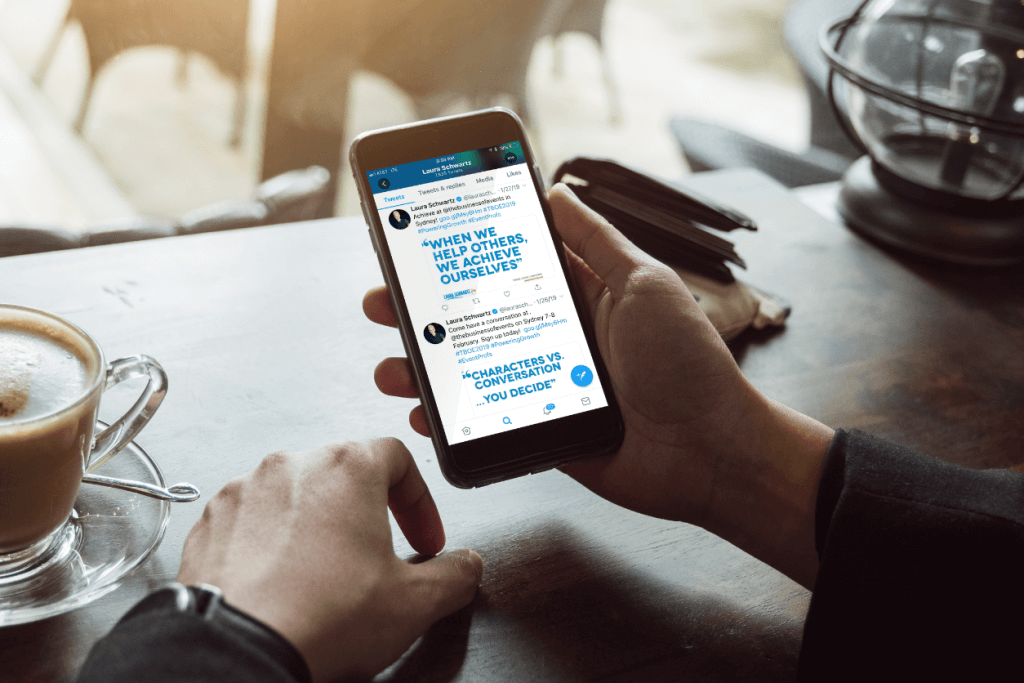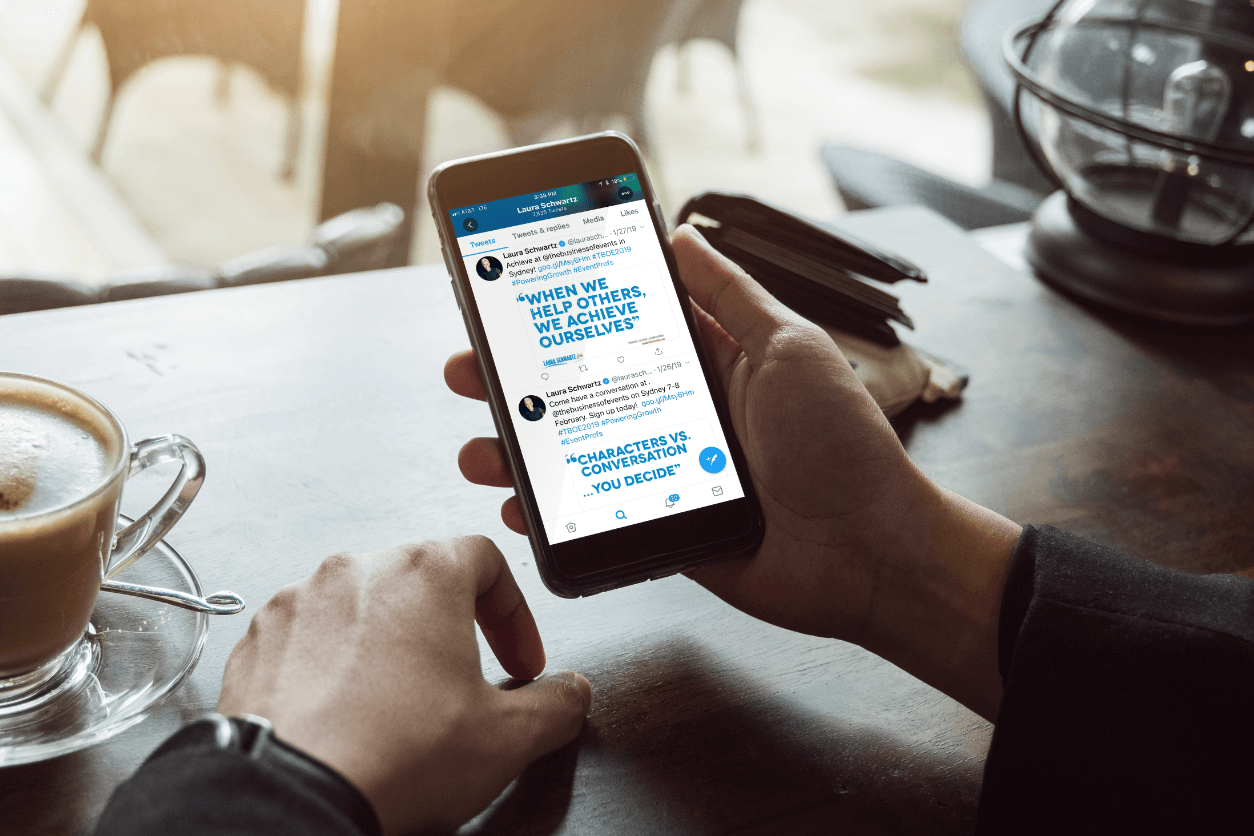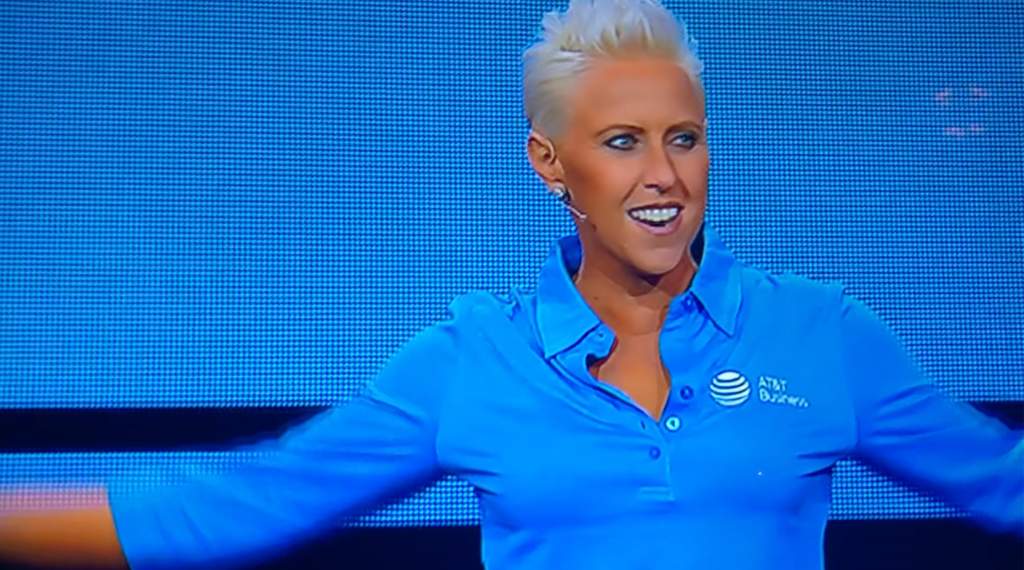 Laura's talent and command of the audience, as well as a well-presented keynote address made the show for all in attendance! I would highly recommend Laura as a keynote and emcee. I am proud to have worked with her and will leverage the fact that I know her in every circle I can!
Always engaging, always inspiring, and as she does with every one of her keynotes that I have had the pleasure of experiencing, delivered a powerful message...!
Loved your energy and polish. But what I really liked was how you focused on the winner when they were speaking. You weren't surveying the room, you were eye-locked on the winner. Class act.