CUSTOM KEYNOTES THAT CONNECT
Laura Schwartz is a motivational and high-energy speaker who delivers a custom experience for every audience. Since 2001, she has delivered empowering keynote presentations on stages around the world. Because of the extensive research she does in advance, Laura is able to seamlessly weave key messages and objectives through her presentations, making it relevant to any audience in any industry — whether it's an intimate gathering of 30 or a crowd of 30,000.
Discover Laura's Keynotes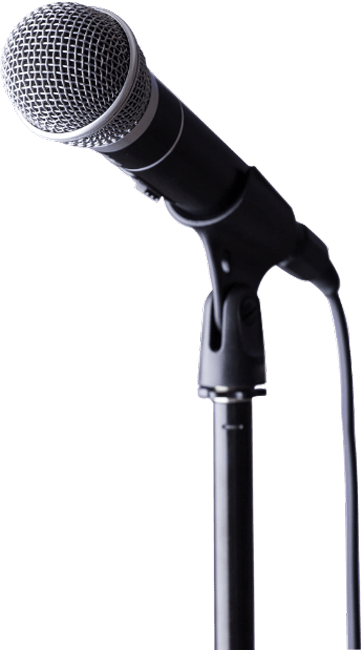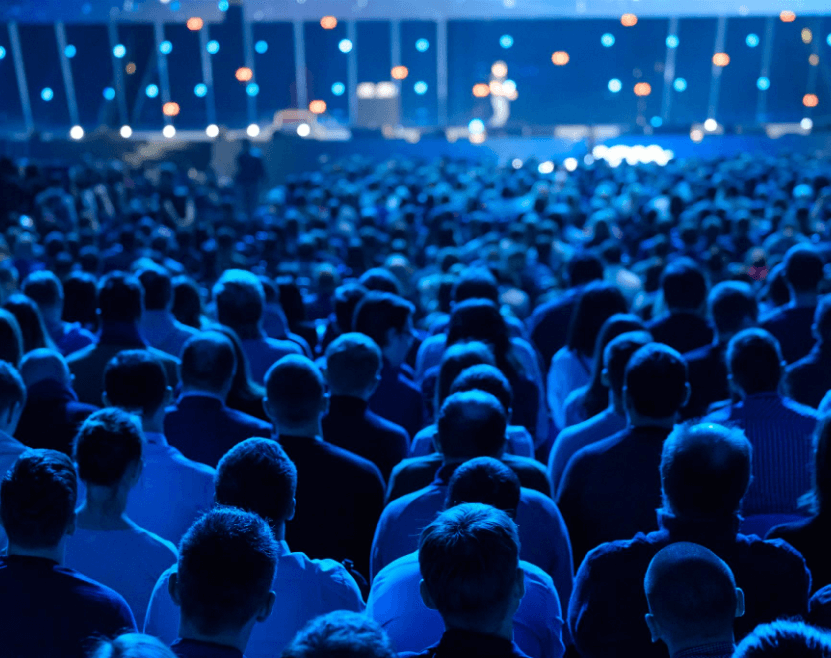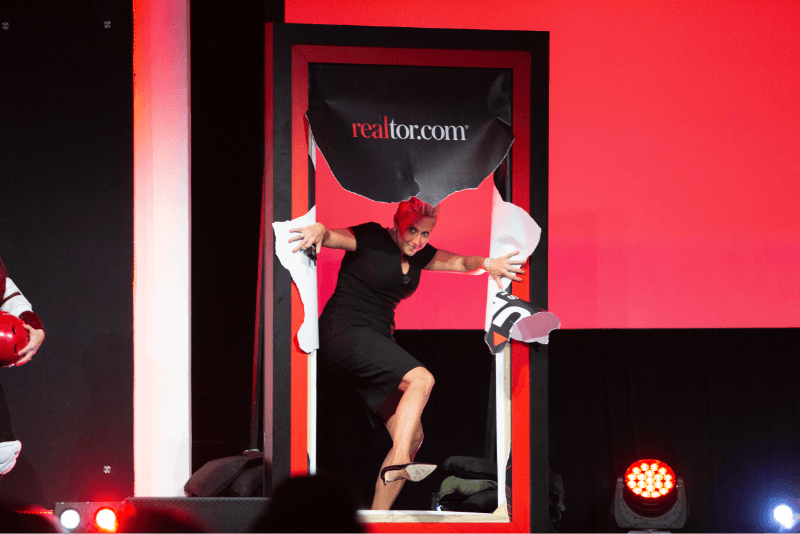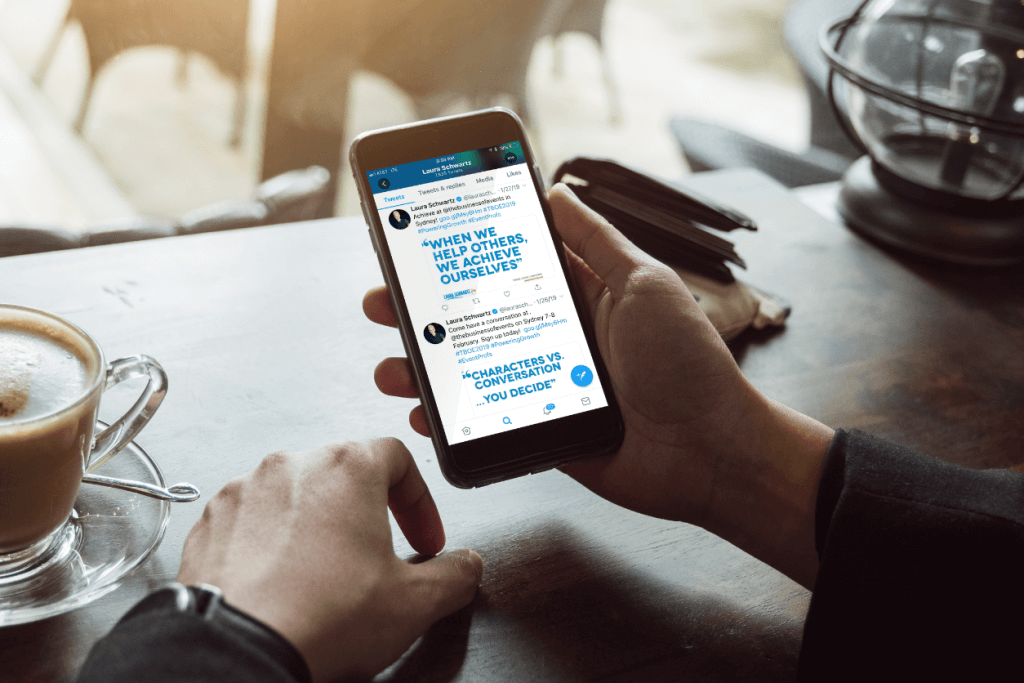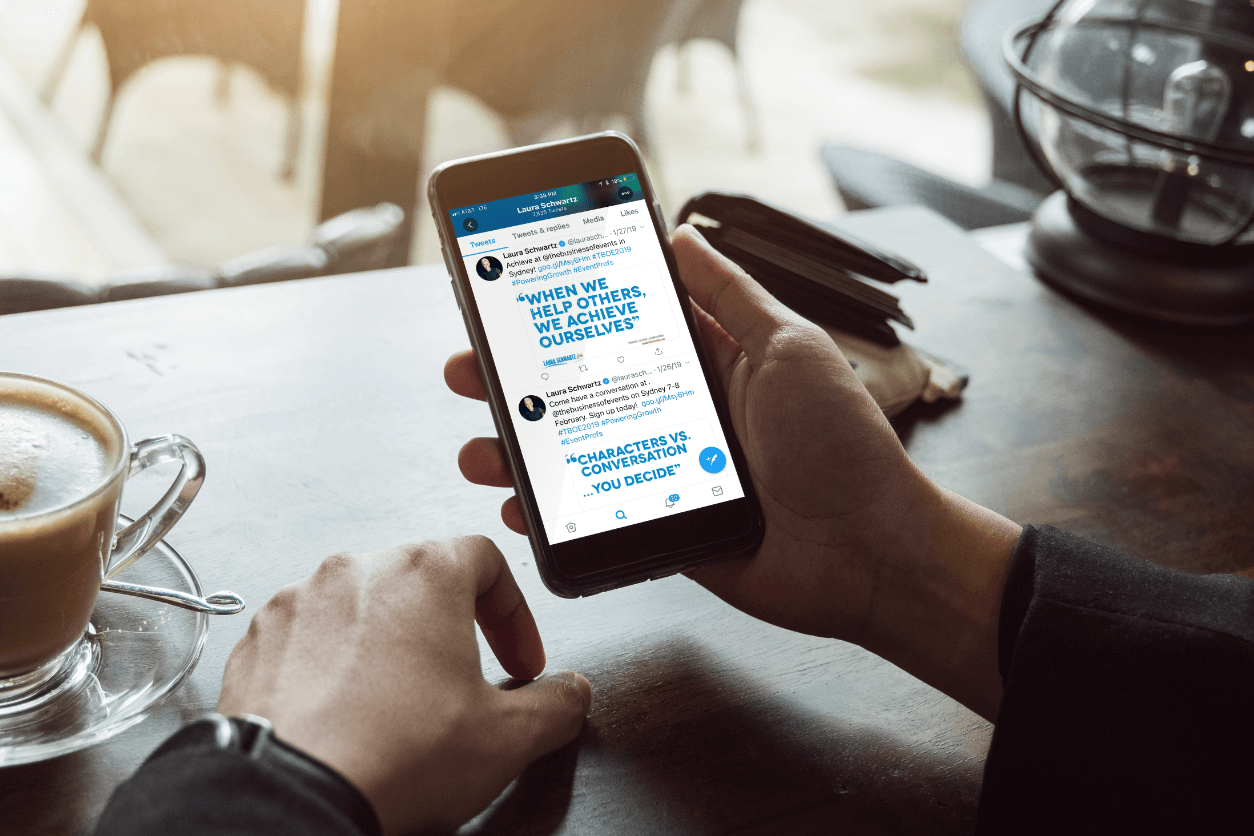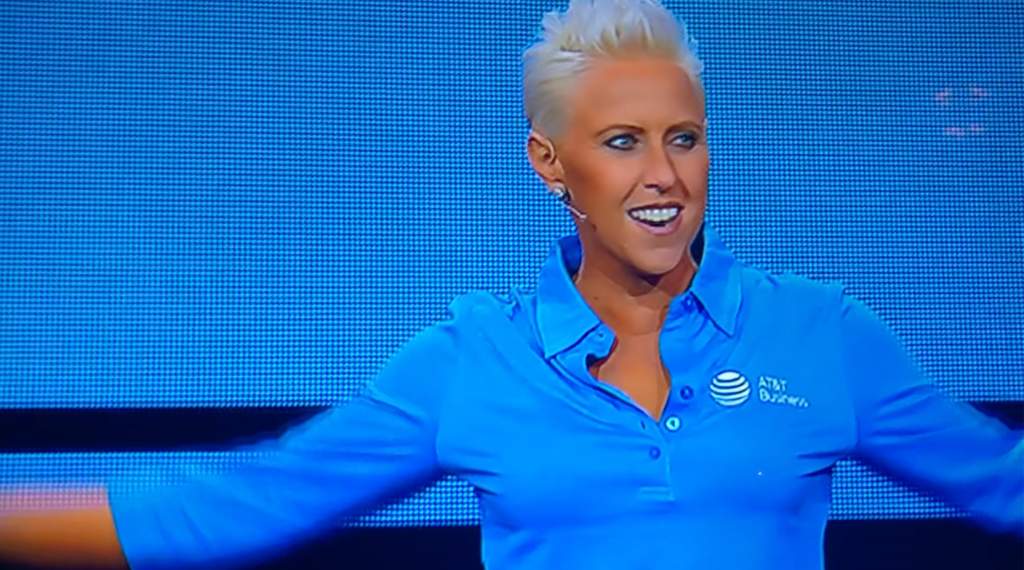 Always engaging, always inspiring, and as she does with every one of her keynotes that I have had the pleasure of experiencing, delivered a powerful message...!
Laura, the evaluations are in and you were outstanding! People came just to hear you speak and be involved! You kept the day on track, on time and fun! The cocktail bar "Happy Hour" on the stage would not have worked with anyone else — you are so poised, funny, and weaving our message through the entire day — we are all extremely impressed and thankful. And from feedback, the audience overwhelmingly agreed!
From beginning of the process months ago, through to the final show day, you were a pleasure to work with!