CUSTOM KEYNOTES THAT CONNECT
Laura Schwartz is a motivational and high-energy speaker who delivers a custom experience for every audience whether from your stage or through a virtual keynote to your screen. Since 2001, she has delivered empowering keynote presentations on stages around the world. Because of the extensive research she does in advance, Laura is able to seamlessly weave key messages and objectives through her presentations, making it relevant to any audience in any industry — whether it's an intimate gathering of 30 or a crowd of 30,000.
Discover Laura's Keynotes
Laura's Dynamic Virtual Keynotes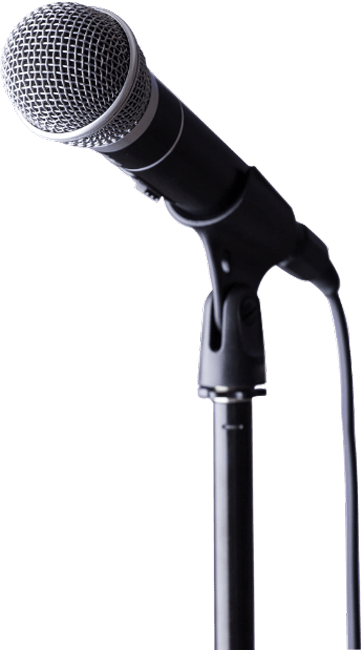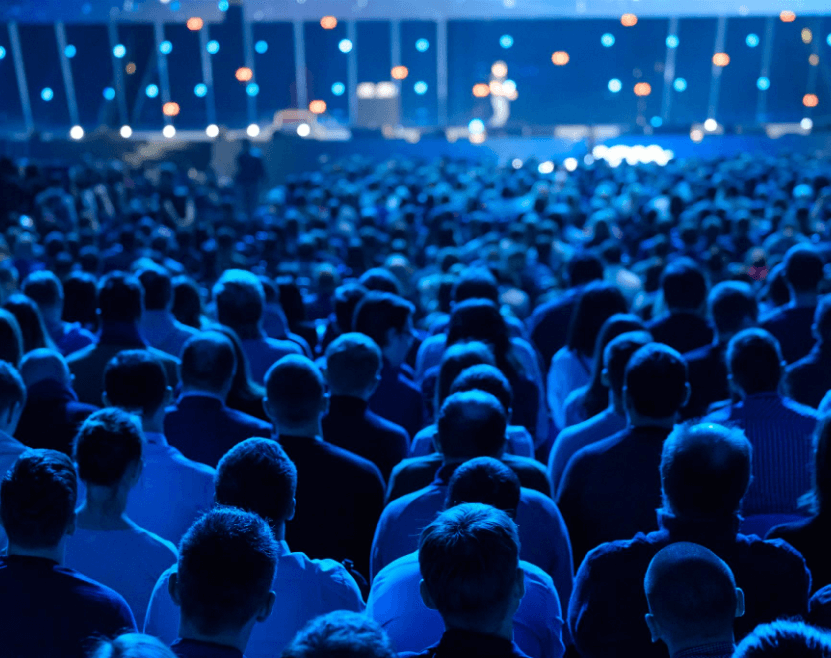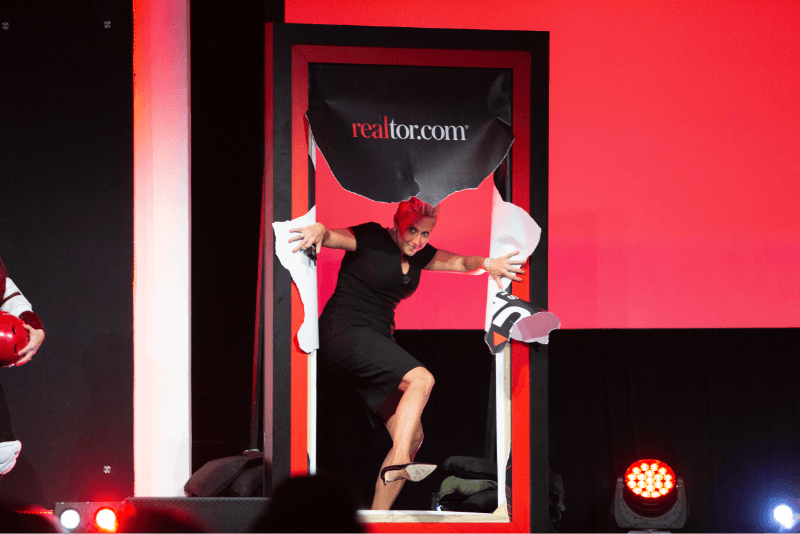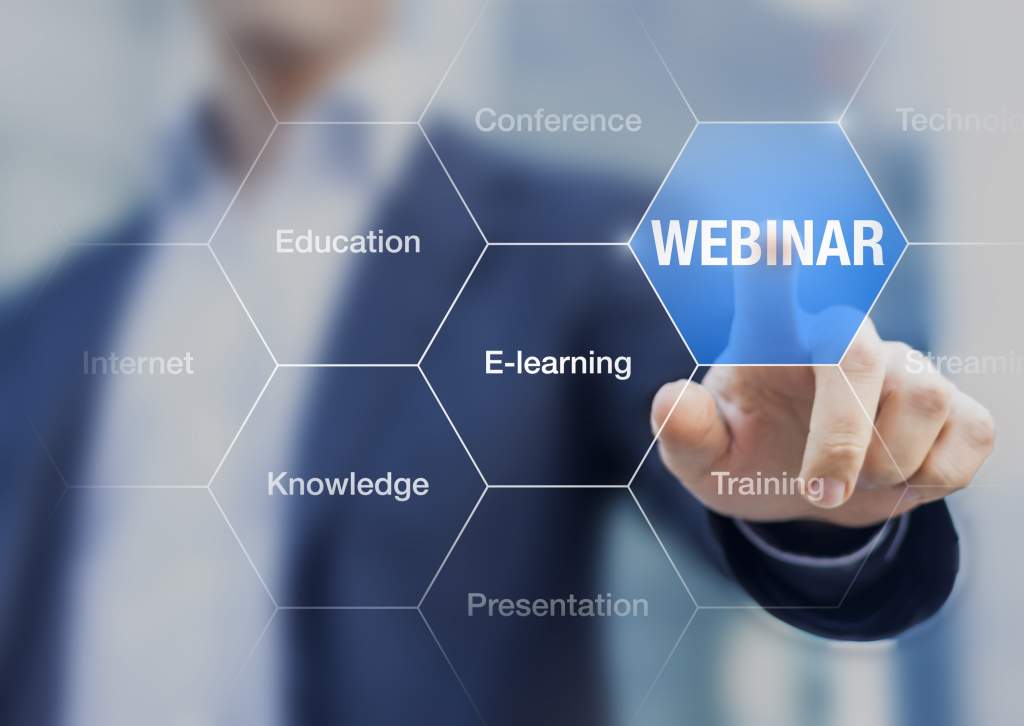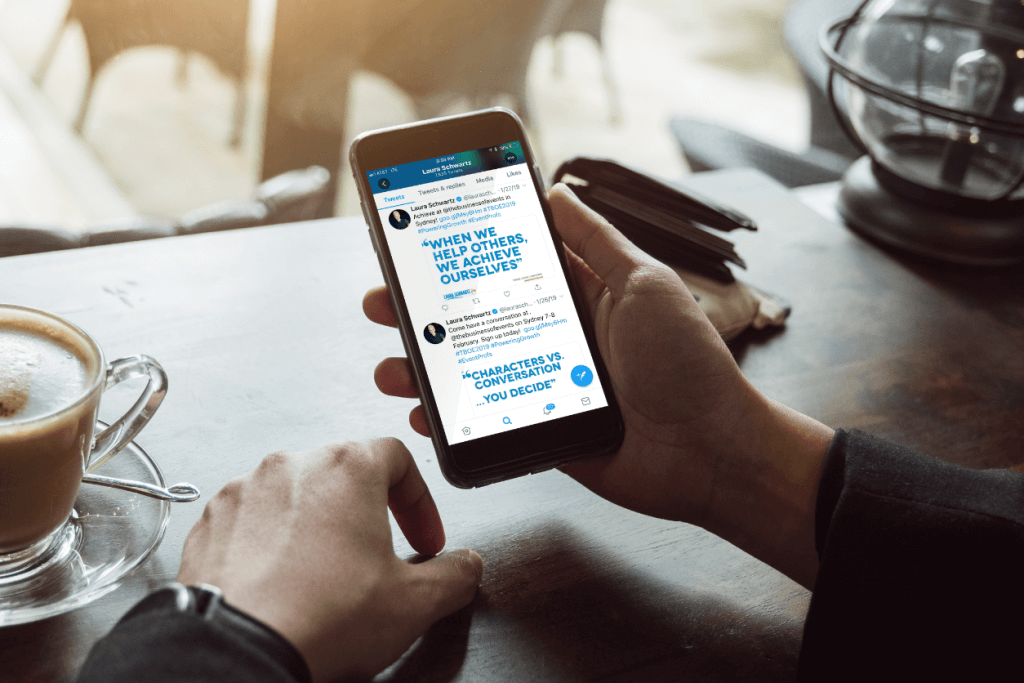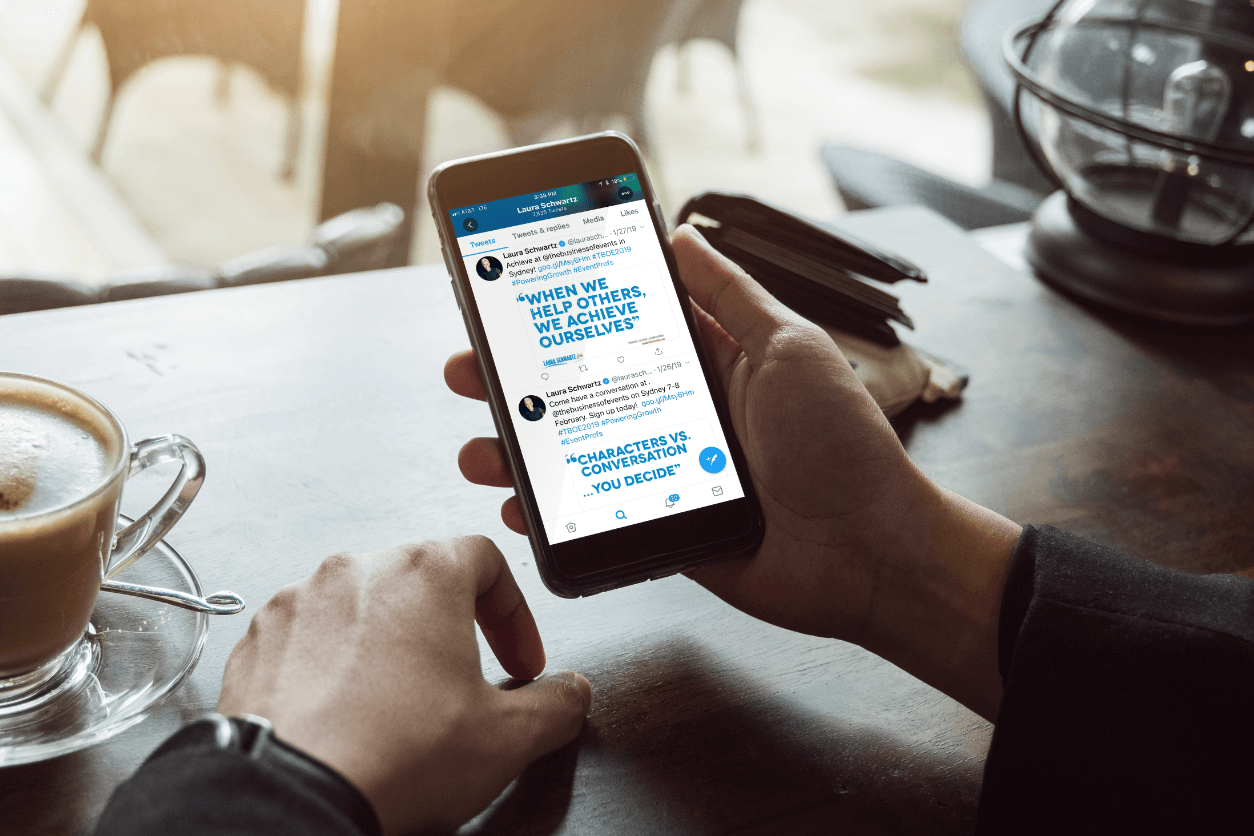 Laura is an outstanding communicator, as I know from her sparkling appearances on my show.
I've never seen a gala crowd so enthusiastic and ready to give! Thank you for combining our mission with purpose and connecting it to every attendee in that room and beyond!
Your presence helped vitalize the whole presentation, and thanks to your contribution, we saw great media coverage outcome from the CES 2020.