CUSTOM KEYNOTES THAT CONNECT
Laura Schwartz is a motivational and high-energy speaker who delivers a custom experience for every audience. Since 2001, she has delivered empowering keynote presentations on stages around the world. Because of the extensive research she does in advance, Laura is able to seamlessly weave key messages and objectives through her presentations, making it relevant to any audience in any industry — whether it's an intimate gathering of 30 or a crowd of 30,000.
Discover Laura's Keynotes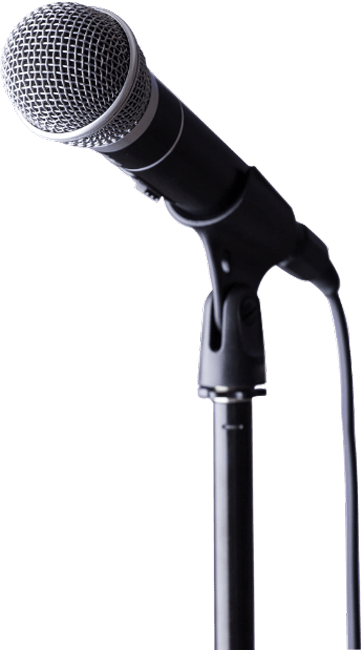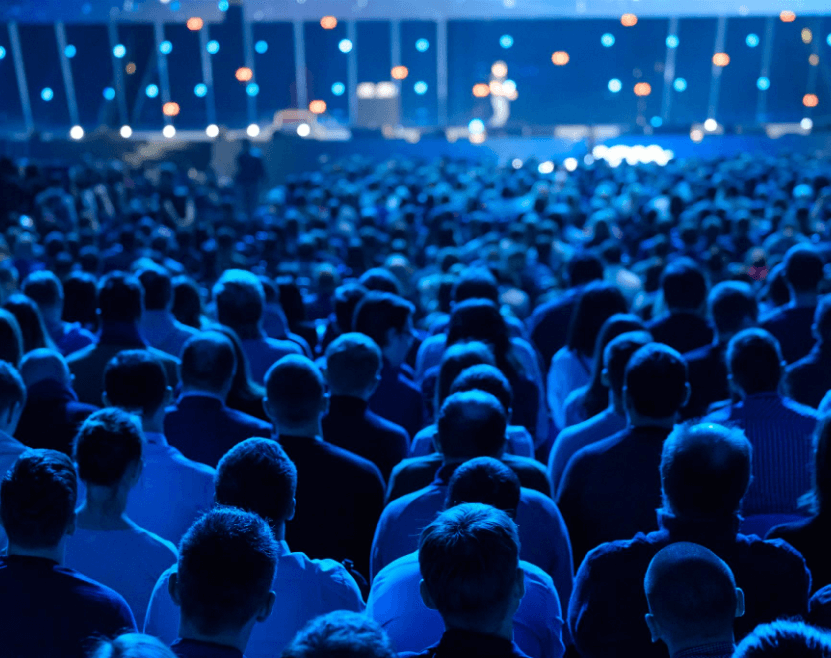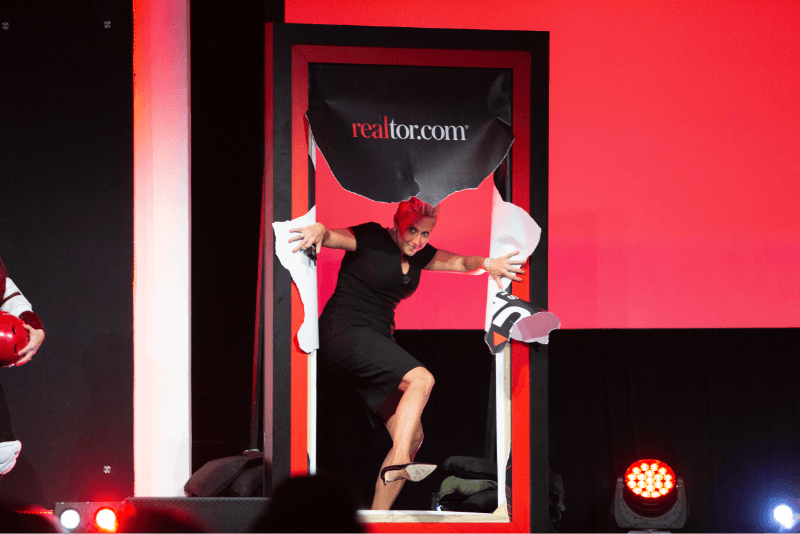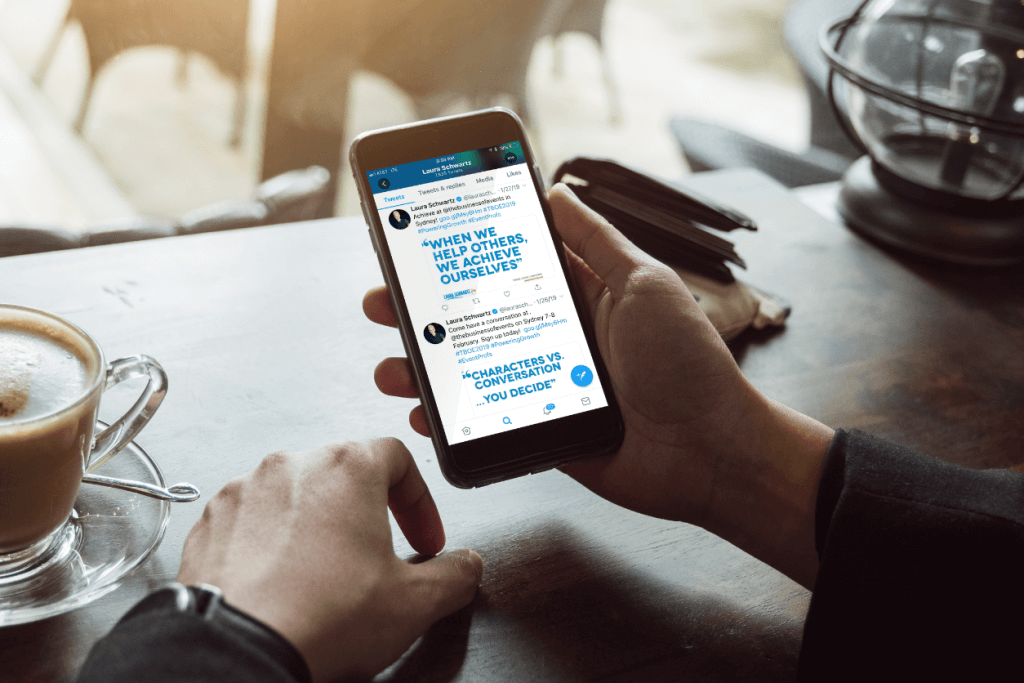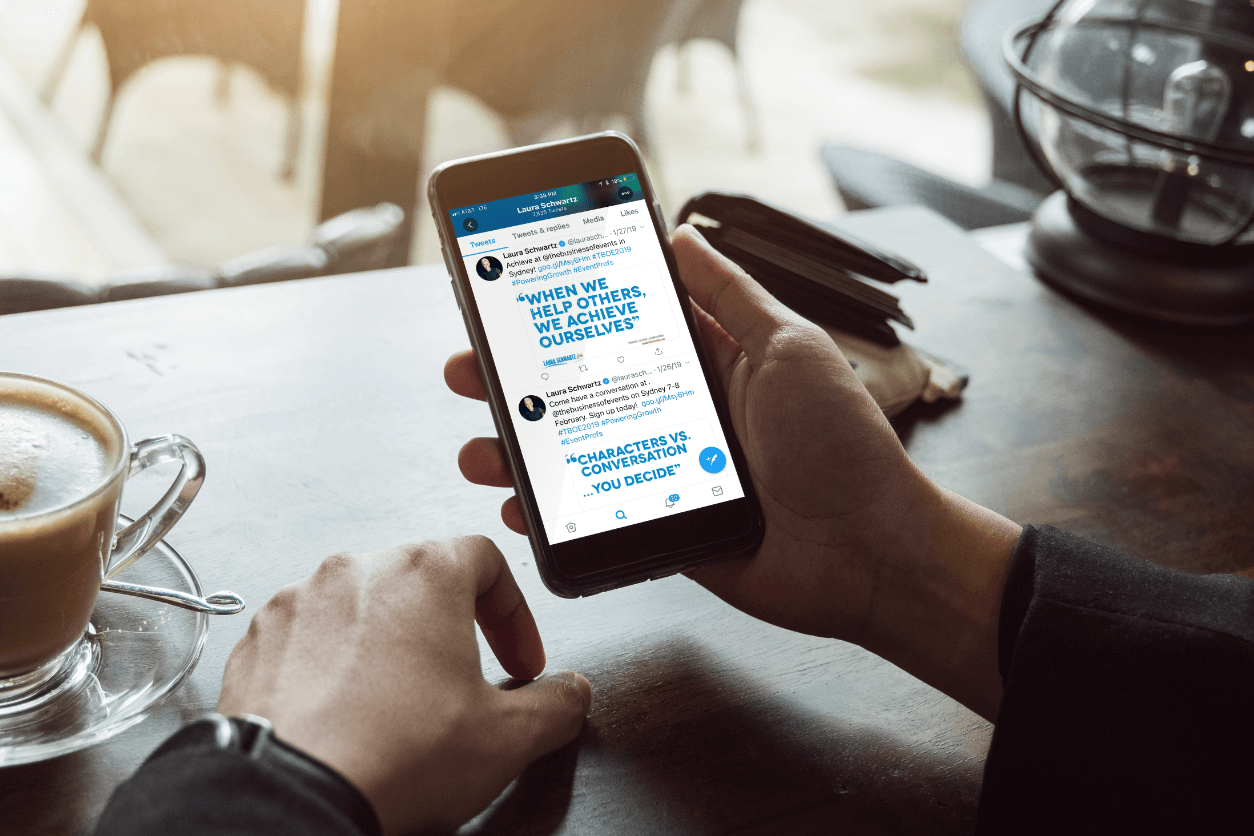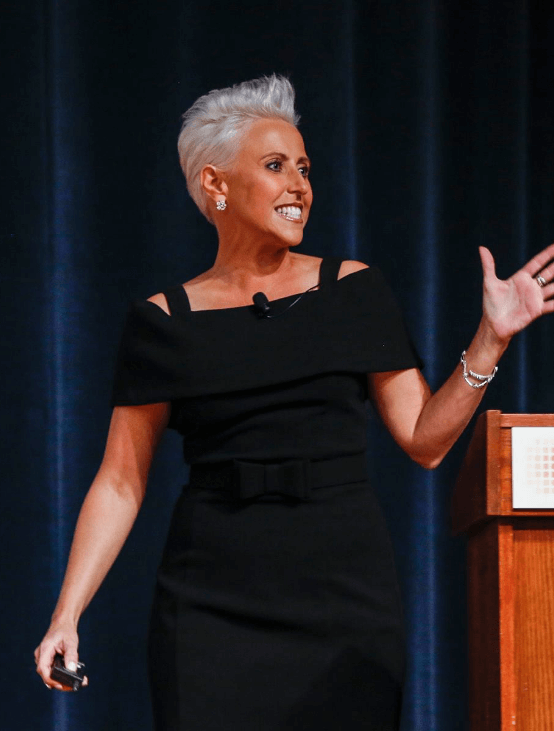 Thank you, Laura! We're delighted you joined us as the emcee and a keynote! By sharing your own professional experiences on stage, you demonstrated how transformation is being powered across today's business landscape. This resonated with our teams and helped put us on the right path for the conference itself and year ahead in AT&T Business.
Always engaging, always inspiring, and as she does with every one of her keynotes that I have had the pleasure of experiencing, delivered a powerful message...!
Our team was truly energized after hearing your insights, guidance and perspective on how to capitalize on making relationships count.