TV commentator and host
Laura Schwartz is respected both domestically and internationally as a television commentator and host, covering current events, world affairs, the American presidency and her insight to creative events and pop culture. Laura also lends her charismatic, distinctive voice to commercials and events. See Laura in action on her YouTube channel.
See Laura In Action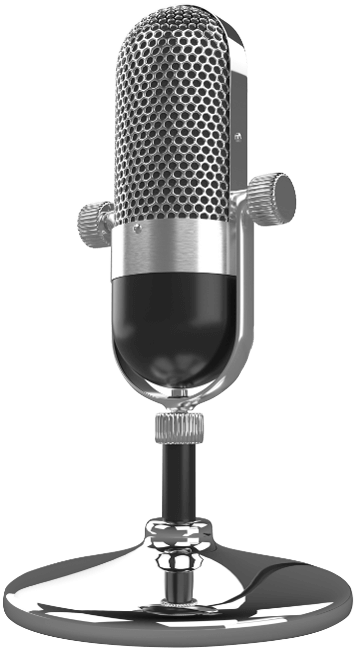 Laura is an outstanding communicator, as I know from her sparkling appearances on my show.
I've never seen a gala crowd so enthusiastic and ready to give! Thank you for combining our mission with purpose and connecting it to every attendee in that room and beyond!
Always engaging, always inspiring, and as she does with every one of her keynotes that I have had the pleasure of experiencing, delivered a powerful message...!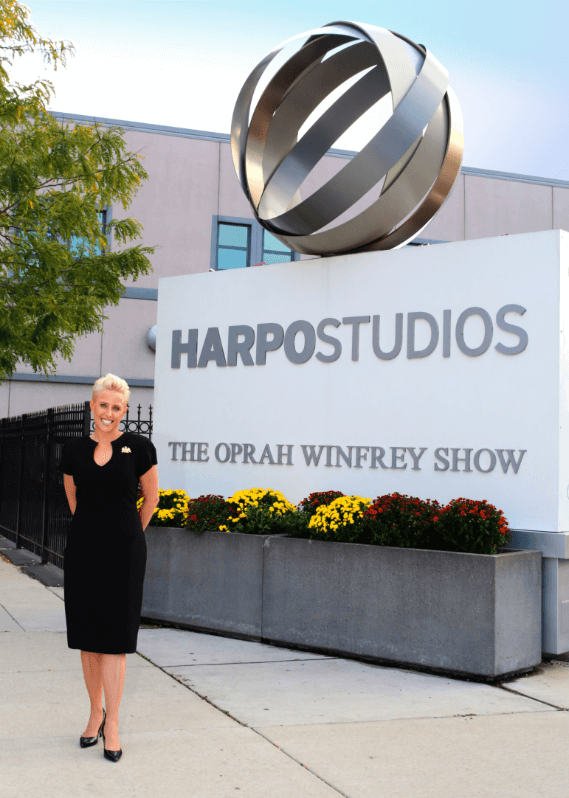 LAURA SHINES ON SCREEN FOR
Live television events
On-screen interviews – as the host or guest
Panel discussions
Commentary
Taking viewers behind the scenes at world events
Notable TV appearances
Laura has covered 6 presidential elections, 6 inaugurations and 2 royal weddings
Since 2004 Laura has served as an on contract/on air contributor for: Fox News Channel (2004–2007), CNN (2007–2008), CBS (2008–2009), BBC (2009–present)
Laura joined legendary Sir David Frost as a contributor to his award-winning program, Frost Over the World, for 3 years
Laura is a regular contributor to international television networks in China and Australia
Laura provides frequent commentary for international radio networks, newspapers and magazines
Laura regularly fills in for Larry King on his program "PoliticKING"
LAURA'S YOUTUBE CHANNEL