PROFESSIONAL EMCEE, KEYNOTE SPEAKER & COMMENTATOR
From her roots as the White House Director of Events to her globe-trotting career as an emcee and keynote, Laura Schwartz brings her exuberant spirit and professional-speaking expertise to live events in person and virtual around the world.
Laura keeps an audience engaged while achieving your event's objectives. She taps into her experience to forge a meaningful connection, whether she's facilitating an intimate conversation on stage, appearing virtually through your screen or addressing a crowd of 30,000 people.
HEAR LAURA'S STORY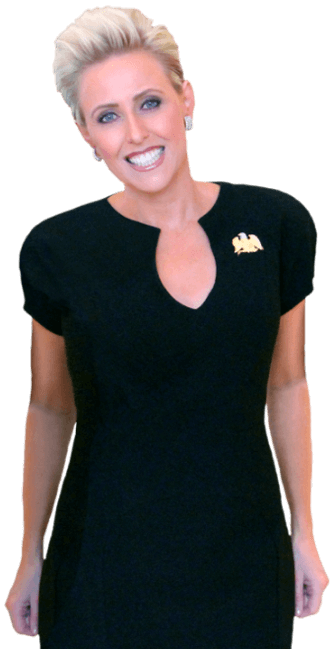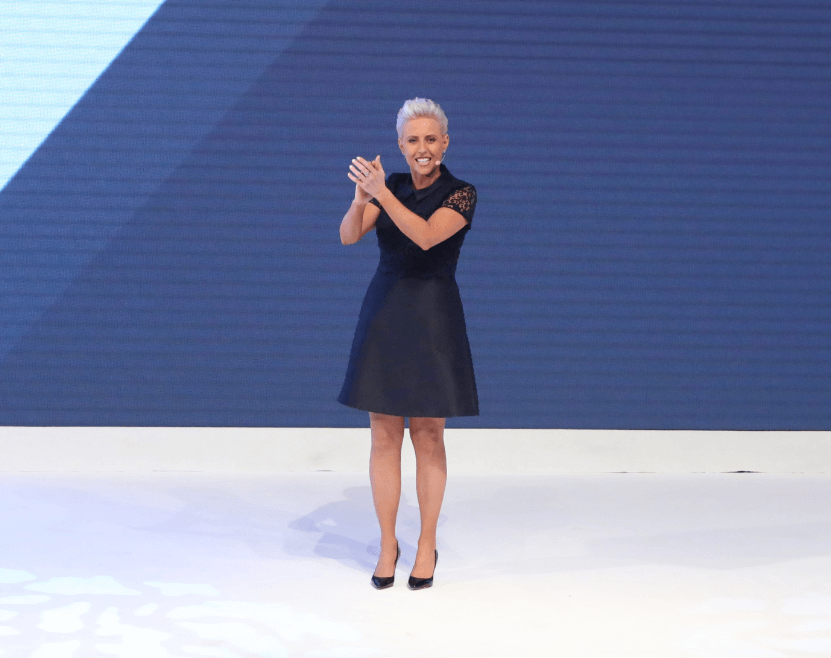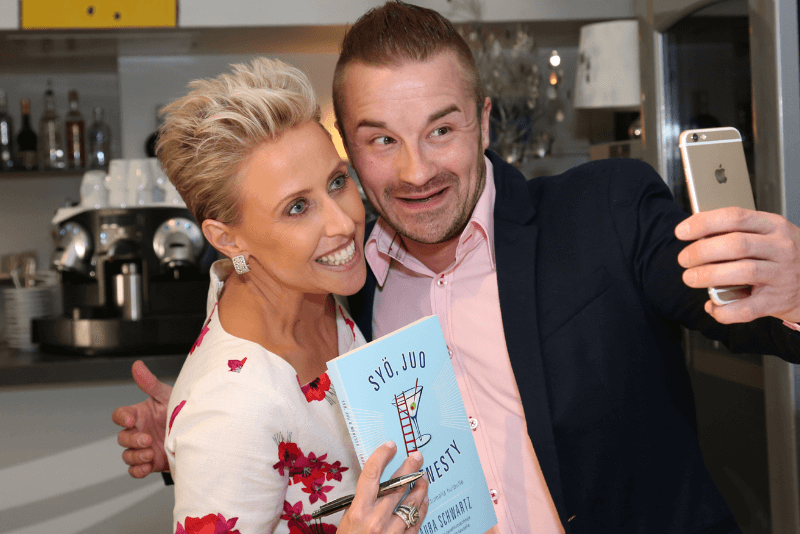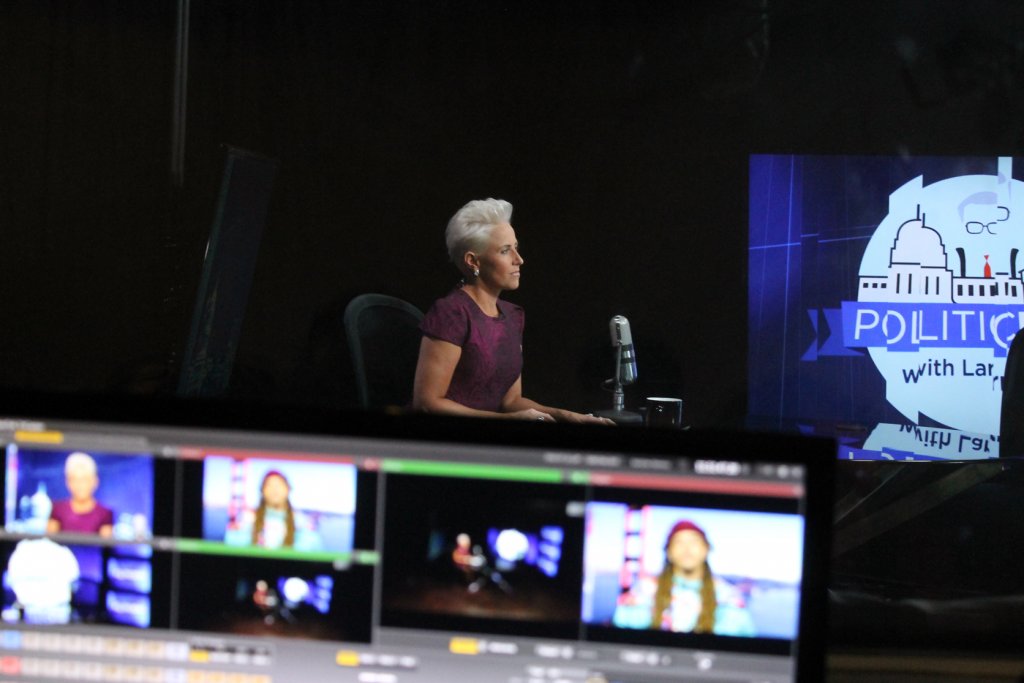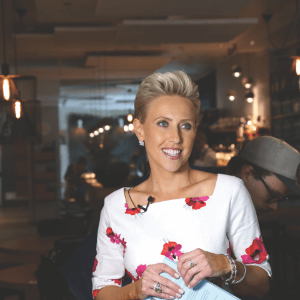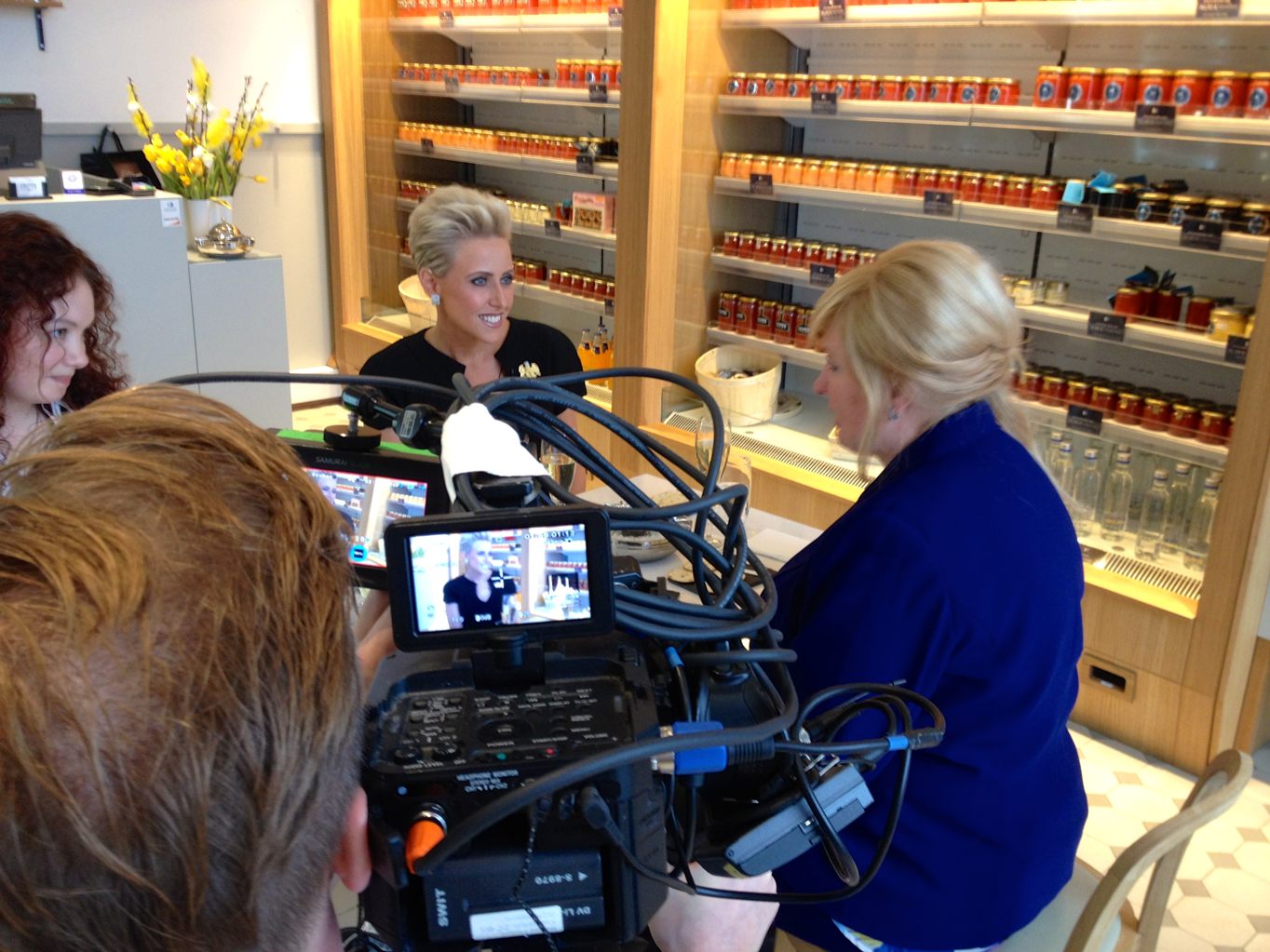 BEHIND THE SCENES
Laura Schwartz started her career at the White House in January 1993 when she was just 19 years old. After working her way up the ranks, she became Director of Events, producing more than 1,000 White House events for the President, First Lady, world heads of state and international business leaders. That experience on the world stage gave her the know-how to execute events that match the power of your audience.
LEARN ABOUT LAURA
Thank you, Laura! We're delighted you joined us as the emcee and a keynote! By sharing your own professional experiences on stage, you demonstrated how transformation is being powered across today's business landscape. This resonated with our teams and helped put us on the right path for the conference itself and year ahead in AT&T Business.
Always engaging, always inspiring, and as she does with every one of her keynotes that I have had the pleasure of experiencing, delivered a powerful message...!
Laura's talk was inspiring and memorable, and now I will think twice before I go home to the remote control vs. spending 20 minutes at that cocktail party!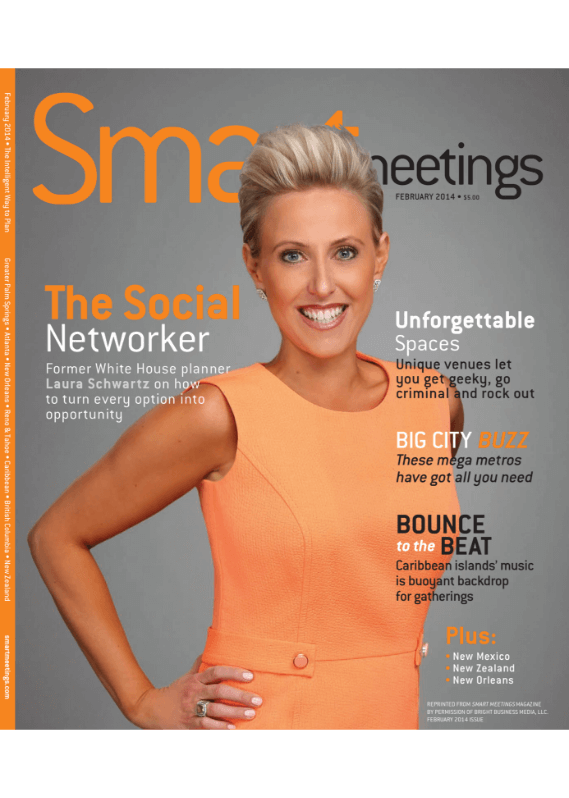 Media Recognition and Honors
Widely recognized for her civic, philanthropic and professional leadership, Laura Schwartz is humbled to have won numerous awards and accolades both at home and abroad.
One of the top 7 professional speakers in the US by Successful Meetings Magazine
One of the Best Keynote Speakers by Meetings and Conventions Magazine
A contributing writer in Fast Company
One of the 100 most influential women in Chicago by Today's Chicago Women
Featured in Glamour, Marie Claire, and Elle Magazine
One of Chicago's 5 most Bold and Beautiful named by Chicago Magazine
Internationally featured in SME Advisor, The European CEO, The National of Dubai, The New Zealand Herald, and The Financial Times
An Industry leader with features in The Meeting Professional Magazine, Smart Meetings, Live Magazine, Evento, Crain's Chicago Business, The Oxford Journal and more