Author of Eat, Drink & Succeed
As a professional emcee and keynote speaker, Laura Schwartz travels the globe teaching successful people how to get even bigger results. In her first book, Eat, Drink & Succeed, Laura lays out a step-by-step formula for leveraging the power of networking to seize your moment and forge social connections that give your career and life the boost it needs.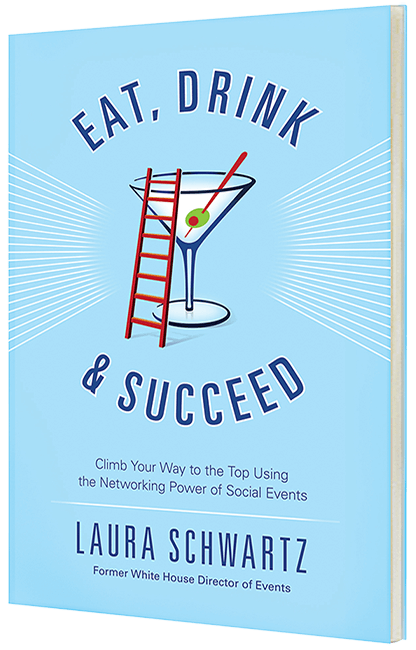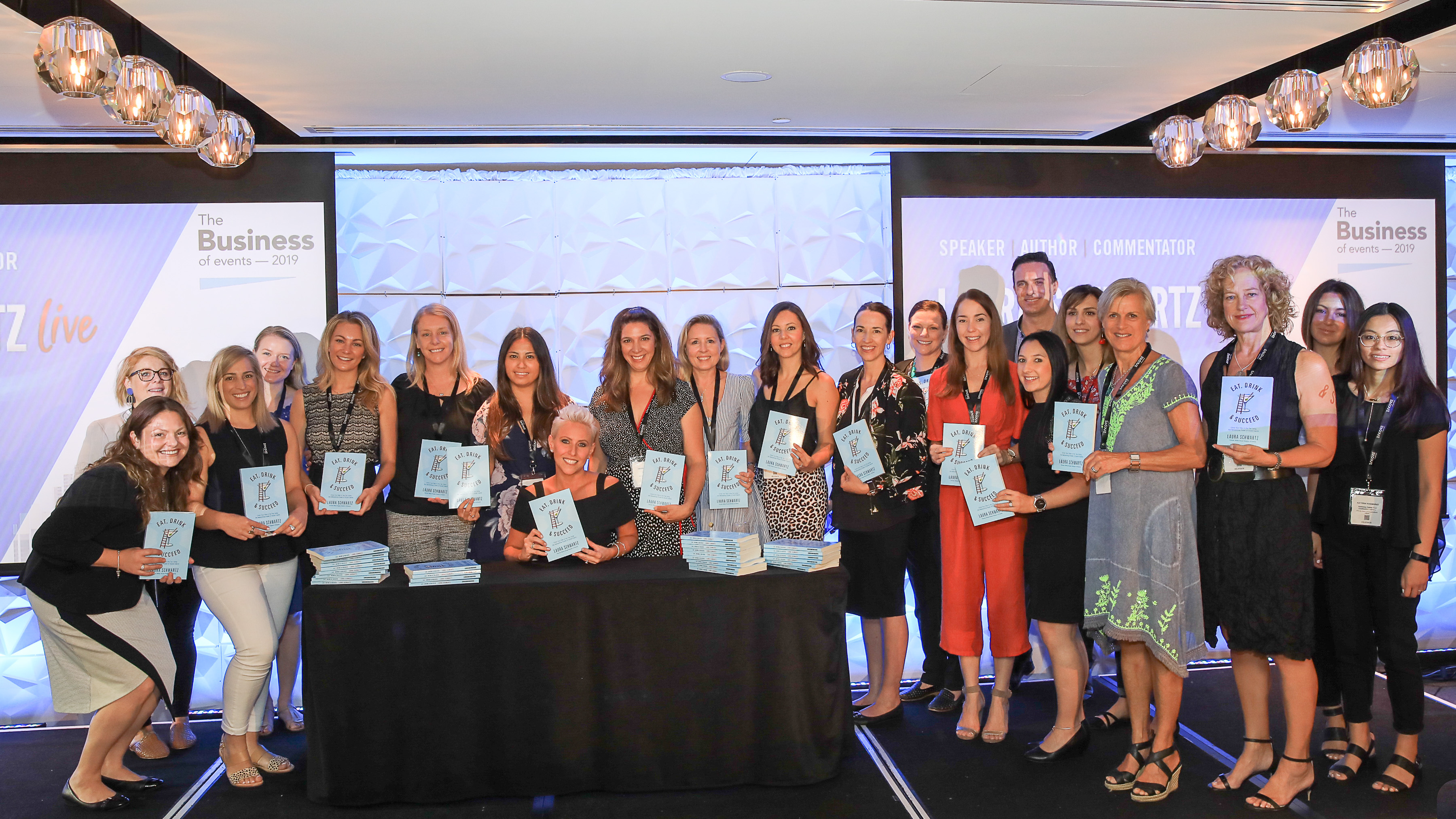 EAT, DRINK & SUCCEED IS AVAILABLE AT THESE OUTLETS
Behind the scenes at the White House, Laura saw firsthand that we can best "achieve ourselves" by helping others, but that doing so requires us to go beyond our good intentions … and [commit] to building partnerships with those who share our goals.
Our team was truly energized after hearing your insights, guidance and perspective on how to capitalize on making relationships count.
Former White House director of events Laura Schwartz brought an unrivaled level of enthusiasm, energy and expertise to the role of emcee.