Author of Eat, Drink & Succeed
As a professional emcee and keynote speaker, Laura Schwartz travels the globe teaching successful people how to get even bigger results. In her first book, Eat, Drink & Succeed, Laura lays out a step-by-step formula for leveraging the power of networking to seize your moment and forge social connections that give your career and life the boost it needs.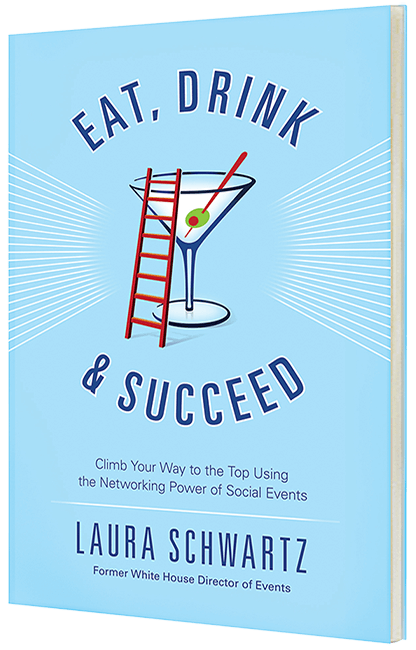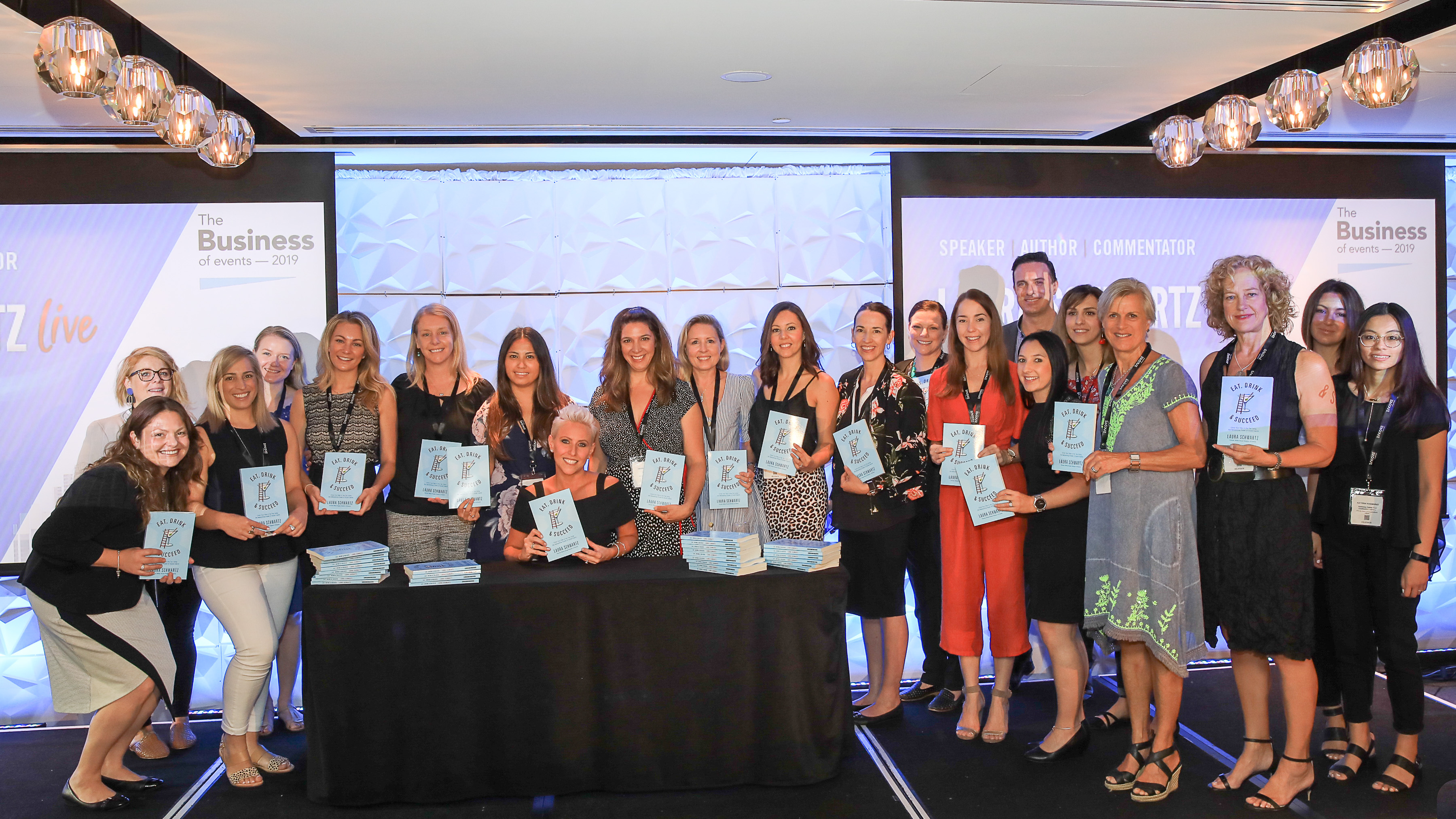 EAT, DRINK & SUCCEED IS AVAILABLE AT THESE OUTLETS
Behind the scenes at the White House, Laura saw firsthand that we can best "achieve ourselves" by helping others, but that doing so requires us to go beyond our good intentions … and [commit] to building partnerships with those who share our goals.
From beginning of the process months ago, through to the final show day, you were a pleasure to work with!
Loved your energy and polish. But what I really liked was how you focused on the winner when they were speaking. You weren't surveying the room, you were eye-locked on the winner. Class act.