Author of Eat, Drink & Succeed
As a professional emcee and keynote speaker, Laura Schwartz travels the globe teaching successful people how to get even bigger results. In her first book, Eat, Drink & Succeed, Laura lays out a step-by-step formula for leveraging the power of networking to seize your moment and forge social connections that give your career and life the boost it needs.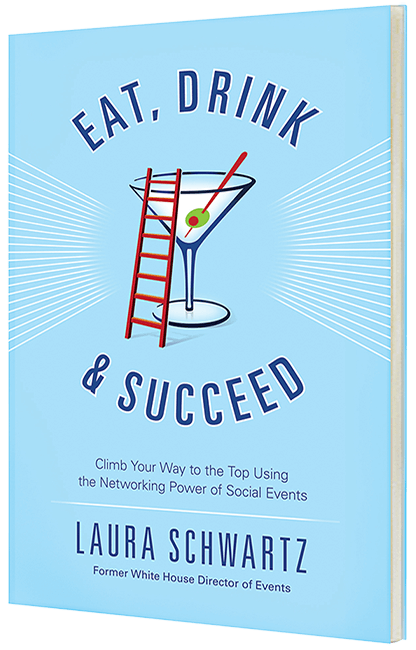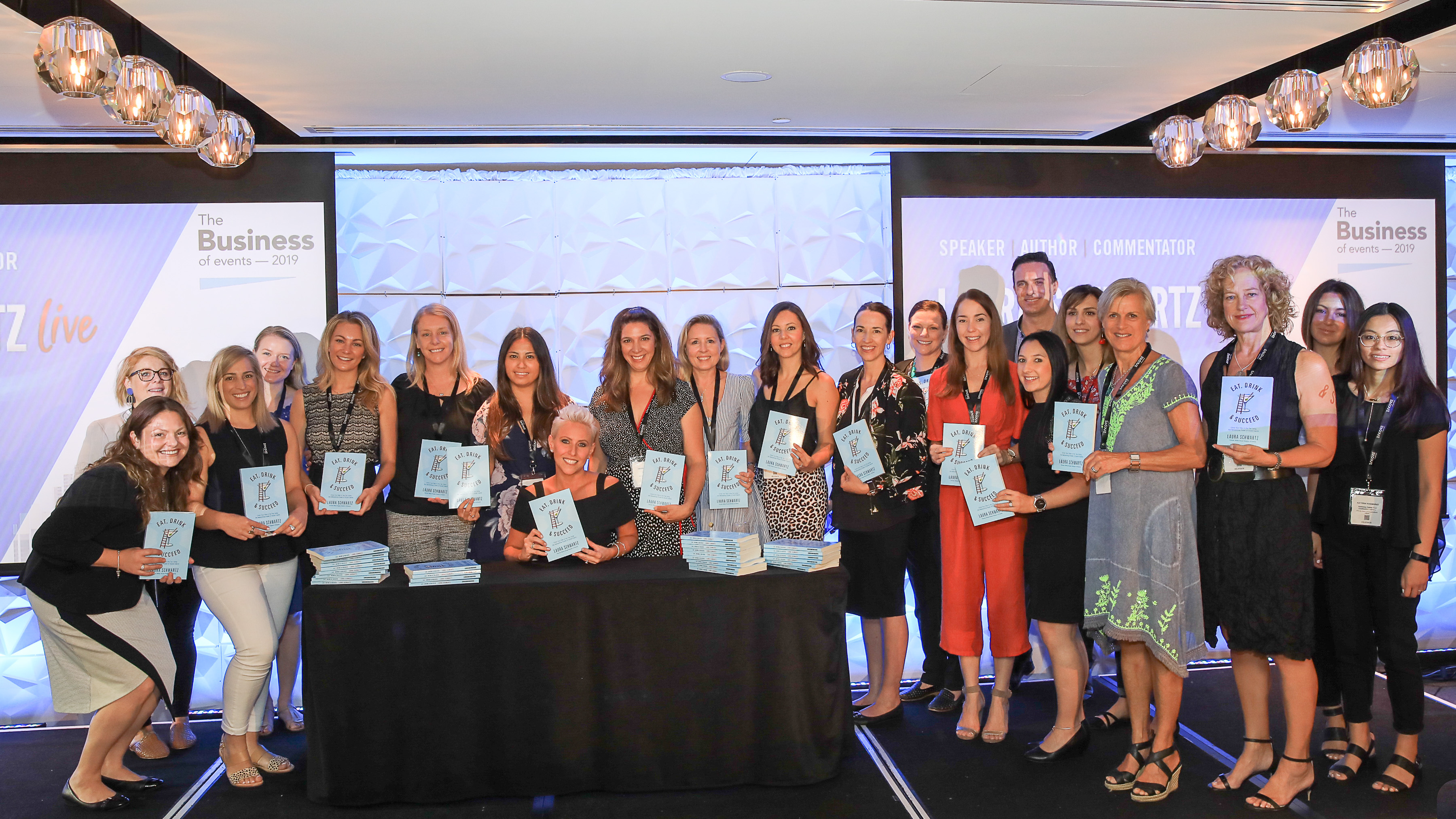 EAT, DRINK & SUCCEED IS AVAILABLE AT THESE OUTLETS
From beginning of the process months ago, through to the final show day, you were a pleasure to work with!
Always engaging, always inspiring, and as she does with every one of her keynotes that I have had the pleasure of experiencing, delivered a powerful message...!
Laura's talent and command of the audience, as well as a well-presented keynote address made the show for all in attendance! I would highly recommend Laura as a keynote and emcee. I am proud to have worked with her and will leverage the fact that I know her in every circle I can!