Author of Eat, Drink & Succeed
As a professional emcee and keynote speaker, Laura Schwartz travels the globe teaching successful people how to get even bigger results. In her first book, Eat, Drink & Succeed, Laura lays out a step-by-step formula for leveraging the power of networking to seize your moment and forge social connections that give your career and life the boost it needs.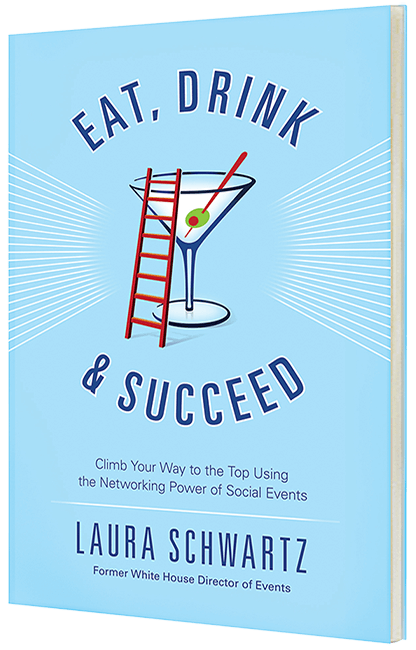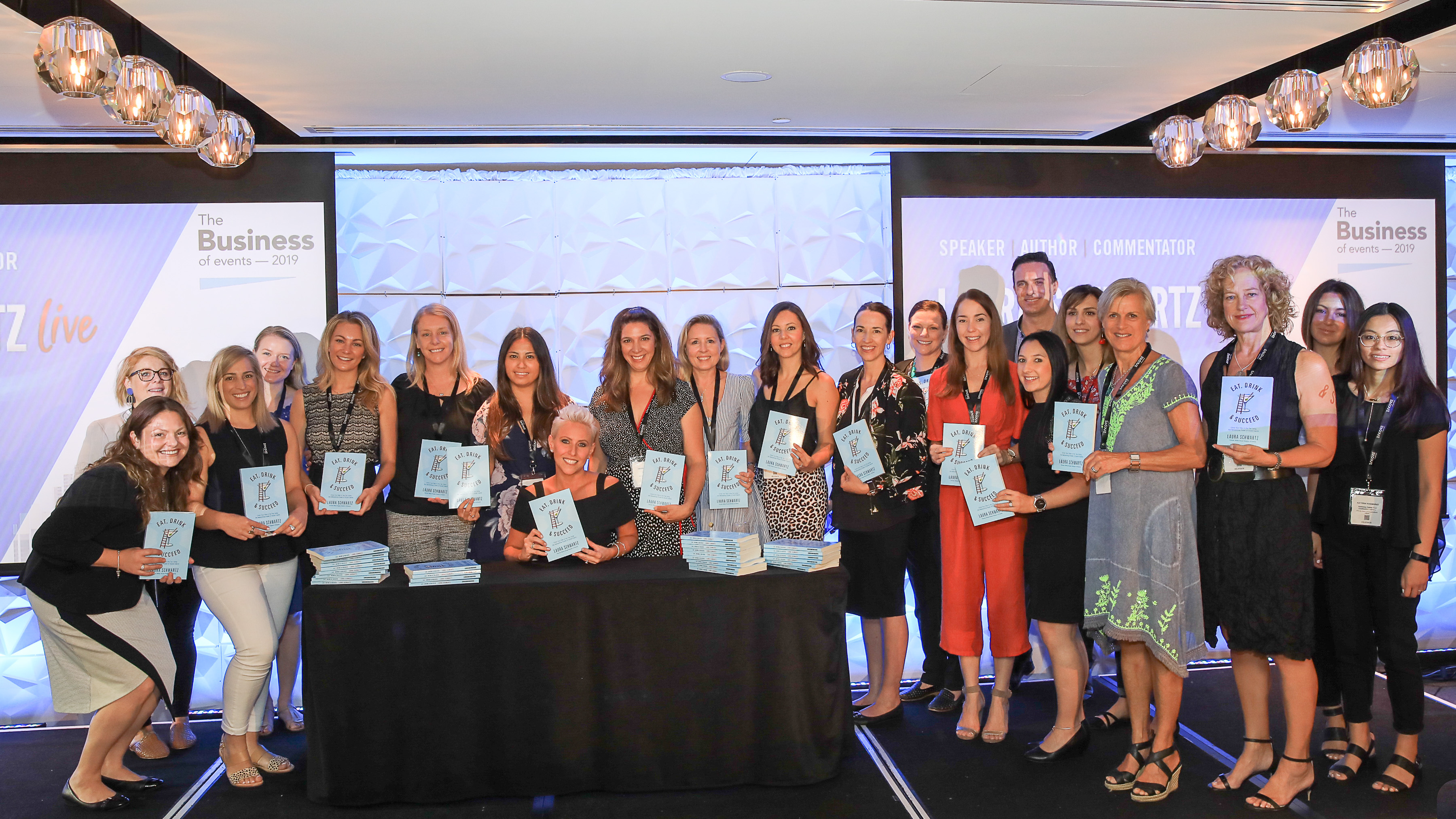 EAT, DRINK & SUCCEED IS AVAILABLE AT THESE OUTLETS
Behind the scenes at the White House, Laura saw firsthand that we can best "achieve ourselves" by helping others, but that doing so requires us to go beyond our good intentions … and [commit] to building partnerships with those who share our goals.
Laura's talent and command of the audience, as well as a well-presented keynote address made the show for all in attendance! I would highly recommend Laura as a keynote and emcee. I am proud to have worked with her and will leverage the fact that I know her in every circle I can!
Thank you, Laura! We're delighted you joined us as the emcee and a keynote! By sharing your own professional experiences on stage, you demonstrated how transformation is being powered across today's business landscape. This resonated with our teams and helped put us on the right path for the conference itself and year ahead in AT&T Business.