Author of Eat, Drink & Succeed
As a professional emcee and keynote speaker, Laura Schwartz travels the globe teaching successful people how to get even bigger results. In her first book, Eat, Drink & Succeed, Laura lays out a step-by-step formula for leveraging the power of networking to seize your moment and forge social connections that give your career and life the boost it needs.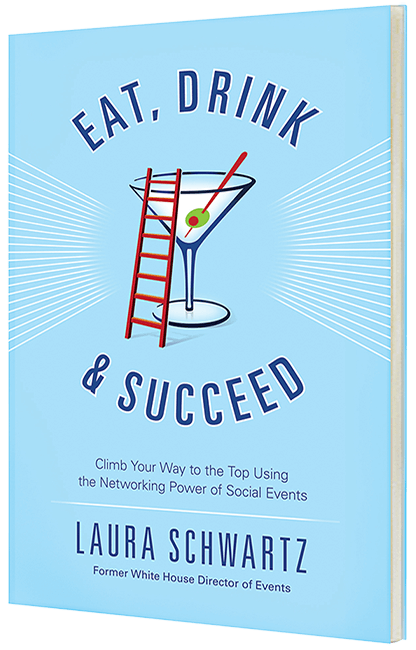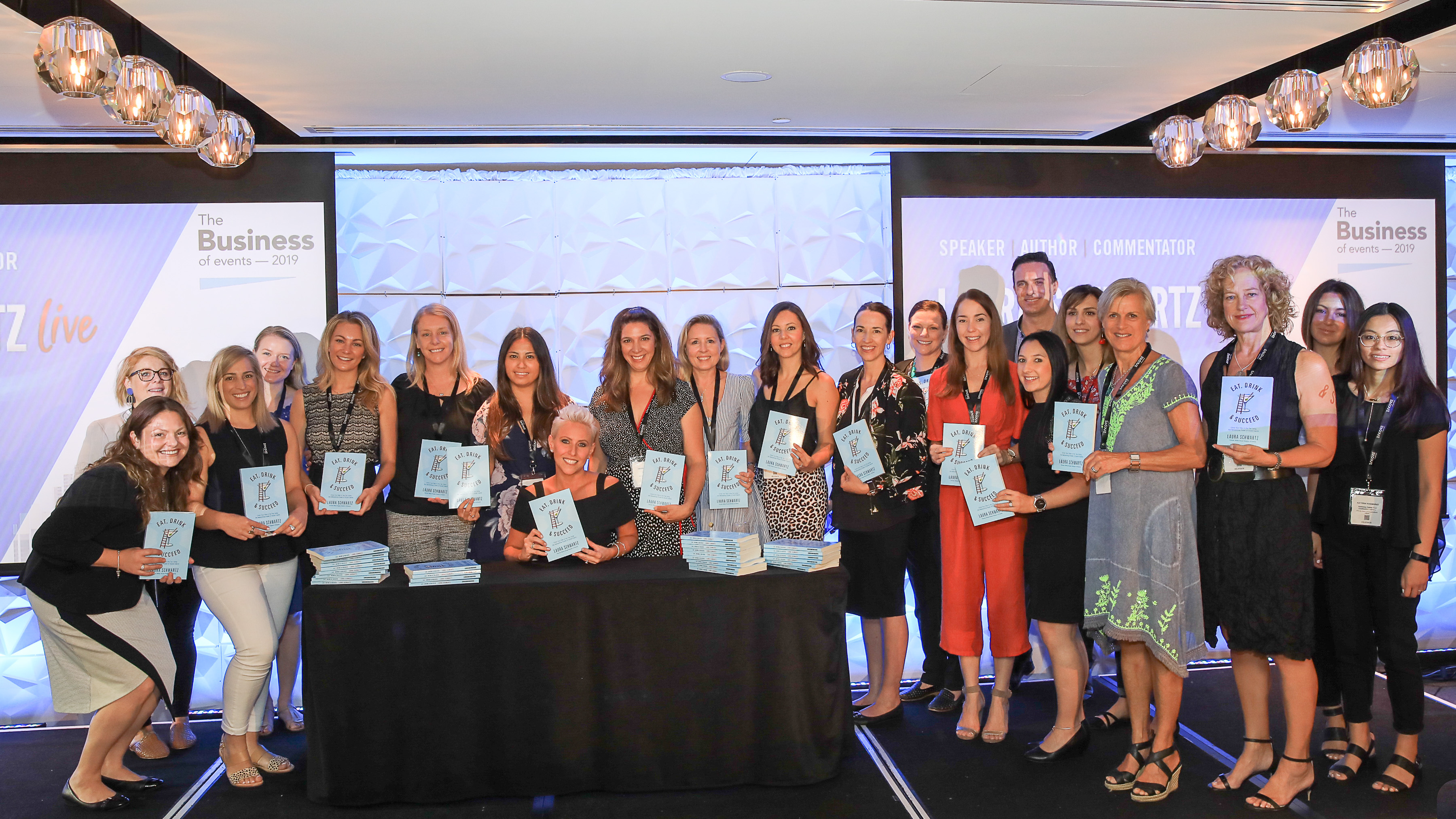 EAT, DRINK & SUCCEED IS AVAILABLE AT THESE OUTLETS
Former White House director of events Laura Schwartz brought an unrivaled level of enthusiasm, energy and expertise to the role of emcee.
Laura's talent and command of the audience, as well as a well-presented keynote address made the show for all in attendance! I would highly recommend Laura as a keynote and emcee. I am proud to have worked with her and will leverage the fact that I know her in every circle I can!
My team had nothing but praise for your work and all that you did to make their job easier. Personally, they spoke so highly of your professionalism, communication skills, high energy and very powerful presentation skills. They said you were one of the best we have ever worked with...and since we have about 120 programs each year, that says a lot to me! You are clearly a unique, one-of-a-kind communicator!