PROFESSIONAL EMCEE
If you want an event that your attendees won't ever forget, success
starts with Laura Schwartz as your emcee. To see more examples of
Laura's background as an emcee, take a look through her
Emcee Spotlight.
SEE LAURA'S EMCEE TALENT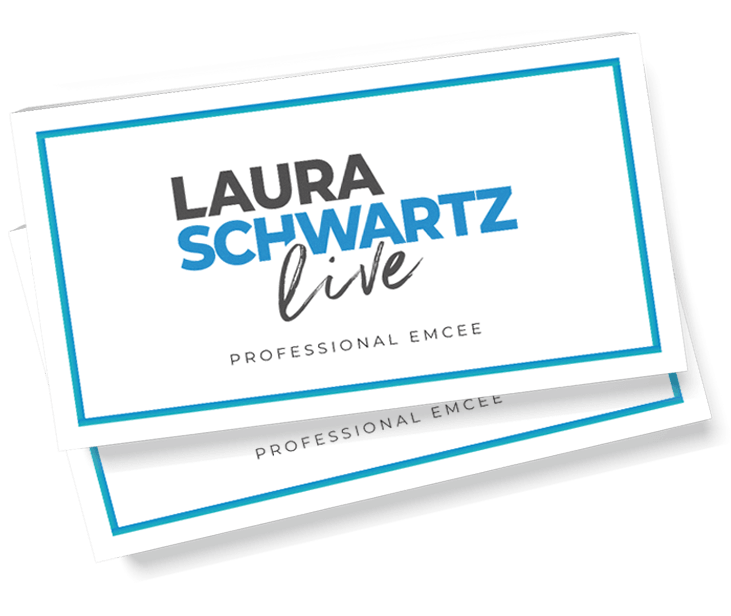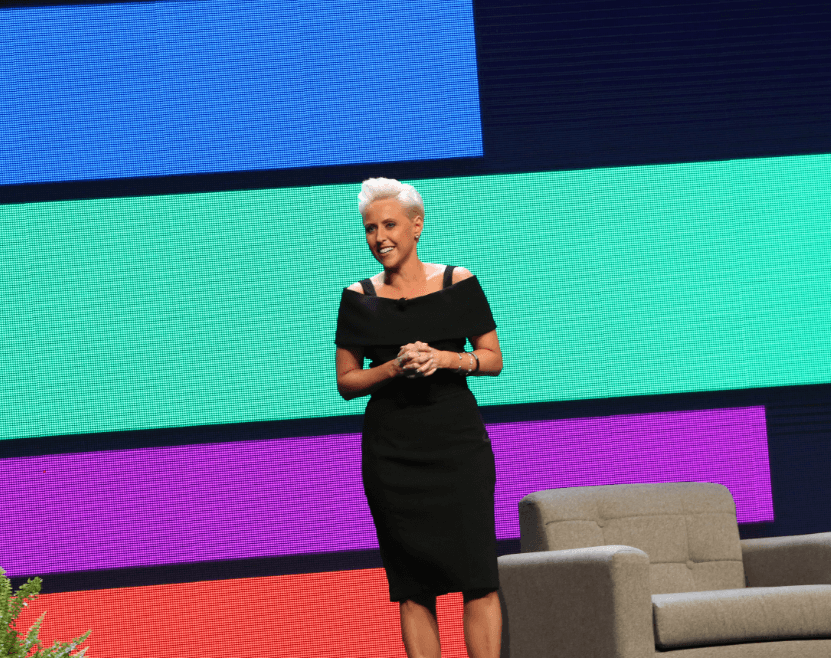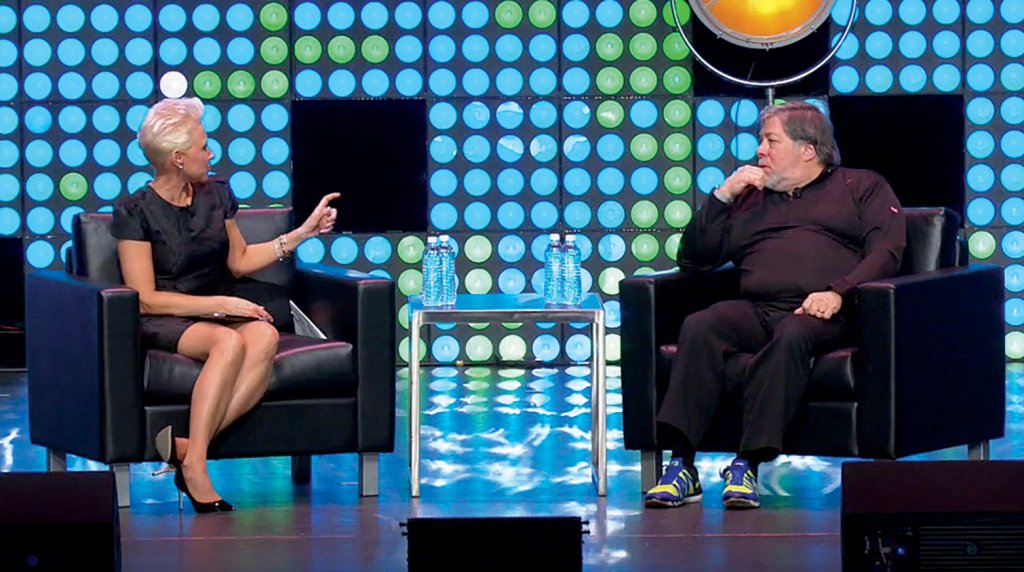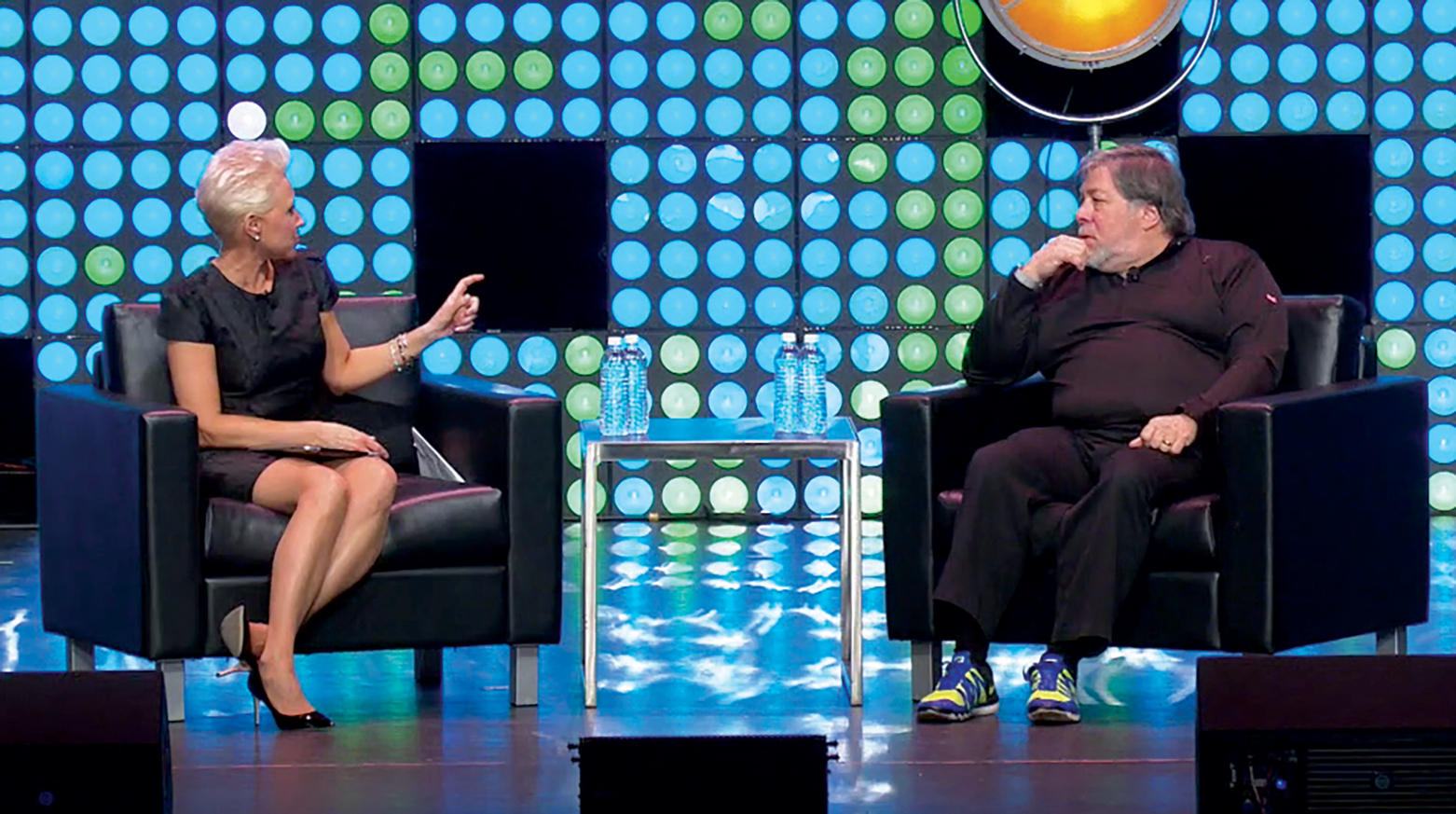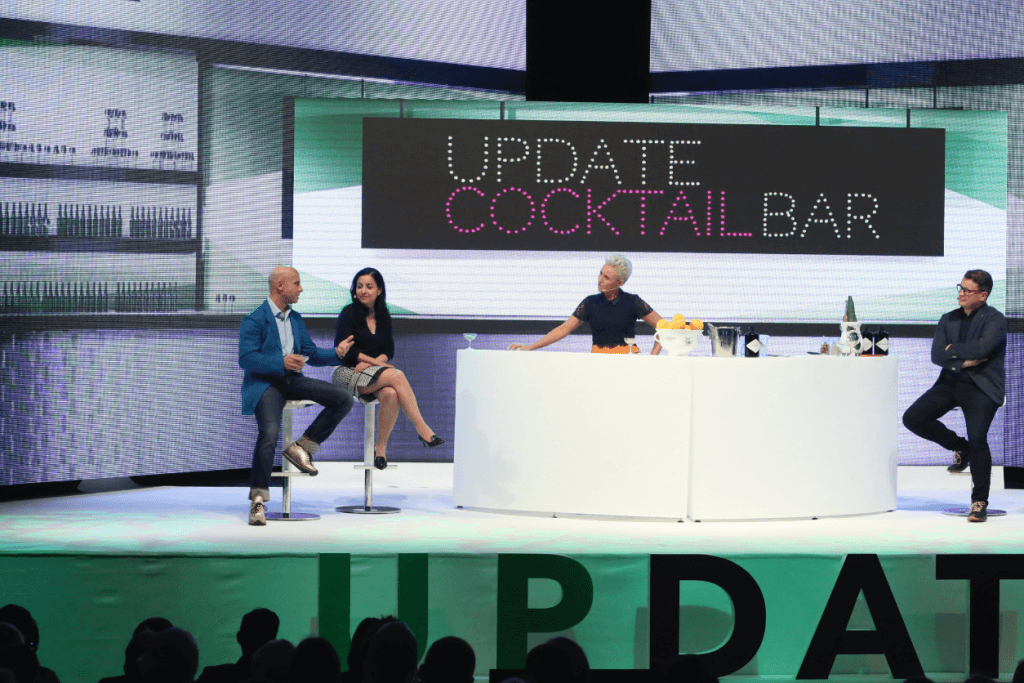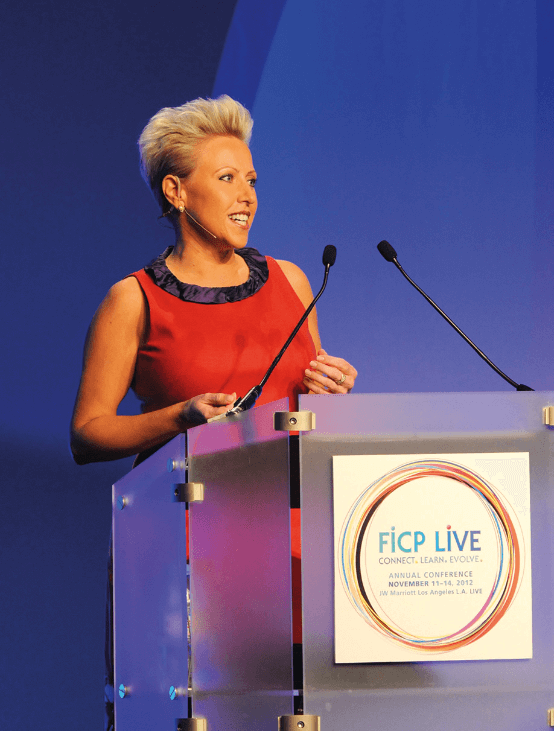 Our team was truly energized after hearing your insights, guidance and perspective on how to capitalize on making relationships count.
Thank you, Laura! We're delighted you joined us as the emcee and a keynote! By sharing your own professional experiences on stage, you demonstrated how transformation is being powered across today's business landscape. This resonated with our teams and helped put us on the right path for the conference itself and year ahead in AT&T Business.
My team had nothing but praise for your work and all that you did to make their job easier. Personally, they spoke so highly of your professionalism, communication skills, high energy and very powerful presentation skills. They said you were one of the best we have ever worked with...and since we have about 120 programs each year, that says a lot to me! You are clearly a unique, one-of-a-kind communicator!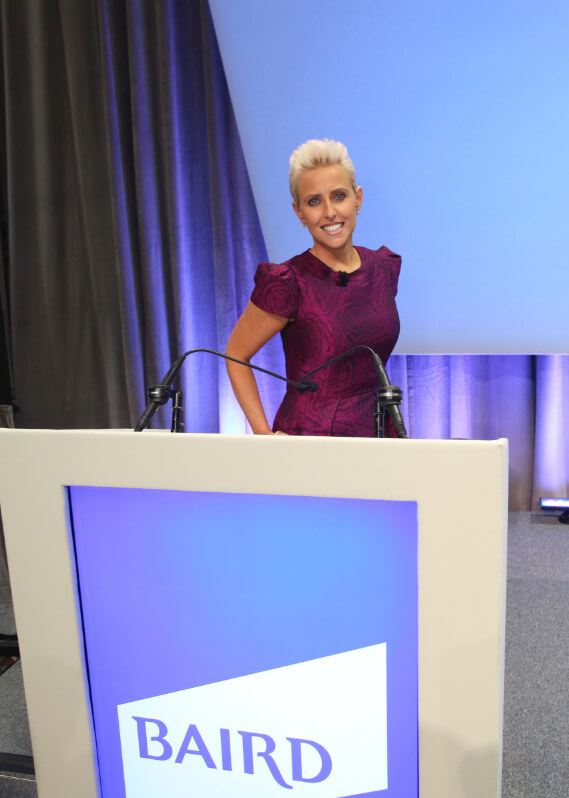 THE PERFECT EMCEE FOR ANY KIND OF EVENT
Annual Conferences
Sales Kick Offs
International Forms
Food Competition
SAMPLE OF INDUSTRIES SERVED
Associations
Aerospace
Automotive
Engineering
Finance
Retail
Hospitality
Government
Medical/Healthcare
Real Estate
Sales and Marketing -
Technology
NOTEABLE EMCEE EVENTS
ATT Global Business Kick Off 2019 (2,500 attendees)
Hewlett Packard's DSCOOP Conference (2,500 attendees)
Asembia Specialty Pharmaceutical Summit (5,000 attendees)
Baird Financial Forum (1,200 attendees)
Essilor North America's annual sales conference (3,000 attendees)
Realtor.com National Breaking Through Summit (500 attendees)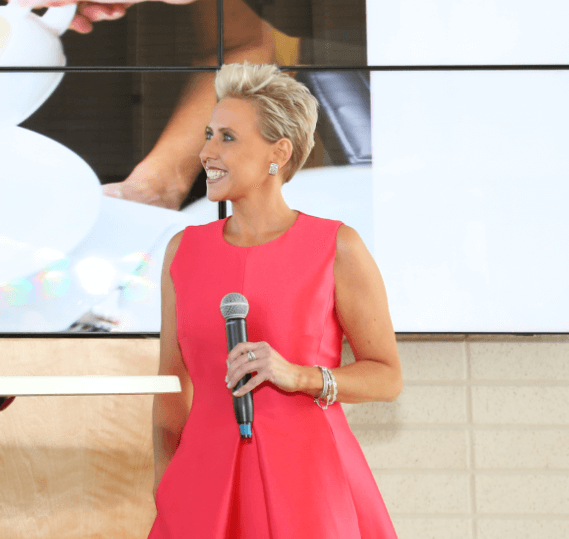 NOTABLE ON STAGE INTERVIEWS
Steve Wozniak (Apple)
Rob Lowe (Actor)
Bret Bair (Fox News)
Astronaut Mae Jemison (STS-47 and first African American woman in space)
Magic Johnson (Basketball legend and entrepreneur)
Finola Hughes (ABC's General Hospital)