DYNAMIC ENERGY, VIRTUAL DELIVERY
Laura makes every participant feel a virtual connection to your message, mission and program.
Laura was practically born in front of a camera, and she grew up in her father's award-winning photography studio, surrounded by lights and cameras. As a result, her virtual space feels like home, and she makes everyone watching feel the same way.
Prior to becoming White House Director of Events, she was the White House Director of Television where she created the connection between a President and the world by embracing technology and its ability to bring people together. She's been in front of the camera as a television commentator since 2001, routinely looking into a single lens and addressing millions of viewers at a time, and making each person feel a connection at that moment.
She'll do the same for you as an Emcee or Keynote at your next virtual program.
Discover Laura's Keynotes
Check Out Laura's Emcee Portfolio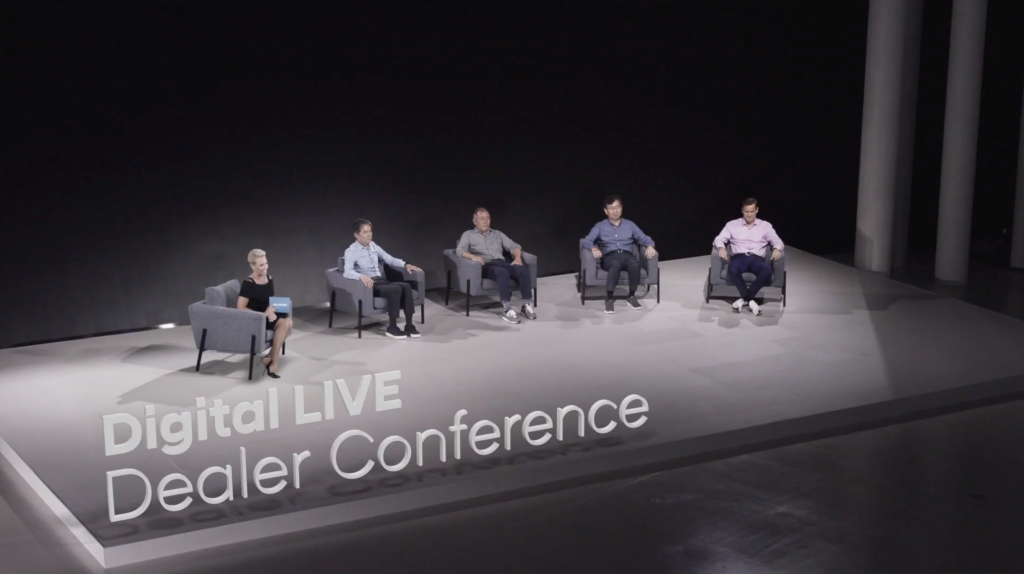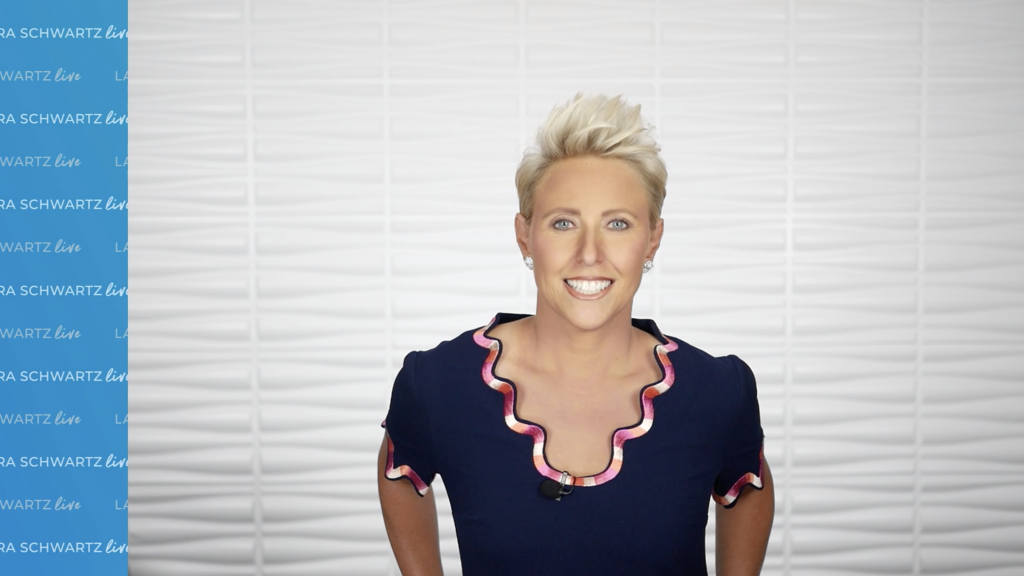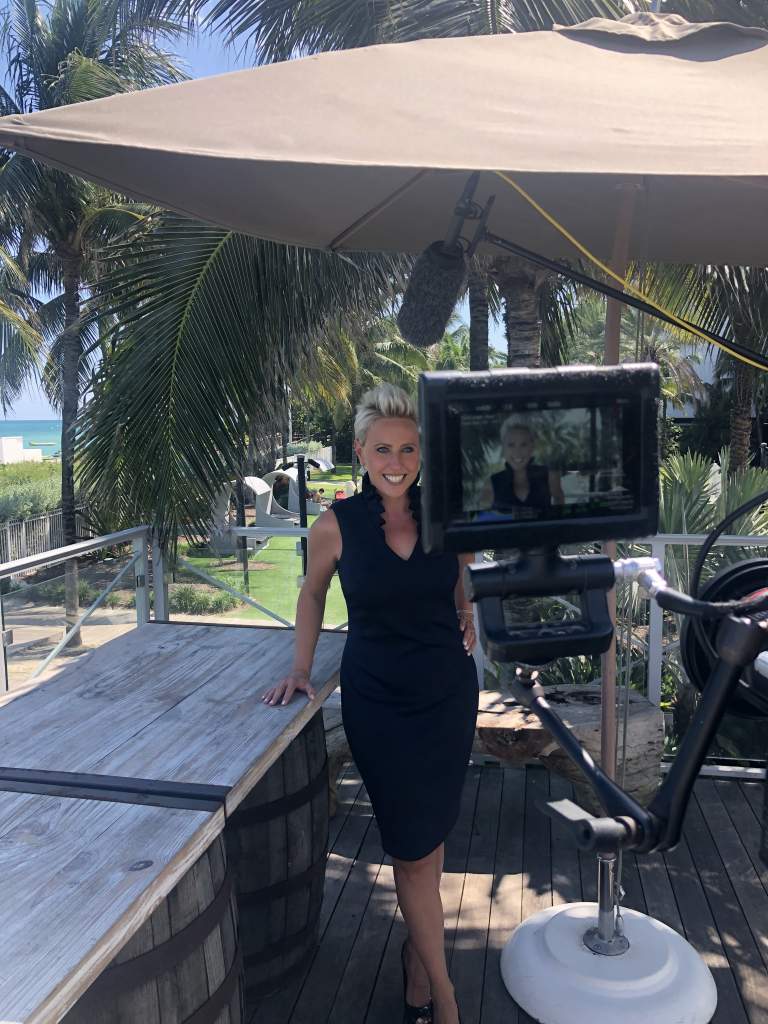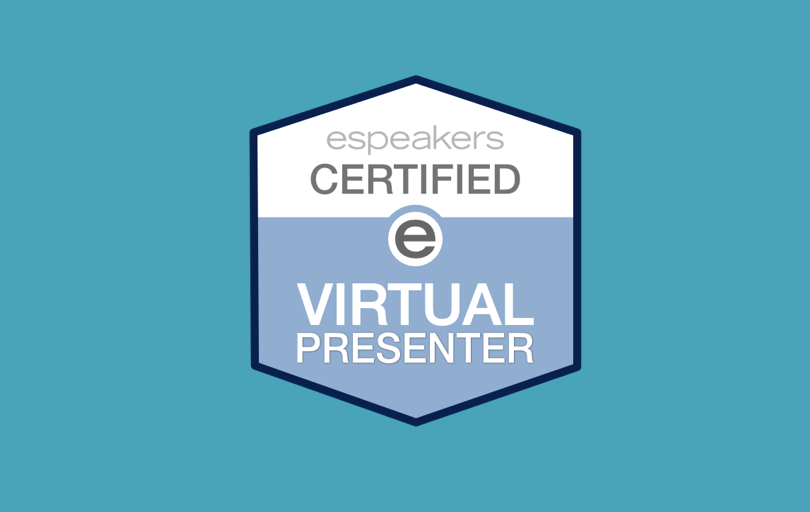 Laura's talent and command of the audience, as well as a well-presented keynote address made the show for all in attendance! I would highly recommend Laura as a keynote and emcee. I am proud to have worked with her and will leverage the fact that I know her in every circle I can!
Former White House director of events Laura Schwartz brought an unrivaled level of enthusiasm, energy and expertise to the role of emcee.
My team had nothing but praise for your work and all that you did to make their job easier. Personally, they spoke so highly of your professionalism, communication skills, high energy and very powerful presentation skills. They said you were one of the best we have ever worked with...and since we have about 120 programs each year, that says a lot to me! You are clearly a unique, one-of-a-kind communicator!