DYNAMIC ENERGY, VIRTUAL DELIVERY
Laura delivers virtually through your screens with her same unforgettable on-stage enthusiasm, motivation and energy creating a live connection to your message, mission and program.
Laura was practically born in front of a camera. As a result, the virtual space feels like home, and she makes everyone watching feel the same way. Laura grew up in her father's award-winning photography studio, surrounded by lights and cameras. Prior to becoming White House Director of Events, she was named White House Director of Television, where she created the connection between a President and the world by embracing technology and its ability to bring people together. She's been in front of the camera, as a television commentator, since 2001, routinely looking into a single lens and addressing millions of viewers at a time, making each person feel a connection in that moment. She'll do the same for you as an Emcee or Keynote at your next virtual program.
Discover Laura's Keynotes
Check Out Laura's Emcee Portfolio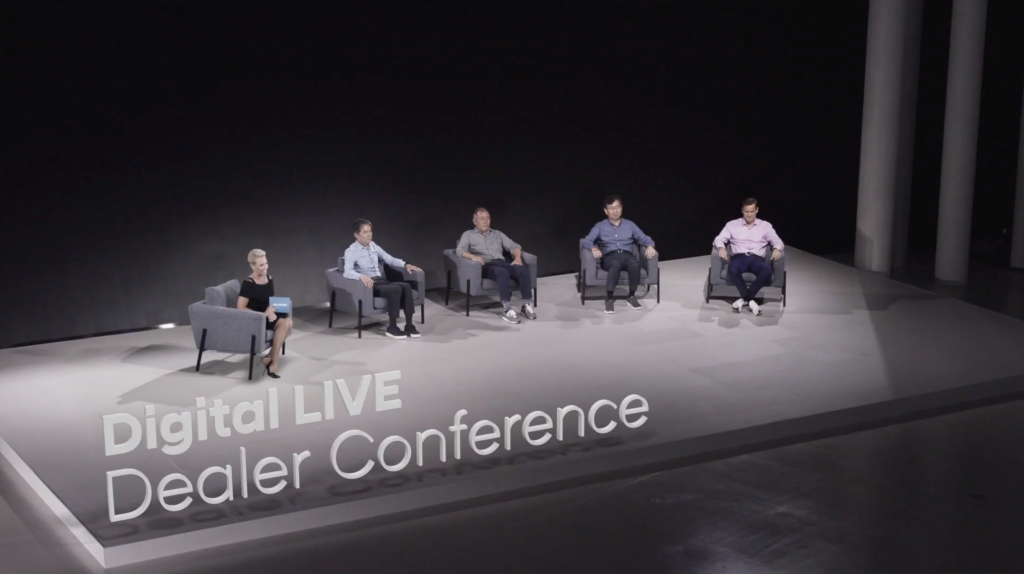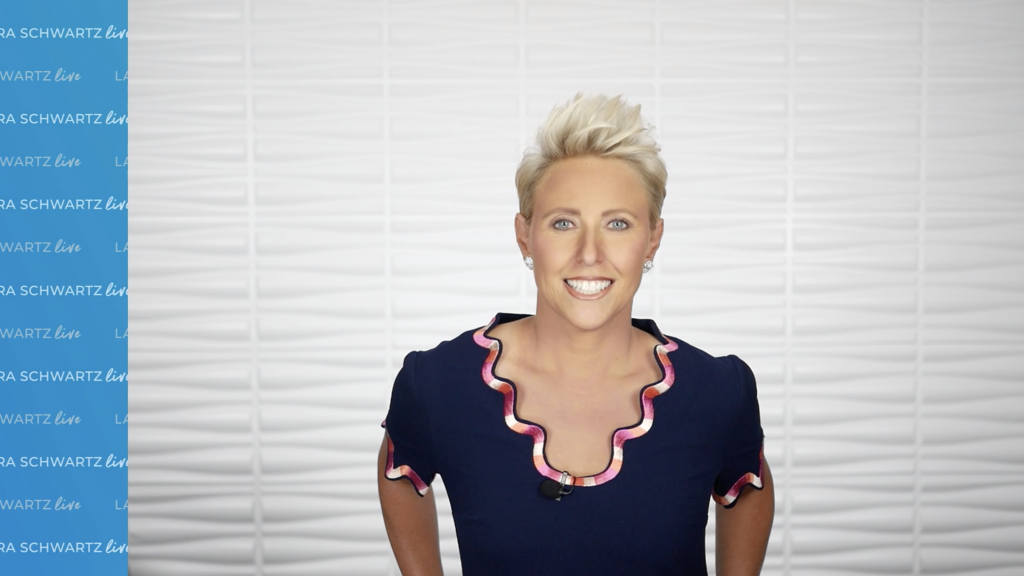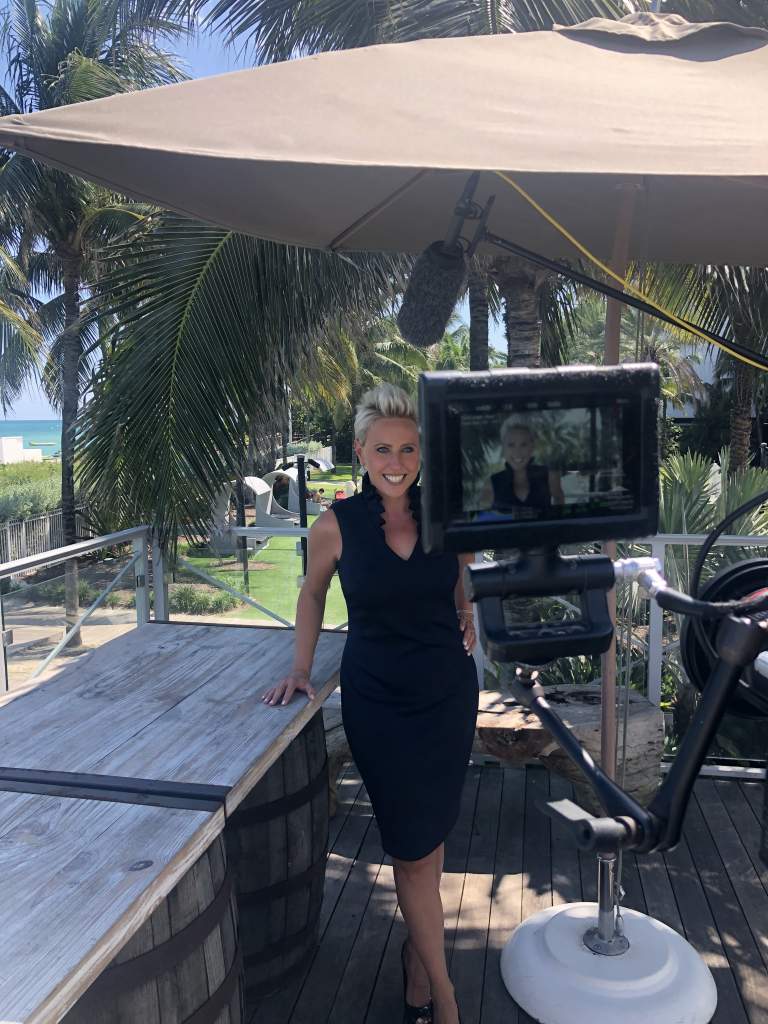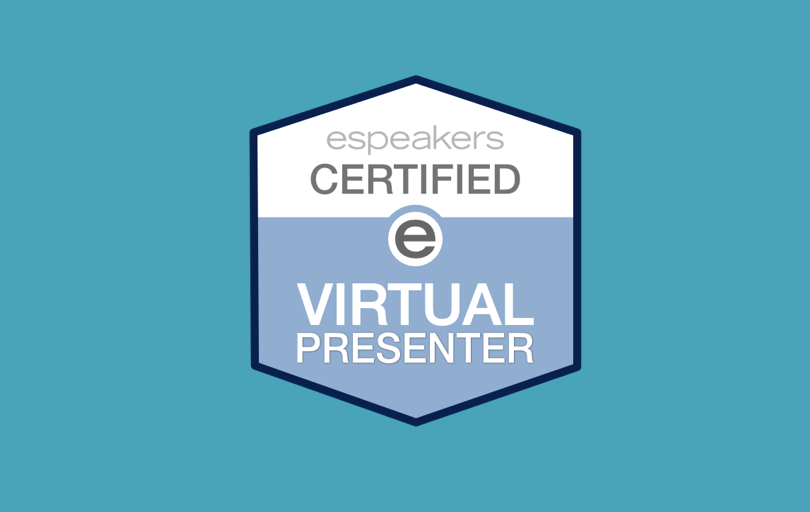 Thank you, Laura! We're delighted you joined us as the emcee and a keynote! By sharing your own professional experiences on stage, you demonstrated how transformation is being powered across today's business landscape. This resonated with our teams and helped put us on the right path for the conference itself and year ahead in AT&T Business.
From beginning of the process months ago, through to the final show day, you were a pleasure to work with!
We loved your energy & enthusiasm — you were exactly what we needed! Always a real bonus in any event!