DYNAMIC ENERGY, VIRTUAL DELIVERY
Laura makes every participant feel a virtual connection to your message, mission and program.
Laura was practically born in front of a camera, and she grew up in her father's award-winning photography studio, surrounded by lights and cameras. As a result, her virtual space feels like home, and she makes everyone watching feel the same way.
Prior to becoming White House Director of Events, she was the White House Director of Television where she created the connection between a President and the world by embracing technology and its ability to bring people together. She's been in front of the camera as a television commentator since 2001, routinely looking into a single lens and addressing millions of viewers at a time, and making each person feel a connection at that moment.
She'll do the same for you as an Emcee or Keynote at your next virtual program.
Discover Laura's Keynotes
Check Out Laura's Emcee Portfolio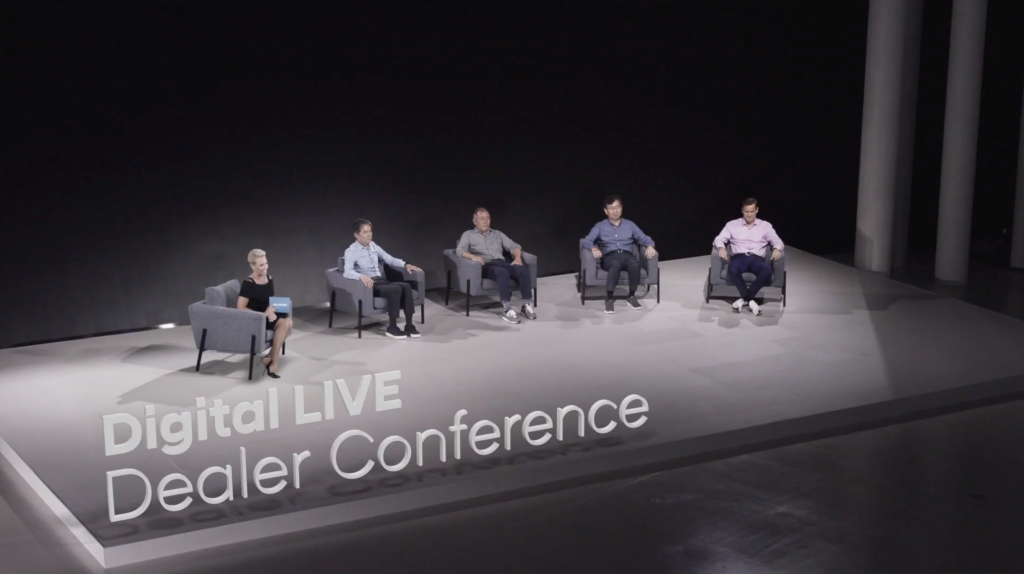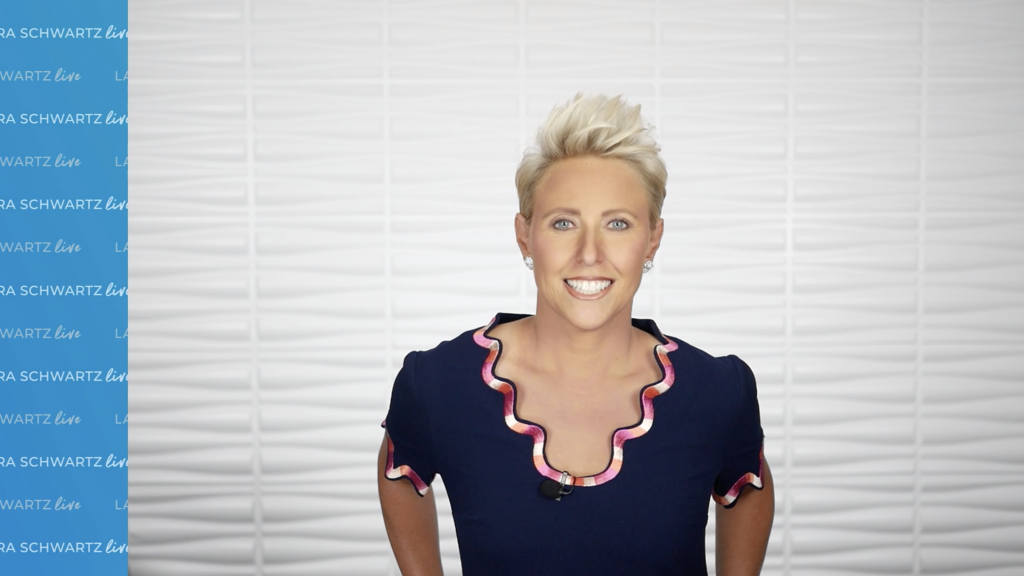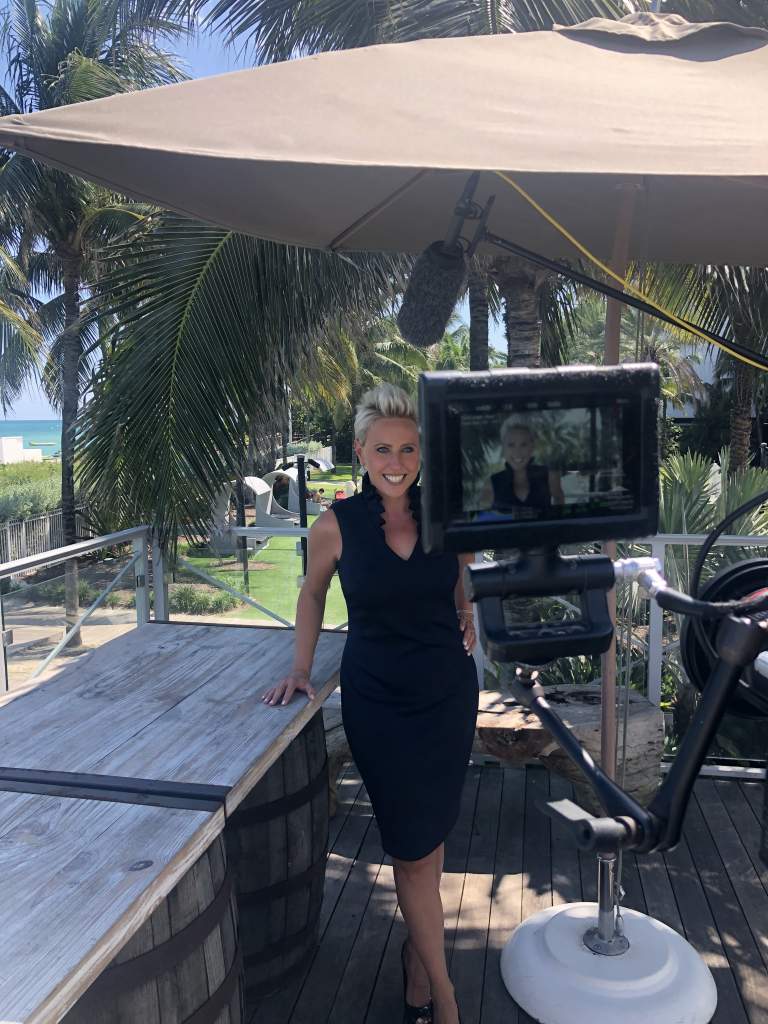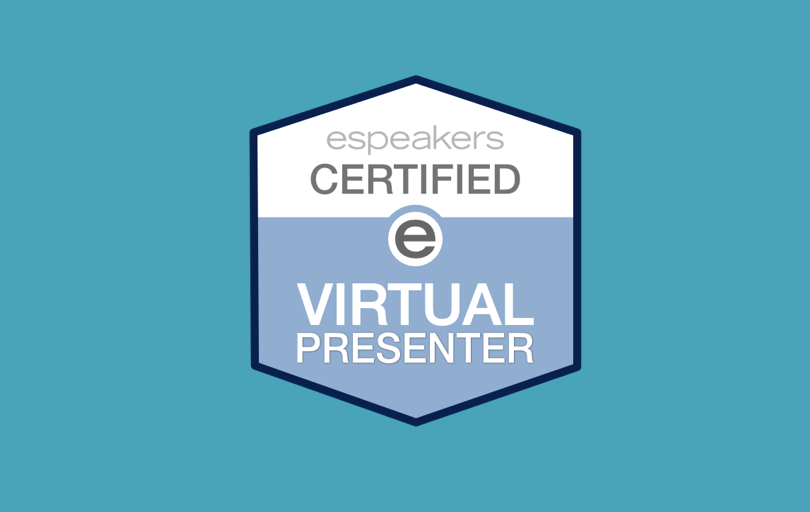 Former White House director of events Laura Schwartz brought an unrivaled level of enthusiasm, energy and expertise to the role of emcee.
Your presence helped vitalize the whole presentation, and thanks to your contribution, we saw great media coverage outcome from the CES 2020.
Laura, the evaluations are in and you were outstanding! People came just to hear you speak and be involved! You kept the day on track, on time and fun! The cocktail bar "Happy Hour" on the stage would not have worked with anyone else — you are so poised, funny, and weaving our message through the entire day — we are all extremely impressed and thankful. And from feedback, the audience overwhelmingly agreed!