Laura Emcees HP Elite Evo Unveil
Chicago, Illinois — Laura Schwartz Live is proud to announce that Laura emceed the HP Elite Evo Symposium in the Spring of 2021.  Laura's portion of this global event was filmed from her 1500 square foot studio in Chicago on green screen in full length.
This prominent conference included Laura interviewing Dan Pink, the author of six provocative books about business and human behavior. His books include the long-running New York Times bestsellers When and A Whole New Mind — as well as the #1 New York Times bestsellers Drive and To Sell is Human.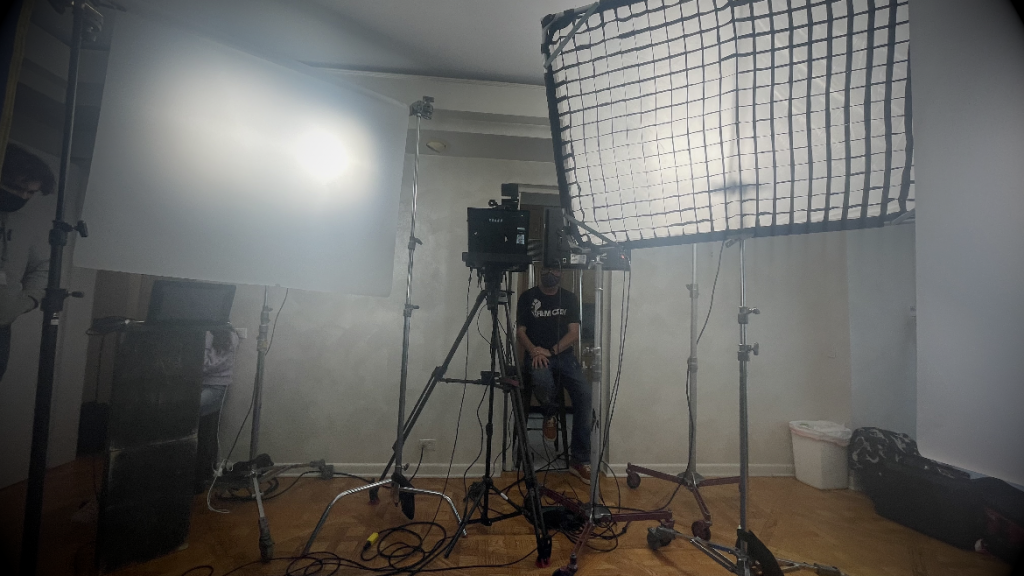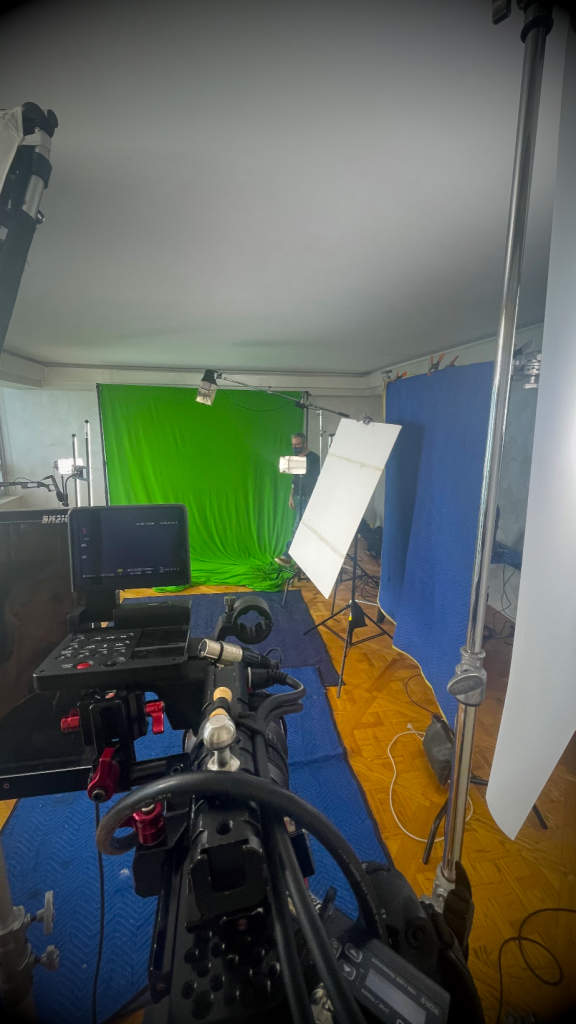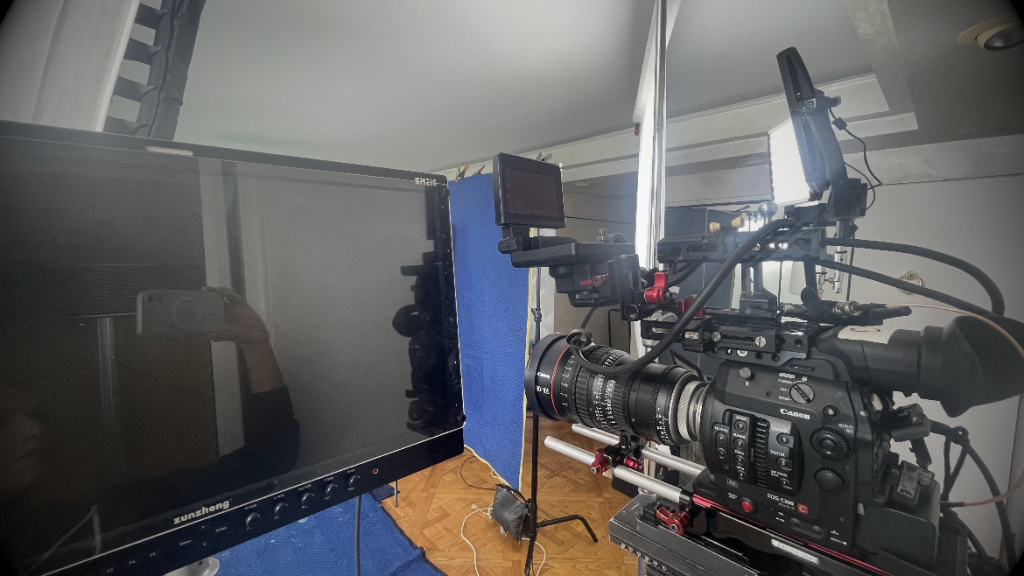 It was fabulous having HP by to record a program that was not only enlightening but exciting!
— Laura Schwartz
About Laura Schwartz
Professional Emcee, Keynote Speaker and Author Laura Schwartz knows how to make live events succeed.  Whether hosting a corporate event or delivering a keynote on stage, Laura brings the experience and energy to make your message resonate with any audience! Laura was voted by as one of the 100 Most Influential People in the International Events Industry in the Fall of 2019 and 2020 and received the Podcast of the Year Award for her ITV News Podcast 2021.
For more information on or to schedule Laura to speak, please contact Ashley Brooks at ashley@lauraschwartzlive.com or 312-767-7415.