Laura to Emcee and Keynote WEFTEC 2021
Chicago, IL — Laura Schwartz Live is proud to announce that Laura will both emcee and keynote WEFTEC 2021 at the McCormick Place in Chicago, IL this October 16-20, 2021. WEFTEC 2021 is the premier water quality event in the United States presented by The Water Environment Federation (WEF).
The tag line of WEFTEC 2021 is appropriately "Where the Water Community Comes to Connect." Laura will ensure just that as she delivers a dynamic opening General Session message of "Eat, Drink & Succeed!" We have all learned new ways to connect during the global pandemic and as WEFTEC comes together in person and simultaneously live streamed online, Laura will revive and renew ways that we can all Eat, Drink & Succeed together at this reunion of water professionals leading the standards and implementation today.
As a part of her role as Emcee, Laura will also take the television stage inside the trade show of over 600 exhibitors as she hosts a WEFTEC Live program each day highlighting the great work of WEFTEC members and partners.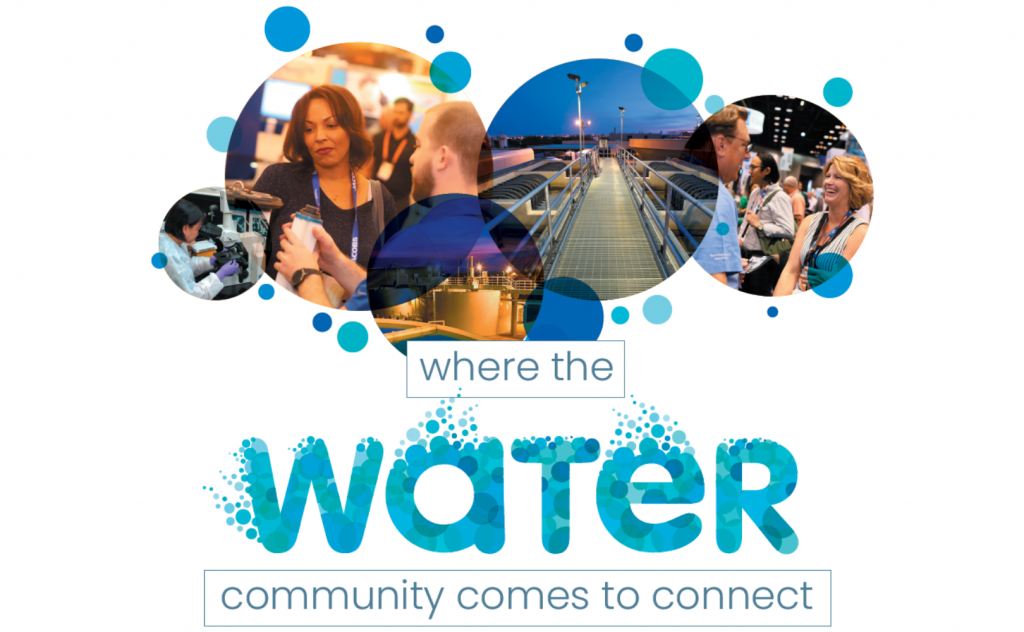 INSERT SCREENSHOT AND LINK TO VIDEO
About WEF
The Water Environment Federation (WEF) is a not-for-profit technical and educational organization of 30,000 individual members and 75 affiliated Member Associations representing water quality professionals around the world. Since 1928, WEF and its members have protected public health and the environment. As a global water sector leader, our mission is to connect water professionals; enrich the expertise of water professionals; increase the awareness of the impact and value of water; and provide a platform for water sector innovation.
About Laura Schwartz
Professional Emcee, Keynote Speaker and Author Laura Schwartz knows how to make live events succeed.  Whether hosting a corporate event or delivering a keynote on stage, Laura brings the experience and energy to make your message resonate with any audience! Laura was voted by as one of the 100 Most Influential People in the International Events Industry in the Fall of 2019 and 2020 and received the Podcast of the Year Award with her ITV News Podcast 2021.
For more information on or to schedule Laura to speak, please contact Ashley Brooks at ashley@lauraschwartzlive.com or 312-767-7415.