Laura Emcees Bizzabo's Live Event
Chicago, IL — Laura Schwartz emceed Bizzabo's "The Future of Event Experience" live from New York City, New York in November 2021. The program brought together world class speakers, break out sessions and live demonstrations delivered all through the innovative event operating system by Bizzabo.
With Bizzabo's Event Experience Operating System, you can deliver more engaging, human, and impactful experiences for a truly seamless hybrid experience. It's a data-driven open platform that allows Event Experience Leaders to manage events, engage audiences, grow communities, and deliver powerful business outcomes.
Laura was thrilled to be a part of this ground breaking event.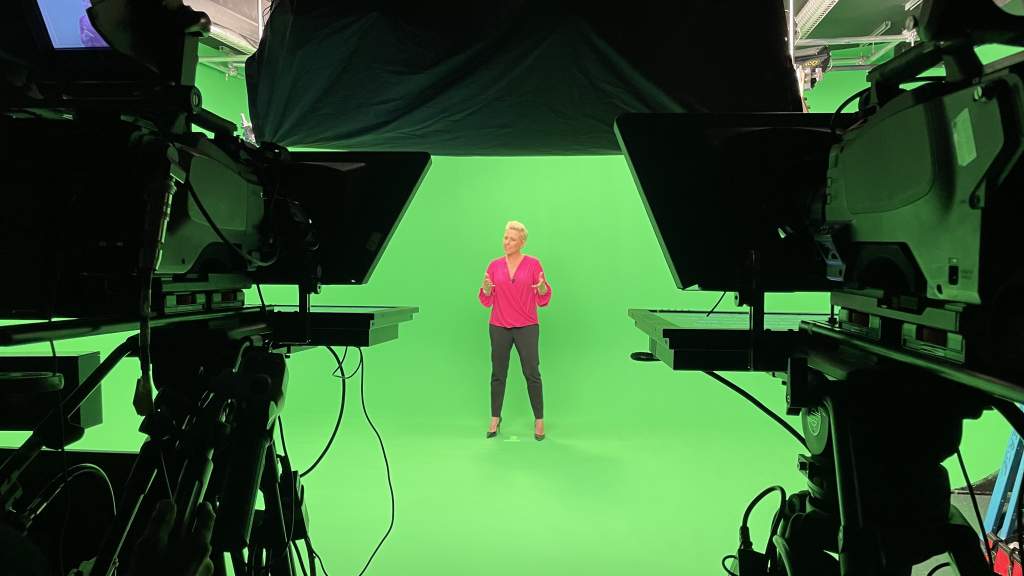 About Bizzabo
Bizzabo designed The Event Experience OS to deliver more human experiences, for everyone involved — from event managers to participants, speakers and exhibitors. It is hybrid-first and designed it to turn every one-off event into the beginning of a lasting, evergreen community.
About Laura Schwartz
Professional Emcee, Keynote Speaker and Author Laura Schwartz knows how to make live events succeed.  Whether hosting a corporate event or delivering a keynote on stage, Laura brings the experience and energy to make your message resonate with any audience! Laura was voted as one of the 100 Most Influential People in the International Events Industry in 2019, 2020 and 2021. Along with her cast of ITV London, Laura and team won the prestigious Drum Awards "Podcast of the Year" in 2021.
For more information on or to schedule Laura to speak, please contact Ashley Brooks at ashley@lauraschwartzlive.com or 312-767-7415.