LAURA hosts Commvault Connections 21
Chicago, IL — Laura Schwartz was honored to host the Commvault Connections 21, a global summit by Commvault. The theme was "Be ready. Be Connected. Be Inspired" and all three objectives were achieved live from Commavault Headquarters in Tinton Falls, New Jersey October 2021.
The program featured Sanjay Mirchandani, President and Chief Executive Officer Commvault, Stephen Orban GM, AWS Marketplace & Control Services and Dave Martin Global Chief Security Officer, ADP. The keynotes were a fascinating look at Data Management – Powering Your Connection to Tomorrow.
In addition to hosting, Laura conducted a panel discussion on the Shifting Strategies of Data Protection in the Multi-Cloud Era. This was a fascinating conversation with Chris Rein the Chief Technology Officer for the State of New Jersey, John Gallagher the Senior Manager of Global Enterprise Infrastructure for Syncreon and the Chief Information Officer of Commvault, Reza Morakabati.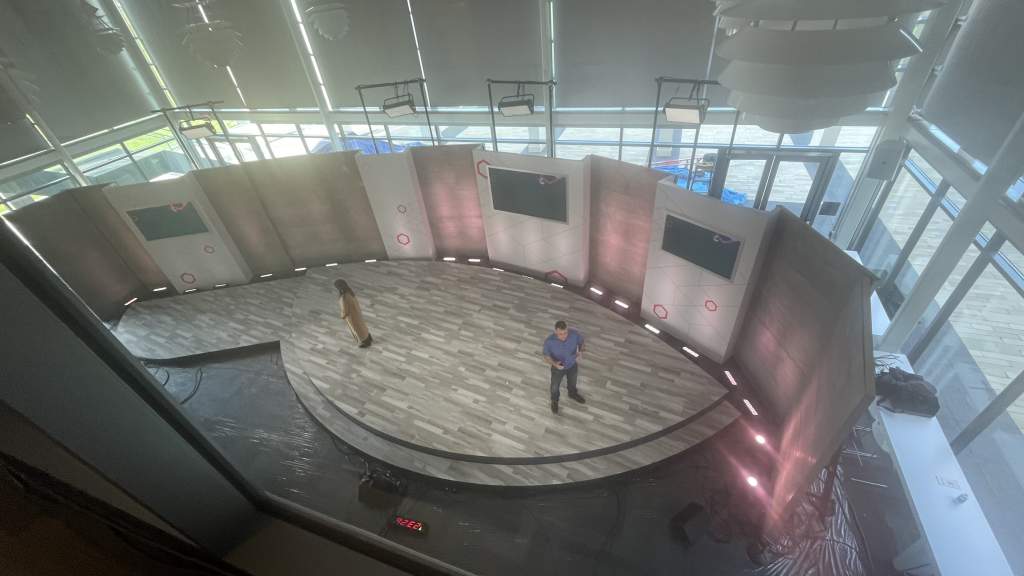 About Commvault
Commvault's Intelligent Data Services help drive greater efficiency by transforming how you protect, store, and use data – regardless of where it lives or how it's structured. One solution. One experience. Endless possibilities.  Be ready when disaster strikes. Ready when cybercriminals take their best shot. Ready to capitalize when opportunities arise.
About Laura Schwartz
Professional Emcee, Keynote Speaker and Author Laura Schwartz knows how to make live events succeed.  Whether hosting a corporate event or delivering a keynote on stage, Laura brings the experience and energy to make your message resonate with any audience! Laura was voted by as one of the 100 Most Influential People in the International Events Industry in 2019, 2020 and 2021. Along with her cast of ITV London, Laura and team won the prestigious Drum Awards "Podcast of the Year" in 2021.
For more information on or to schedule Laura to speak, please contact Ashley Brooks at ashley@lauraschwartzlive.com or 312-767-7415.