Laura Interviews President Bill Clinton
Chicago, IL — Laura Schwartz, Professional Emcee and Interviewer, conducted a 90 minute interview with President Clinton in New York City, live and on stage, for an esteemed audience brought together by Sigma Computing. The program, created by Sigma, gathered together top C-Level leaders of global companies to discuss how we can "use data for good."
The conversation was insightful covering the use of Sigma's technology on the background of a global economy, the meaningful and life-saving work of the Clinton Global Initiative and of course current events, foreign affairs and politics.
It was quite a homecoming for Laura as she served the Clinton Administration at The White House for 8 years. Starting out as a volunteer at just 19yrs of age in 1993, rising the ranks to become a Staff Assistant, the Midwest Press Secretary, the Director of Television and the White House Director of Events.  Laura remains the youngest female Presidential Appointee in history.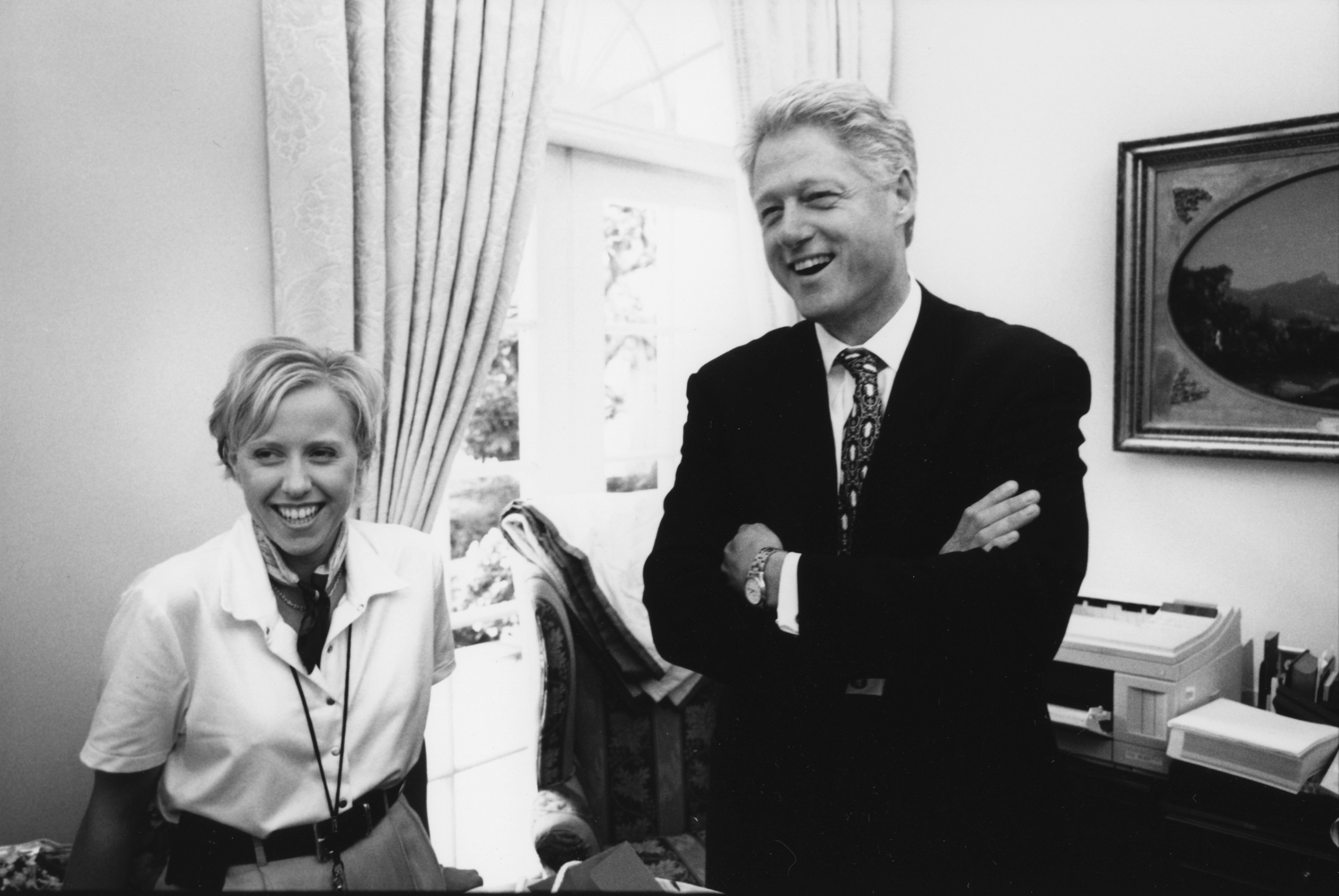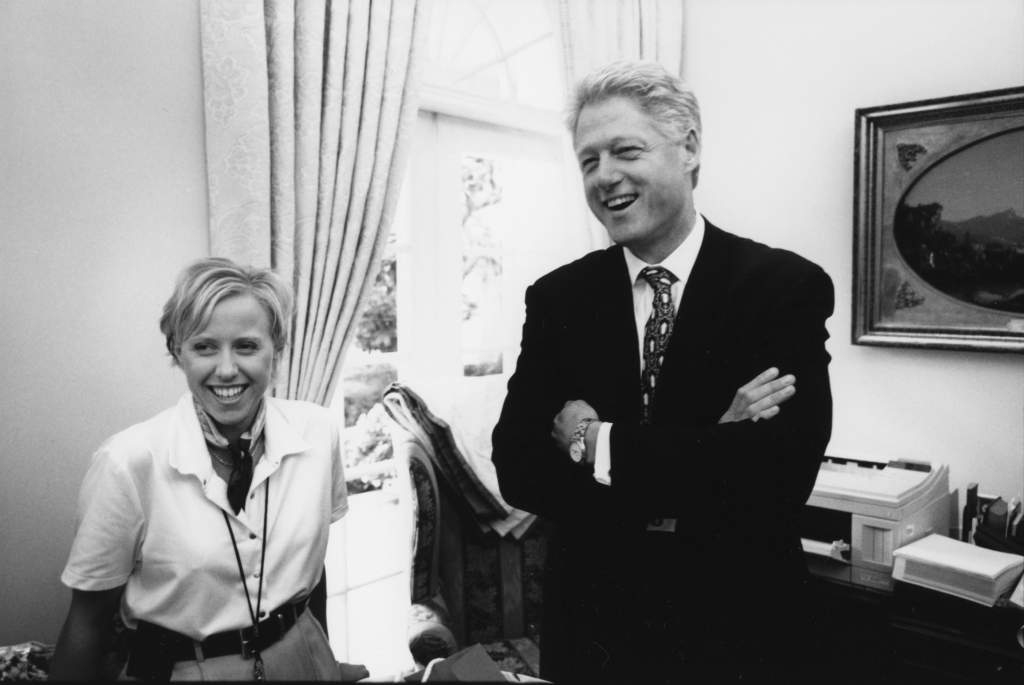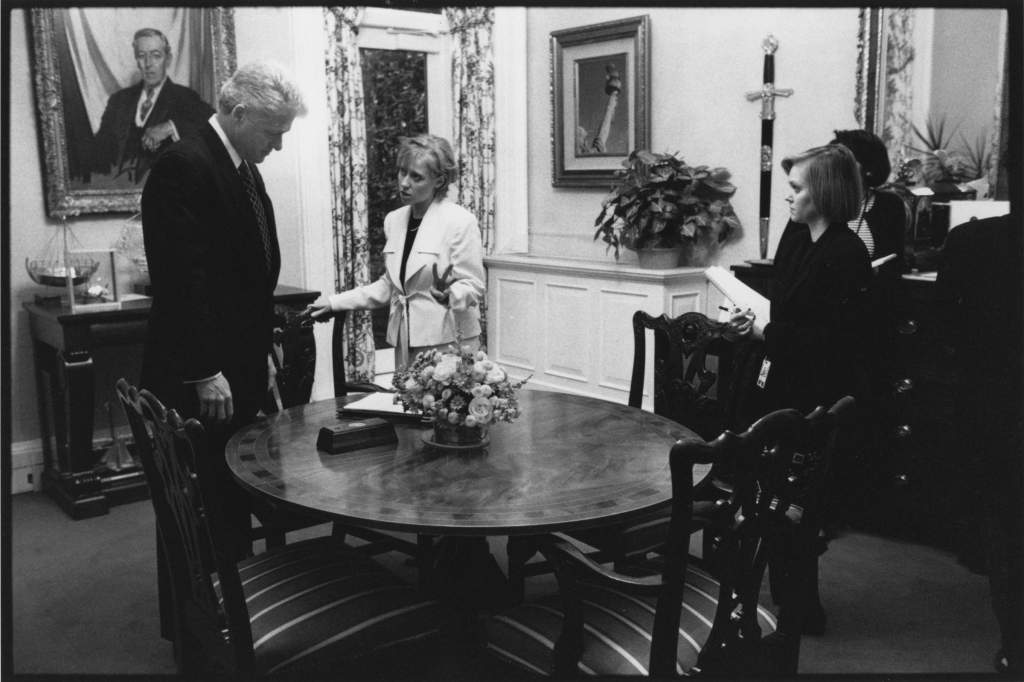 About Sigma Computing
The mission of Sigma is to empower everyone to make the best possible decisions at every turn by removing the barriers that prevent people from analyzing data across sources and delivering the full spectrum of self-service cloud analytics and business intelligence. Learn more about their groundbreaking technology at https://www.sigmacomputing.com/.
About Laura Schwartz
Professional Emcee, Keynote Speaker and Author Laura Schwartz knows how to make live events succeed.  Whether hosting a corporate event or delivering a keynote on stage, Laura brings the experience and energy to make your message resonate with any audience! Laura was voted by as one of the 100 Most Influential People in the International Events Industry in 2019, 2020 and 2021. Along with her cast of ITV London, Laura and team won the prestigious Drum Awards "Podcast of the Year" in 2021.
For more information on or to schedule Laura to speak, please contact Ashley Brooks at ashley@lauraschwartzlive.com or 312-767-7415.