Professional Emcee, Keynote Speaker, TV Commentator & Host
Laura Schwartz knows how to make live events succeed. Whether hosting a corporate event on stage or delivering commentary on TV, Laura brings the experience and energy to make your message resonate with any audience.
DISCOVER Laura's KEYNOTES
SEE LAURA'S EMCEE TALENT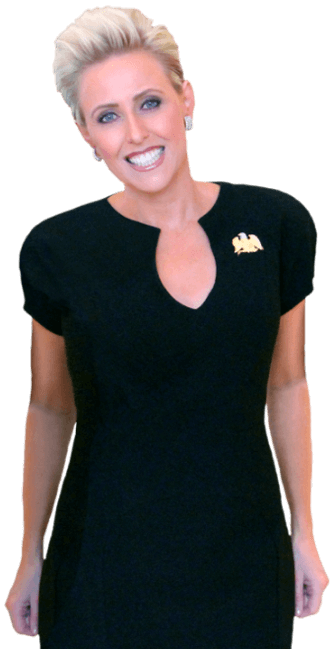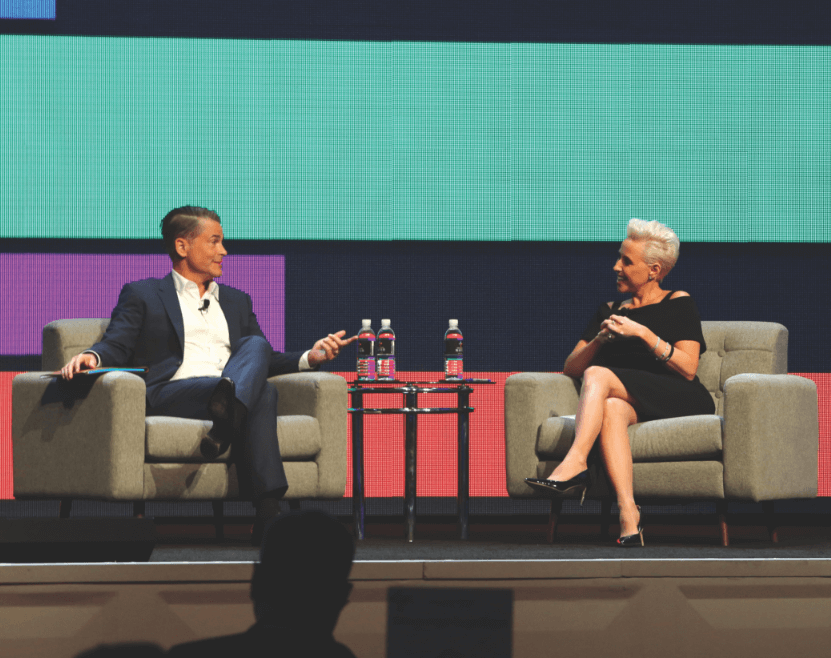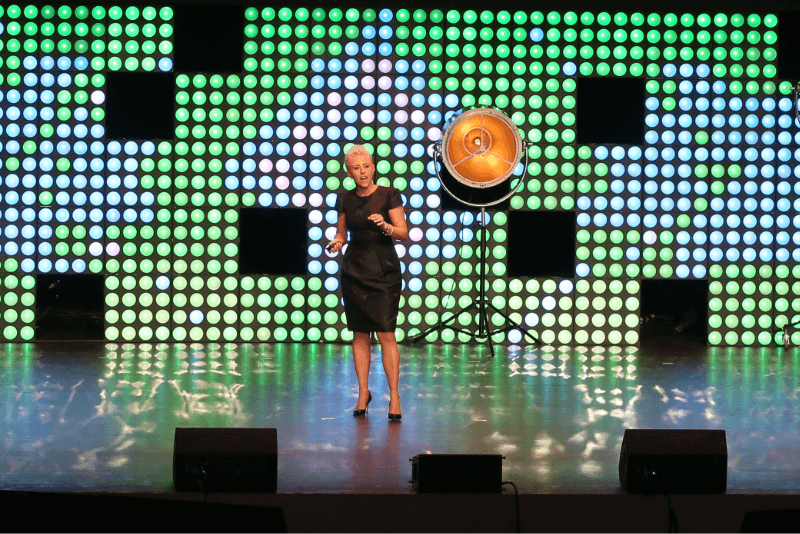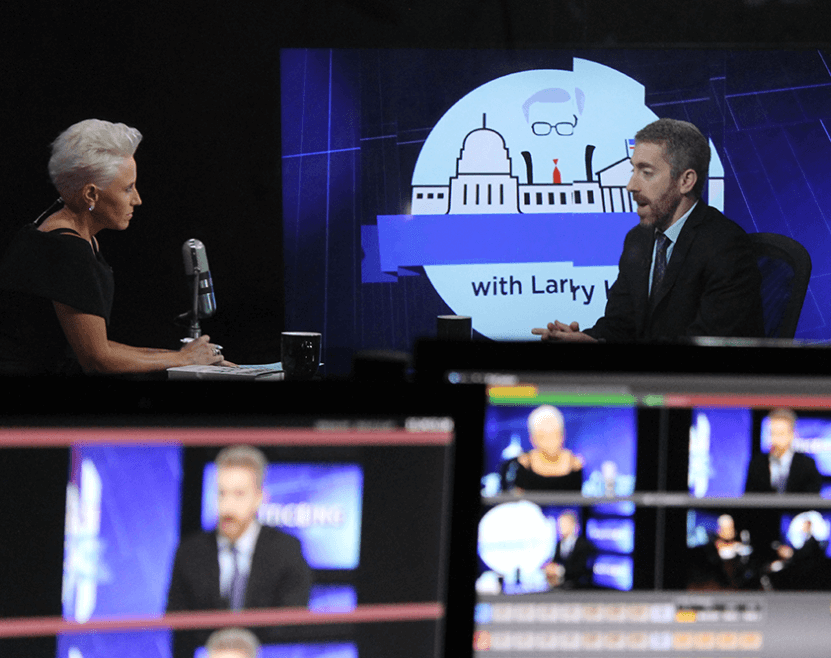 My team had nothing but praise for your work and all that you did to make their job easier. Personally, they spoke so highly of your professionalism, communication skills, high energy and very powerful presentation skills. They said you were one of the best we have ever worked with...and since we have about 120 programs each year, that says a lot to me! You are clearly a unique, one-of-a-kind communicator!
Behind the scenes at the White House, Laura saw firsthand that we can best "achieve ourselves" by helping others, but that doing so requires us to go beyond our good intentions … and [commit] to building partnerships with those who share our goals.
Our team was truly energized after hearing your insights, guidance and perspective on how to capitalize on making relationships count.