Professional Emcee, Keynote Speaker, TV Commentator & Host
Laura Schwartz knows how to make live events succeed. Whether hosting a corporate event on stage, delivering a dynamic virtual keynote through your screen or delivering commentary on TV, Laura brings the experience and energy to make your message resonate with any audience.
DISCOVER Laura's KEYNOTES
SEE LAURA'S EMCEE Portfolio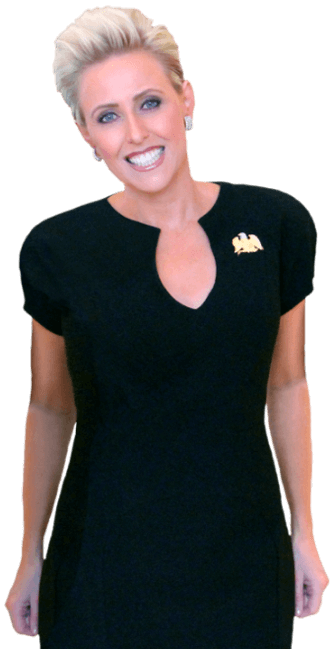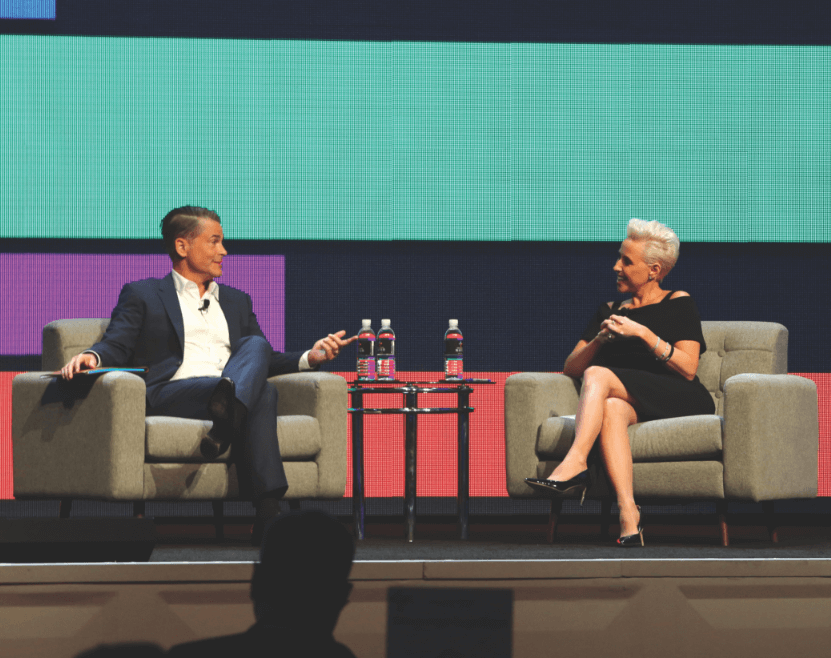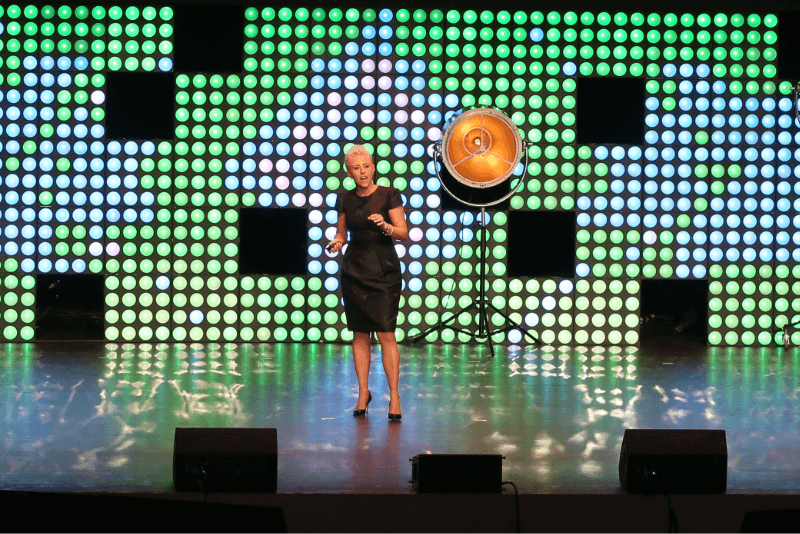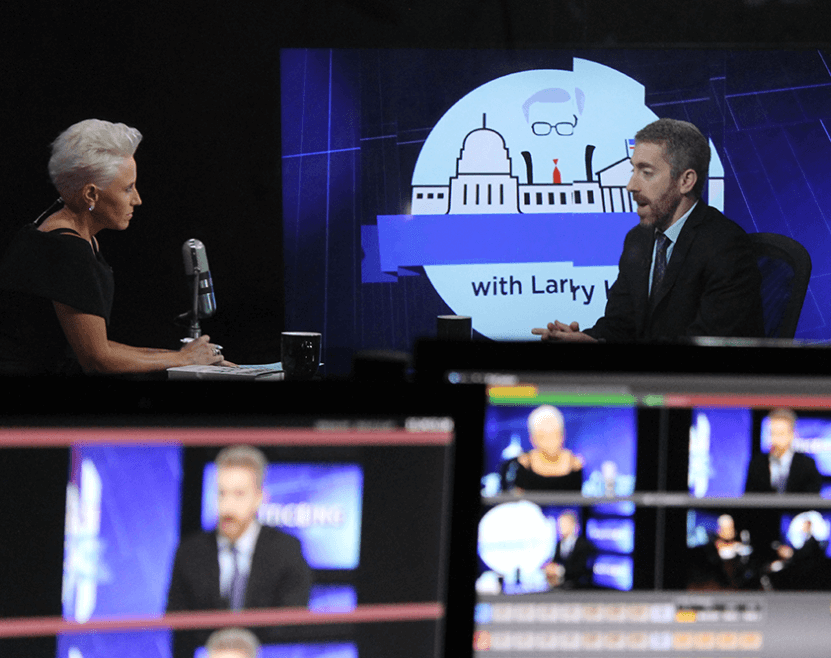 Laura is an outstanding communicator, as I know from her sparkling appearances on my show.
Laura, the evaluations are in and you were outstanding! People came just to hear you speak and be involved! You kept the day on track, on time and fun! The cocktail bar "Happy Hour" on the stage would not have worked with anyone else — you are so poised, funny, and weaving our message through the entire day — we are all extremely impressed and thankful. And from feedback, the audience overwhelmingly agreed!
My team had nothing but praise for your work and all that you did to make their job easier. Personally, they spoke so highly of your professionalism, communication skills, high energy and very powerful presentation skills. They said you were one of the best we have ever worked with...and since we have about 120 programs each year, that says a lot to me! You are clearly a unique, one-of-a-kind communicator!