Professional Emcee, Keynote Speaker, TV Commentator & Host
Laura Schwartz knows how to make live events succeed. Whether hosting a corporate event on stage, delivering a dynamic virtual keynote through your screen or delivering commentary on TV, Laura brings the experience and energy to make your message resonate with any audience.
DISCOVER Laura's KEYNOTES
SEE LAURA'S EMCEE Portfolio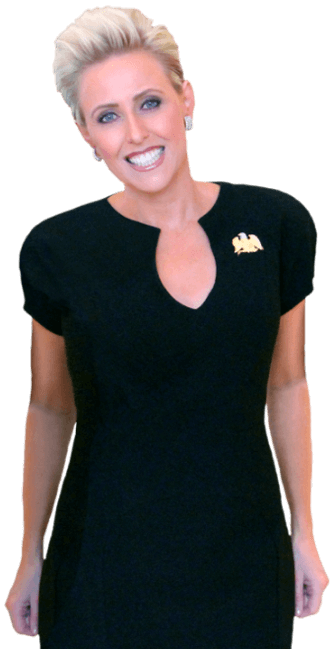 I've never seen a gala crowd so enthusiastic and ready to give! Thank you for combining our mission with purpose and connecting it to every attendee in that room and beyond!
Your presence helped vitalize the whole presentation, and thanks to your contribution, we saw great media coverage outcome from the CES 2020.
Laura's talent and command of the audience, as well as a well-presented keynote address made the show for all in attendance! I would highly recommend Laura as a keynote and emcee. I am proud to have worked with her and will leverage the fact that I know her in every circle I can!