Professional Emcee, Keynote Speaker, TV Commentator & Host
Laura Schwartz knows how to make live events succeed. Whether hosting a corporate event on stage, delivering a dynamic virtual keynote through your screen or delivering commentary on TV, Laura brings the experience and energy to make your message resonate with any audience.
DISCOVER Laura's KEYNOTES
SEE LAURA'S EMCEE Portfolio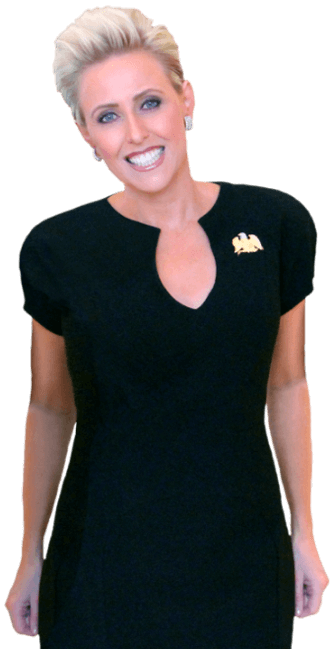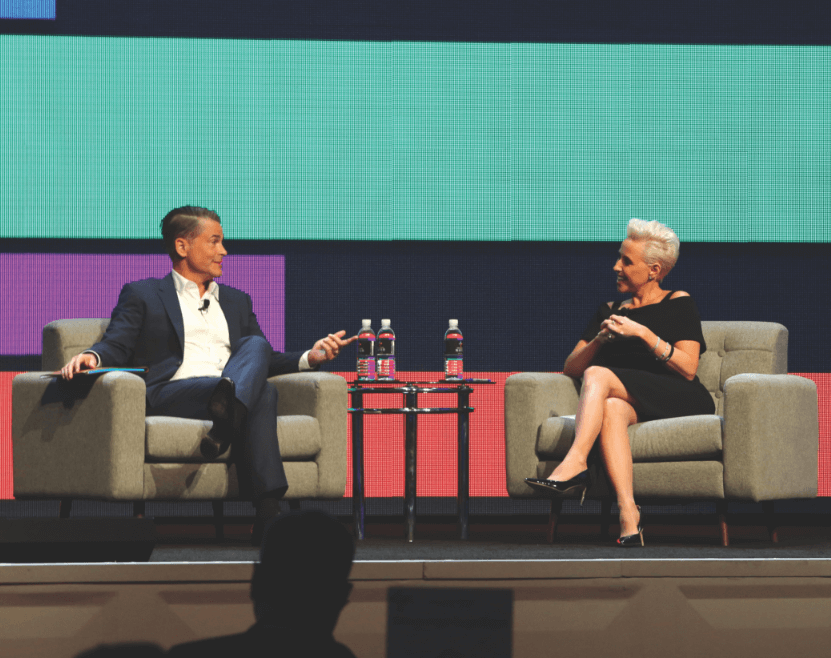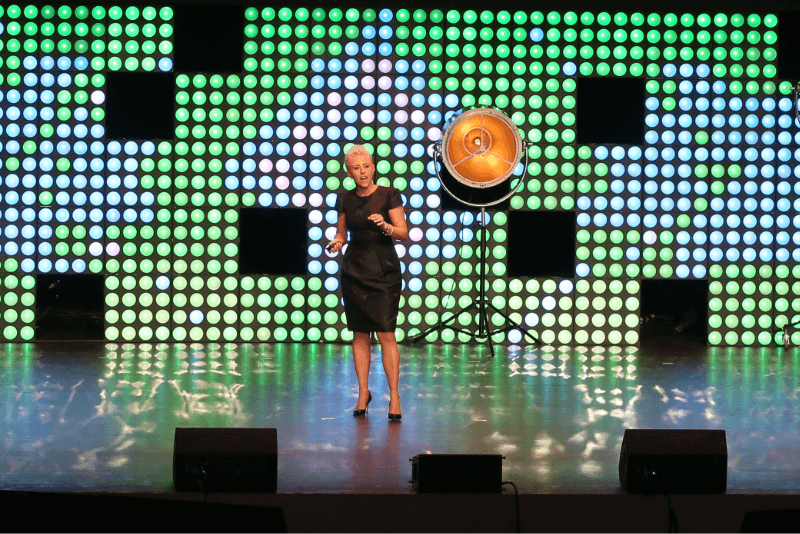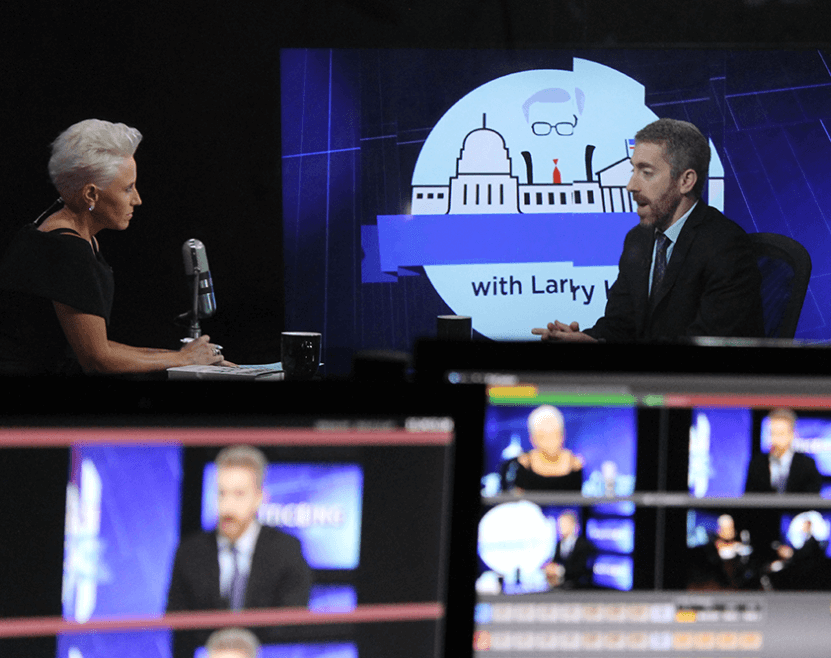 Thank you, Laura! We're delighted you joined us as the emcee and a keynote! By sharing your own professional experiences on stage, you demonstrated how transformation is being powered across today's business landscape. This resonated with our teams and helped put us on the right path for the conference itself and year ahead in AT&T Business.
Laura's talk was inspiring and memorable, and now I will think twice before I go home to the remote control vs. spending 20 minutes at that cocktail party!
My team had nothing but praise for your work and all that you did to make their job easier. Personally, they spoke so highly of your professionalism, communication skills, high energy and very powerful presentation skills. They said you were one of the best we have ever worked with...and since we have about 120 programs each year, that says a lot to me! You are clearly a unique, one-of-a-kind communicator!