News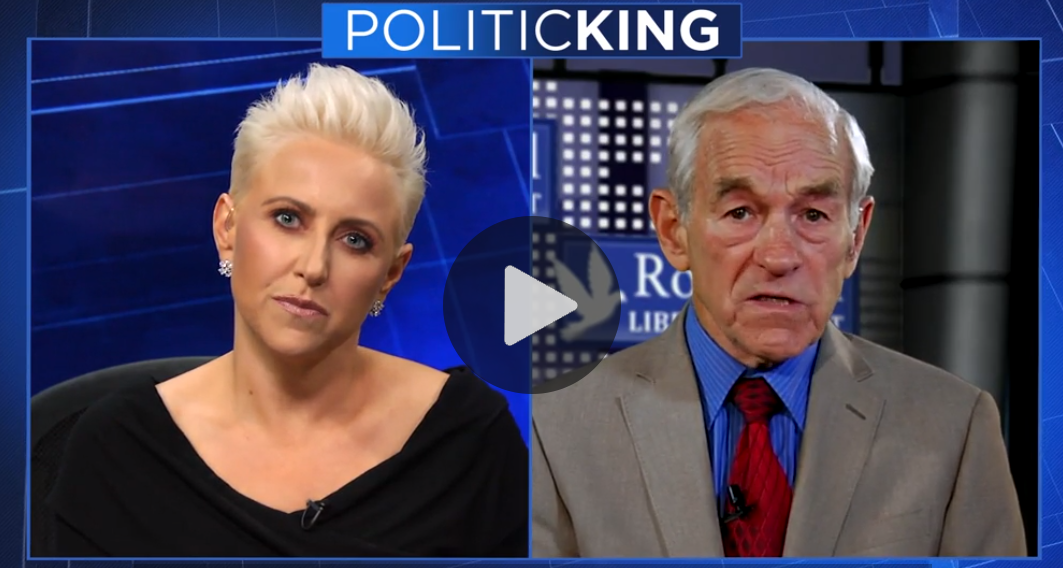 BURBANK, CA — Laura Schwartz, television host and professional speaker, fills in for Larry King while he celebrates 60 years in broadcasting with an East Coast media tour. His Emmy Award winning program PoliticKING with Larry King is seen on Ora.TV, available to some 600 million TV viewers globally online, on the BBC4 in the UK, on Hulu and RT America.
Laura's first of three programs is a one-on-one interview with Congressman and former Libertarian Presidential Candidate, Ron Paul. The duo discuss the first 100 days of President Trump's Administration with a highlight on Healthcare, military spending and foreign policy.
The episode can be viewed here.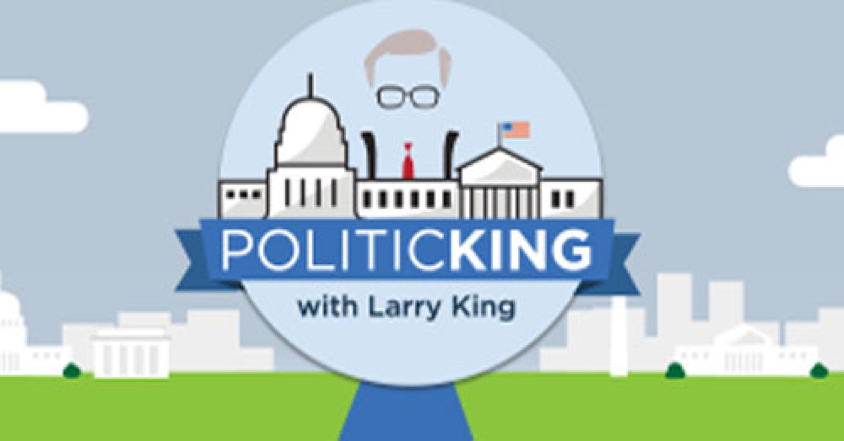 For more information, or to schedule an interview with Laura, please contact Ashley Brooks at ashley@lauraschwartzlive.com or 312-643-1923.
About PoliticKING and Ora.TV
The legendary Larry King brings you inside the political arena every week on PoliticKING. With headline-making personalities, the hottest issues, behind-the-scenes scoops, and no-holds-barred debates, no one does politics like the KING. According to Ora.TV, "PoliticKING with Larry King" is available to some 600 million TV viewers globally, or approximately 30% of all pay-television subscribers around the world. It airs on RT America available to around 45 million households, on the BBC4 in the UK, Hulu and Ora.TV. New episodes air Tuesdays and Thursdays at 9:30pm ET / 6:30pm PT.
Follow Laura online:

twitter.com/lauraschwartz

linkedin.com/in/lauraschwartz

facebook.com/lauraschwartz