ABOUT LAURA SCHWARTZ
Laura Schwartz is all about connection. She connects to your audience, to your brand, to your objective, to people. As a professional emcee and keynote speaker, Laura motivates and inspires leaders across the globe and all industries delivering a powerful message to every audience — connecting them with you and your goals to create a lasting impact for your event.
Get to know her more:
Discover Laura's Keynotes
See Laura's Emcee Talent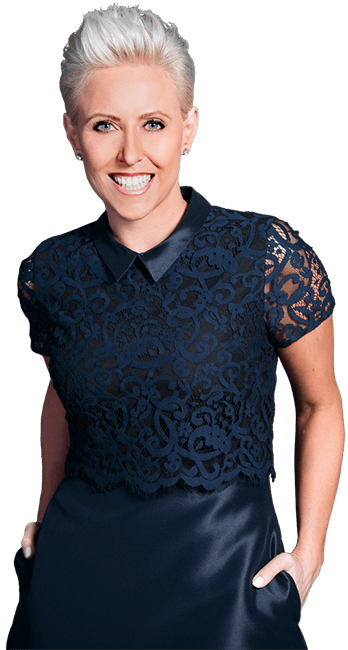 Thank you, Laura! We're delighted you joined us as the emcee and a keynote! By sharing your own professional experiences on stage, you demonstrated how transformation is being powered across today's business landscape. This resonated with our teams and helped put us on the right path for the conference itself and year ahead in AT&T Business.
Our team was truly energized after hearing your insights, guidance and perspective on how to capitalize on making relationships count.
From beginning of the process months ago, through to the final show day, you were a pleasure to work with!