ABOUT LAURA SCHWARTZ
Laura Schwartz is all about connection. Whether appearing on your stage or virtually through your screen; she connects to your audience, to your brand, to your objective, to people. As a professional emcee and keynote speaker, Laura motivates and inspires leaders across the globe and all industries delivering a powerful message to every audience — connecting them with you and your goals to create a lasting impact for your event. Laura was named One of the 100 Most Influential People in Global Events in 2019, 2020 and 2021!
Get to know her more:
Discover Laura's Keynotes
See Laura's Emcee Portfolio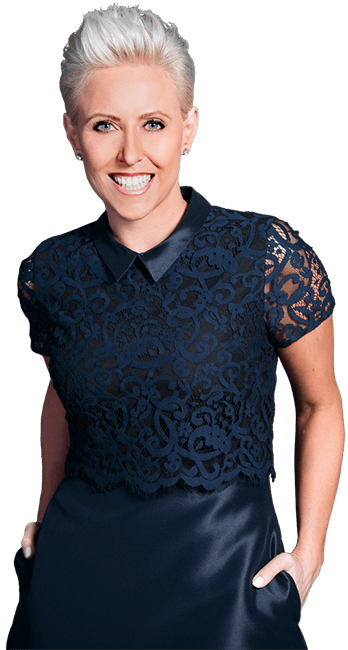 Always engaging, always inspiring, and as she does with every one of her keynotes that I have had the pleasure of experiencing, delivered a powerful message...!
From beginning of the process months ago, through to the final show day, you were a pleasure to work with!
You have to talk to our daughters, you know more about us than they do! Thank you, Laura. You did an incredible job.