ABOUT LAURA SCHWARTZ
Laura Schwartz is all about connection. She connects to your audience, to your brand, to your objective, to people. As a professional emcee and keynote speaker, Laura motivates and inspires leaders across the globe and all industries delivering a powerful message to every audience — connecting them with you and your goals to create a lasting impact for your event.
Get to know her more:
Discover Laura's Keynotes
See Laura's Emcee Talent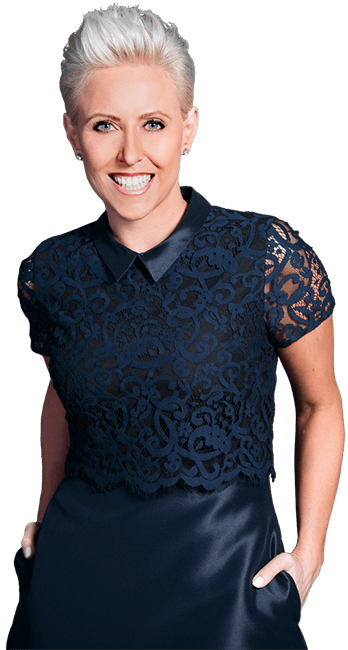 Laura's talent and command of the audience, as well as a well-presented keynote address made the show for all in attendance! I would highly recommend Laura as a keynote and emcee. I am proud to have worked with her and will leverage the fact that I know her in every circle I can!
I've never seen a gala crowd so enthusiastic and ready to give! Thank you for combining our mission with purpose and connecting it to every attendee in that room and beyond!
Former White House director of events Laura Schwartz brought an unrivaled level of enthusiasm, energy and expertise to the role of emcee.