ABOUT LAURA SCHWARTZ
Laura Schwartz is all about connection. She connects to your audience, to your brand, to your objective, to people. As a professional emcee and keynote speaker, Laura motivates and inspires leaders across the globe and all industries delivering a powerful message to every audience — connecting them with you and your goals to create a lasting impact for your event.
Get to know her more:
Discover Laura's Keynotes
See Laura's Emcee Talent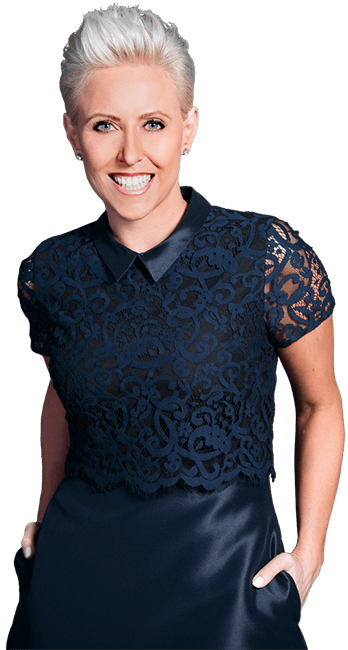 I've never seen a gala crowd so enthusiastic and ready to give! Thank you for combining our mission with purpose and connecting it to every attendee in that room and beyond!
Always engaging, always inspiring, and as she does with every one of her keynotes that I have had the pleasure of experiencing, delivered a powerful message...!
Behind the scenes at the White House, Laura saw firsthand that we can best "achieve ourselves" by helping others, but that doing so requires us to go beyond our good intentions … and [commit] to building partnerships with those who share our goals.