ABOUT LAURA SCHWARTZ
Laura Schwartz is all about connection. Whether appearing on your stage or virtually through your screen; she connects to your audience, to your brand, to your objective, to people. As a professional emcee and keynote speaker, Laura motivates and inspires leaders across the globe and all industries delivering a powerful message to every audience — connecting them with you and your goals to create a lasting impact for your event.
Get to know her more:
Discover Laura's Keynotes
See Laura's Emcee Portfolio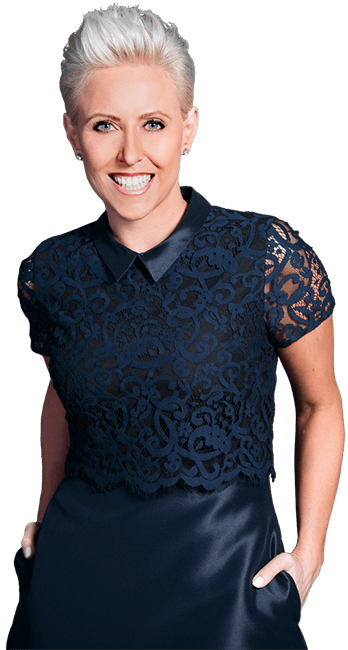 Former White House director of events Laura Schwartz brought an unrivaled level of enthusiasm, energy and expertise to the role of emcee.
Laura, the evaluations are in and you were outstanding! People came just to hear you speak and be involved! You kept the day on track, on time and fun! The cocktail bar "Happy Hour" on the stage would not have worked with anyone else — you are so poised, funny, and weaving our message through the entire day — we are all extremely impressed and thankful. And from feedback, the audience overwhelmingly agreed!
Loved your energy and polish. But what I really liked was how you focused on the winner when they were speaking. You weren't surveying the room, you were eye-locked on the winner. Class act.