ABOUT LAURA SCHWARTZ
Laura Schwartz is all about connection. Whether on your stage or delivering a virtual keynote through your screen; she connects to your audience, to your brand, to your objective, to people. As a professional emcee and keynote speaker, Laura motivates and inspires leaders across the globe and all industries delivering a powerful message to every audience — connecting them with you and your goals to create a lasting impact for your event.
Get to know her more:
Discover Laura's Keynotes
See Laura's Emcee Portfolio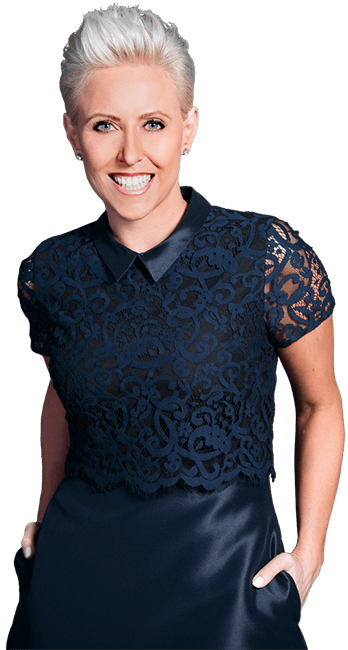 Our team was truly energized after hearing your insights, guidance and perspective on how to capitalize on making relationships count.
Loved your energy and polish. But what I really liked was how you focused on the winner when they were speaking. You weren't surveying the room, you were eye-locked on the winner. Class act.
We loved your energy & enthusiasm — you were exactly what we needed! Always a real bonus in any event!