ABOUT LAURA SCHWARTZ
Laura Schwartz is all about connection. Whether appearing on your stage or virtually through your screen; she connects to your audience, to your brand, to your objective, to people. As a professional emcee and keynote speaker, Laura motivates and inspires leaders across the globe and all industries delivering a powerful message to every audience — connecting them with you and your goals to create a lasting impact for your event. Laura was named One of the 100 Most Influential People in Global Events in 2019, 2020 and 2021!
Get to know her more:
Discover Laura's Keynotes
See Laura's Emcee Portfolio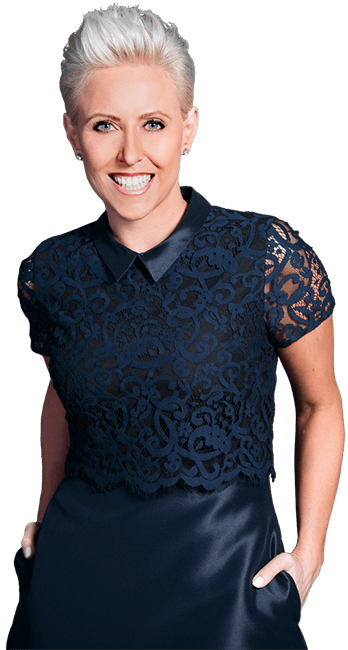 Laura's talk was inspiring and memorable, and now I will think twice before I go home to the remote control vs. spending 20 minutes at that cocktail party!
Our team was truly energized after hearing your insights, guidance and perspective on how to capitalize on making relationships count.
We loved your energy & enthusiasm — you were exactly what we needed! Always a real bonus in any event!