Laura Keynotes the 2019 IAAP Summit
Chicago, IL — Laura keynotes the 2019 IAAP Summit at the Gaylord National Harbor in Washington, DC. The International Association of Administrative Professionals (IAAP) brings together over 1000 Administrative Professionals, or more accurately Strategic Business Partners to experience education and networking opportunities once a year at their annual summit.
Laura presented her signature keynote on leadership "Lead First" to a standing ovation. She focused on the force of leadership in the administrative profession – but not just in each of our offices but also in communities, schools, homes and how we can lead together and lift up an entire industry.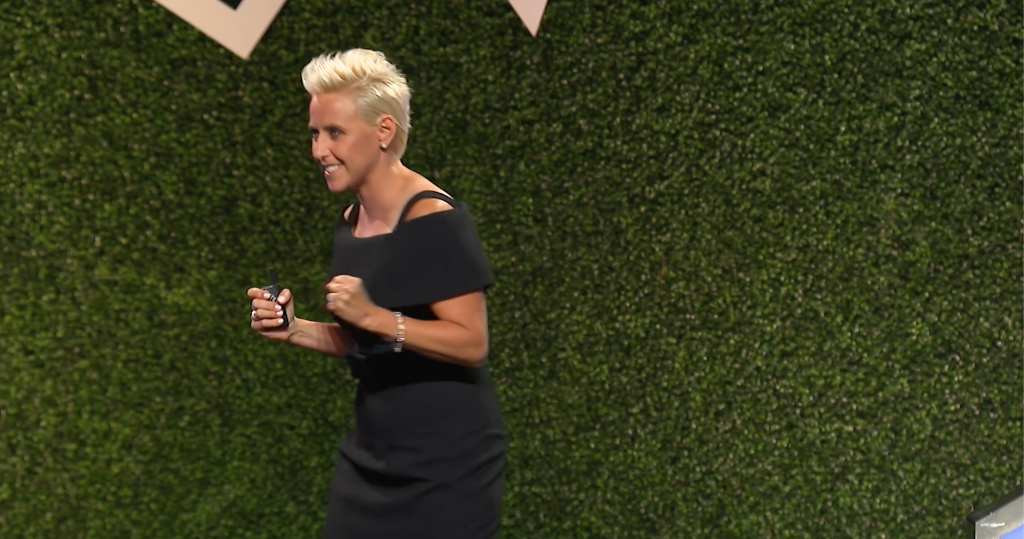 Response from the summit:
"I'm so glad IAAP was able to bring you in as our keynote speaker for Summit. I loved your book and it is certainly changing the way I am networking with others. Judging by the long line of members waiting to purchase your book, I think many others will be changed as well! Thank you very much for generously donating the profits to the IAAP Foundation."
"Thank you for choosing to lift up the administrative profession on the world stage! I am blown away, humbled and very grateful for your donation to the IAAP Foundation. Your gift will help us continue to support admins and advance the profession."
"I always look at you for inspiration and determination. I really enjoyed your presentation."
Administrative Professionals, or more accurately Strategic Business Partners, come from all over the world to experience the education and connections that make the IAAP Summit the can't-miss event of the year. You're sure to leave with a renewed passion for your role, best practices to help you work more efficiently and effectively with others, and an invaluable network of new connections.
About Laura Schwartz
Professional Emcee, Keynote Speaker and Author Laura Schwartz knows how to make live events succeed.  Whether hosting a corporate event or delivering a keynote on stage, Laura brings the experience and energy to make your message resonate with any audience! Laura was voted by as one of the 100 Most Influential People in the International Events Industry in the Fall of 2019.
For more information on or to schedule Laura to speak, please contact Ashley Brooks at ashley@lauraschwartzlive.com or 312-767-7415.