LAURA ADDRESSES UNICEO'S LEADERS FORUM, HUNGARY
Budapest, Hungary — Professional Keynote Speaker Laura Schwartz returns to the global powerhouse, The United Networks of International Events Organizers (UNICEO), for an original virtual presentation at the Leaders Forum on Thursday 25 February 2021. Laura will present a special curated program never seen before created specifically for the Leaders Forum on a virtual stage.
Laura recently discussed her program, The Evolution of Experience: In Elections and Events here:
"I am thrilled to return to UNICEO to deliver an original program on the evolution of experience in the virtual event space.  Chronicling the positive force of virtual events in the USA 2020 Election from the political conventions to the Inauguration, I'll discuss how we can all create best practices that empower the members of UNICEO and the partners they serve. UNICEO is an outstanding organization that brings together professionals at the top of their fields who are certainly leading the way in events throughout the globe.     — Laura Schwartz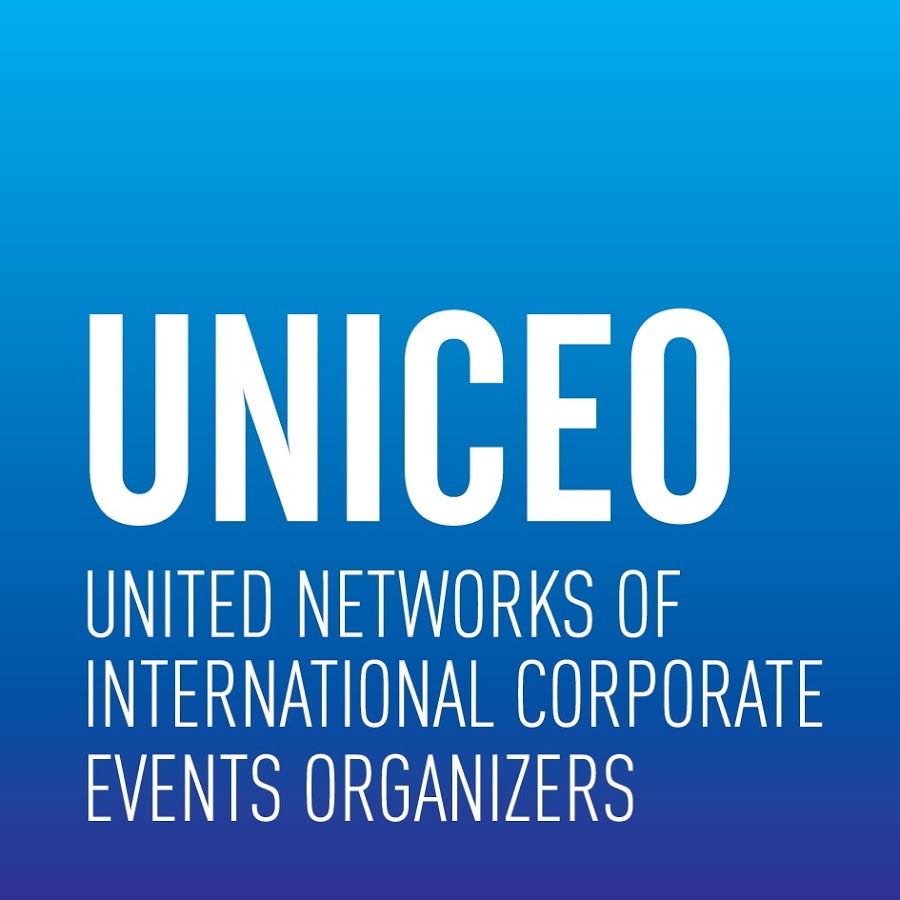 UNICEO announced their excitement for Laura's return:
We are honored to announce that Laura Schwartz, the former White House Director of Events for President Clinton, will be delivering a powerful presentation at our upcoming "UNICEO Leader's Forum" to distinguished members of the global events community. Laura is a familiar face at UNICEO as she was the Emcee for UNICEO's Inaugural European Congress in 2019 and we are proud to have her back!                           — Rita Balla-Filetoth, UNICEO
Laura is proud to join the line up alongside these distinguished speakers:
Christopher Mattheisen, CEO of Microsoft Hungary
Ulrike Tondorf, Head of Live Communication & Experience Branding at Bayer AG (Germany)
Jeroen Kirschbaum, CEO, ExxonMobil Hungary
Fuchs Laurent – Executive Chairman, UNICEO
About UNICEO
UNICEO® (United Networks of International Corporate Event Organizers) is an international non-profit association, organized in a Think Tank and Communities of Practice, bringing together senior decision-makers responsible for corporate communication and events. UNICEO 2,500 Members are spread in leading corporations and associations over more than 35 countries.
More information about UNICEO, its members and mission can be found at: https://www.uniceo.org/
About Laura Schwartz
Professional Emcee, Keynote Speaker, Voice-Over Artist and Author Laura Schwartz knows how to make live events succeed.  Whether hosting a corporate event or delivering a keynote on stage, Laura brings the experience and energy to make your message resonate with any audience! Laura was voted by as one of the 100 Most Influential People in the International Events Industry in 2019 and 2020.
For more information on or to schedule Laura to speak, please contact Ashley Brooks at ashley@lauraschwartzlive.com or 312-767-7415.