LAURA RETURNS AS EMCEE TO Hewlett Packard
Chicago, IL  — Laura Schwartz, was thrilled to return to Emcee the Hewlett Packard HP Platinum Summit 2021. The dynamic program ran three weeks, produced live twice daily across multiple time zones.
In addition to conducting discussions with leaders from HP, Intel and Microsoft, Laura also welcomed guest speakers into the conversation. Highlights of the program included conducting an interview and interplay with Duncan Wardle, the former Head of Innovation and Creativity at Disney. Duncan created ID8 "IDEATE" where he ignites a culture of innovation and creativity within companies.
Laura also interviewed Astronaut, Mike Massimino, a personal hero of Laura's and the first person to tweet from space, a recurring character on The Big Bang Theory, and now a New York Times bestselling author. After two missions to the Hubble Telescope and four space walks to make critical repairs to the telescope, Mike is now the Senior Adviser for Space Programs at the Intrepid Sea, Air & Space Museum, a Columbia University professor and just a super cool science guy!
It was an outstanding line up!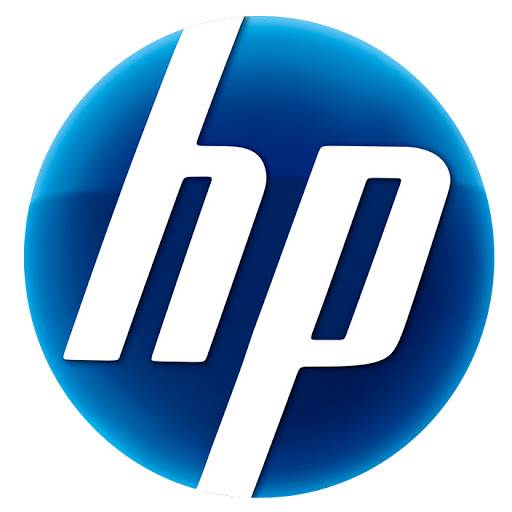 HP never disappoints! Both in front and behind the scenes it is a joy working with this organization, its partners and customers! –Laura Schwartz
About HP Print Services
HP Managed Print Services allows its customers to leverage the power of the cloud with a print services partnership that adapts to your workplace and lets you focus on innovation.
More information about HP and its products can be found at: https://www8.hp.com/us/en/services/managed-print-services.html
About Infinity Marketing
Infinity Marketing is an integrated marketing agency. That means they take advertising seriously, from digital media and video production to web design and SEO. When it comes to media, creative, web, and analytics solutions, it's all about fresh ideas, bold strategies, and solid execution. Infinity Marketing is honored to be named one of the Best Places to Work in South Carolina.
More information about Infinity Marketing visit: https://infinitymkt.com/
About Laura Schwartz
Professional Emcee, Keynote Speaker and Author Laura Schwartz knows how to make live events succeed.  Whether hosting a corporate event or delivering a keynote on stage, Laura brings the experience and energy to make your message resonate with any audience! Laura was voted by as one of the 100 Most Influential People in the International Events Industry in 2019 and 2020 and received the Podcast of the Year Award with her ITN Podcast 2021.
For more information on or to schedule Laura to speak, please contact Ashley Brooks at ashley@lauraschwartzlive.com or 312-767-7415.