Laura Emcees for Sitecore
San Jose, CA — Laura Schwartz emceed the Global Kickoff 2021-2022 for Sitecore, the world's leading Digital Experience Platform and Content Hub. From content to commerce, Sitecore is known for its outstanding power of data science and marketing technology to shape businesses around new possibilities.
Laura teamed up with Sitecore's dynamic Chief Revenue Officer as a co-host to engage and energize global team members, otherwise known as "Sitecoreans," and partners through a live event from a state of the art set and studio in San Jose, California. A highlight of course was Laura's interview with Sitecore's ground breaking CEO, Steve Tzikakis live from the Headquarters in Athens, Greece. The program reinforced the top objectives and "charge" of Sitecore.
Not only was Laura live on the studio stage for this program but one month prior, an Avatar was created for Laura that accompanied her pre-recorded voice overs from the studio of Laura Schwartz Live.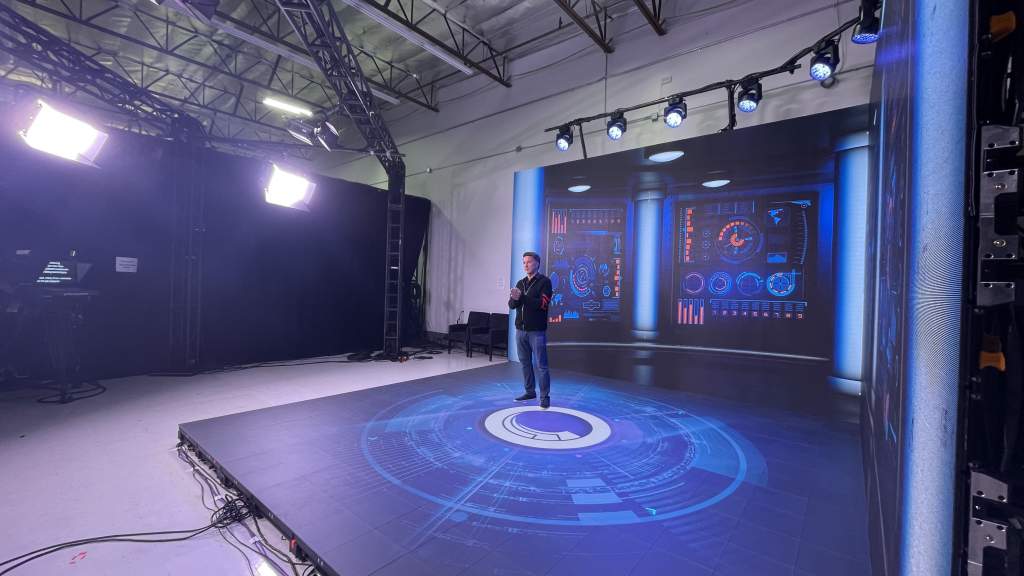 Thank you to the creative team behind the scenes at Sitecore, Key Events and Ideas with Impact.  There truly was a winning trifecta of partners involved that lead to a very successful program!

— Laura Schwartz
About Sitecore
Birthed from a bold vision at the turn of century, Sitecore's content management system and digital experience platform was developed to empower marketers to deliver memorable and personalized online experiences – no developers required. For more information visit: https://www.sitecore.com/
About Laura Schwartz
Professional Emcee, Keynote Speaker and Author Laura Schwartz knows how to make live events succeed.  Whether hosting a corporate event or delivering a keynote on stage, Laura brings the experience and energy to make your message resonate with any audience! Laura was voted by as one of the 100 Most Influential People in the International Events Industry in the Fall of 2019 and 2020 and received the Podcast of the Year Award with her ITV News Podcast 2021.
For more information on or to schedule Laura to speak, please contact Ashley Brooks at ashley@lauraschwartzlive.com or 312-767-7415.