LAURA KEYNOTES MPI CHICAGO AREA CHAPTER SIGNATURE LUNCHEON
Chicago, Illinois — Professional Keynote Speaker Laura Schwartz had the honor to serve as the keynote to the MPI Chicago Area Chapter (MPI CAC) Signature Luncheon at the Marriott Marquis Hotel Chicago in Fall 2022.
Laura was thrilled to present a new program, "Activate Your Superpowers" in which she highlights "5 Superpowers" we all embody within ourselves and each other. These superpowers allow us as individuals and a collective community of professionals to walk into any meeting, program or phone call to make an impact for others and ourselves. Stay tuned for more on this revolutionary program from Laura Schwartz.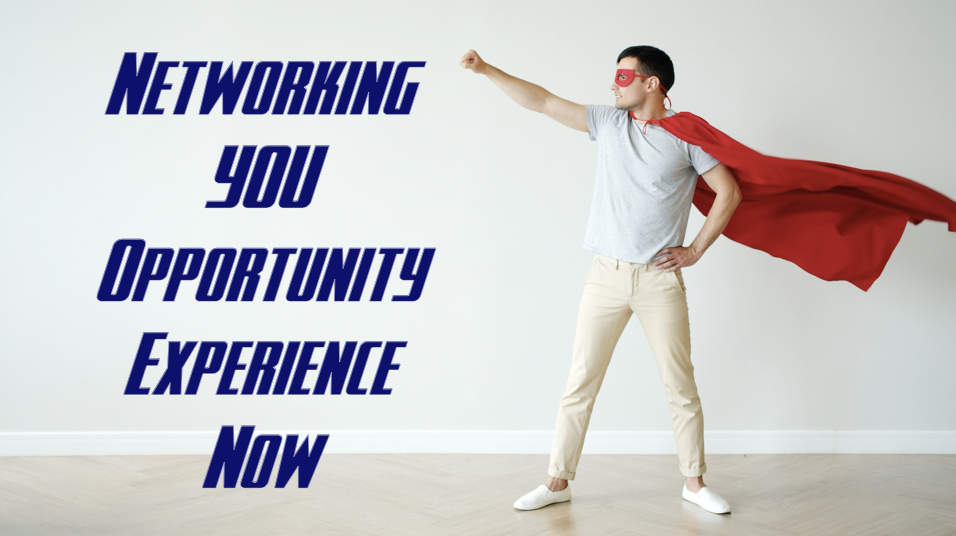 What is MPI CAC?
MPI CAC is one of the founding chapters of MPI, the Chicago Area Chapter, now in its 46th year, boasts a long history of advancing the meetings industry and fueling the personal growth of its membership. MPI Chicago Area is one of the largest MPI chapters, with nearly 500 professionals within its ranks and more than 100 active volunteers.
About Laura Schwartz
Professional Emcee, Keynote Speaker and Author Laura Schwartz knows how to make live events succeed.  Whether hosting a corporate event or delivering a keynote on stage, Laura brings the experience and energy to make your message resonate with any audience! Laura was voted yearly as one of the 100 Most Influential People in the International Events Industry 2022, 2021, 2020 and 2019. Along with her cast of ITV London, Laura and team won the prestigious Drum Awards "Podcast of the Year" in 2021.
For more information on or to schedule Laura to speak, please contact Ashley Brooks at ashley@lauraschwartzlive.com or 312-767-7415.